Guatemala 2019: Meet the Families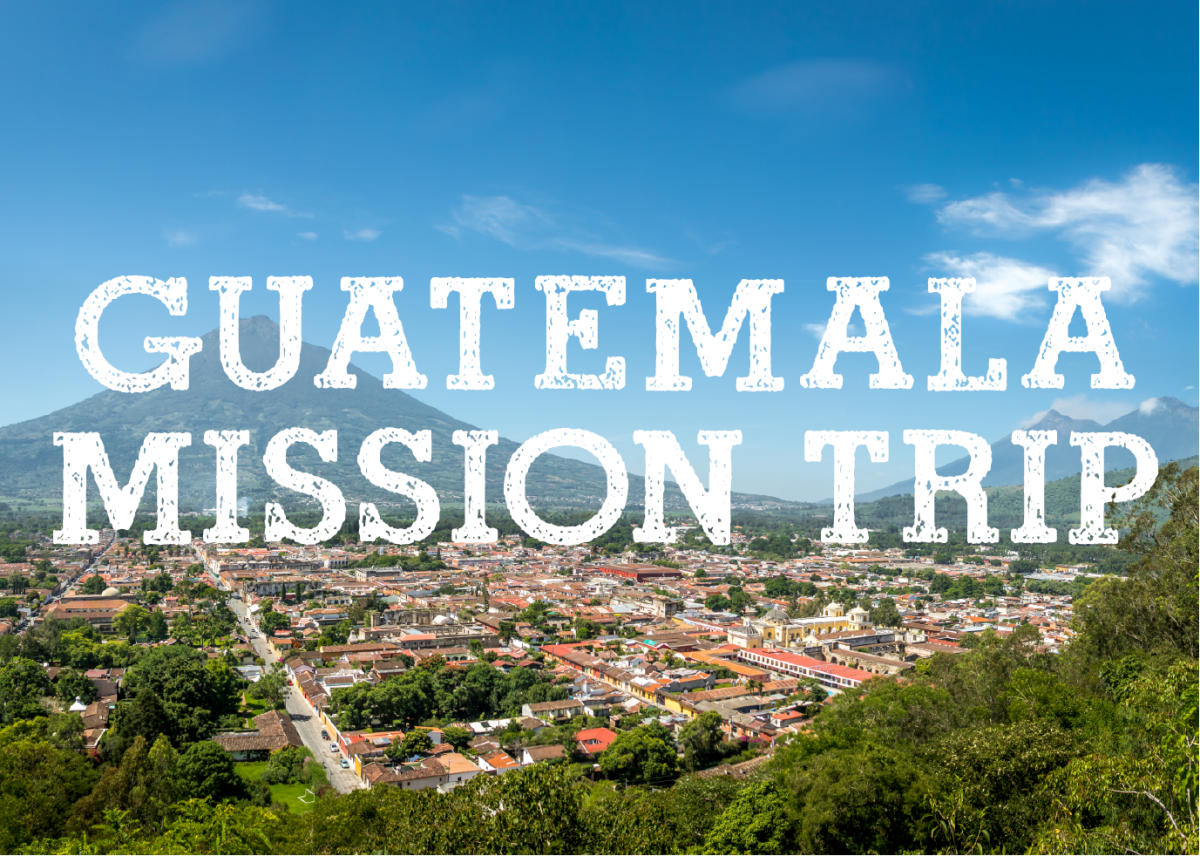 It can be easy for poverty to become impersonal. We can think in terms of statistics and challenges like migration to the southern border of the USA. But each year, JRCC raises funds and sends people to Central America striving to make it possible for families to stay in Guatemala and achieve a better life for them and their children. We focus our work on women and children and on those with disabilities because they are often the most vulnerable in their culture.
This year, Darwin Warkentin went down to the city of Santa Lucia and is involved in building three homes for families. Here are their stories:
Meet the Ortiz Family
"Sonia Elizabeth Ortiz is 36 and lives in Miriam 2, Santa Lucia. She lost her husband a year ago to a sudden heart attack, leaving Sonia on her own with her five children.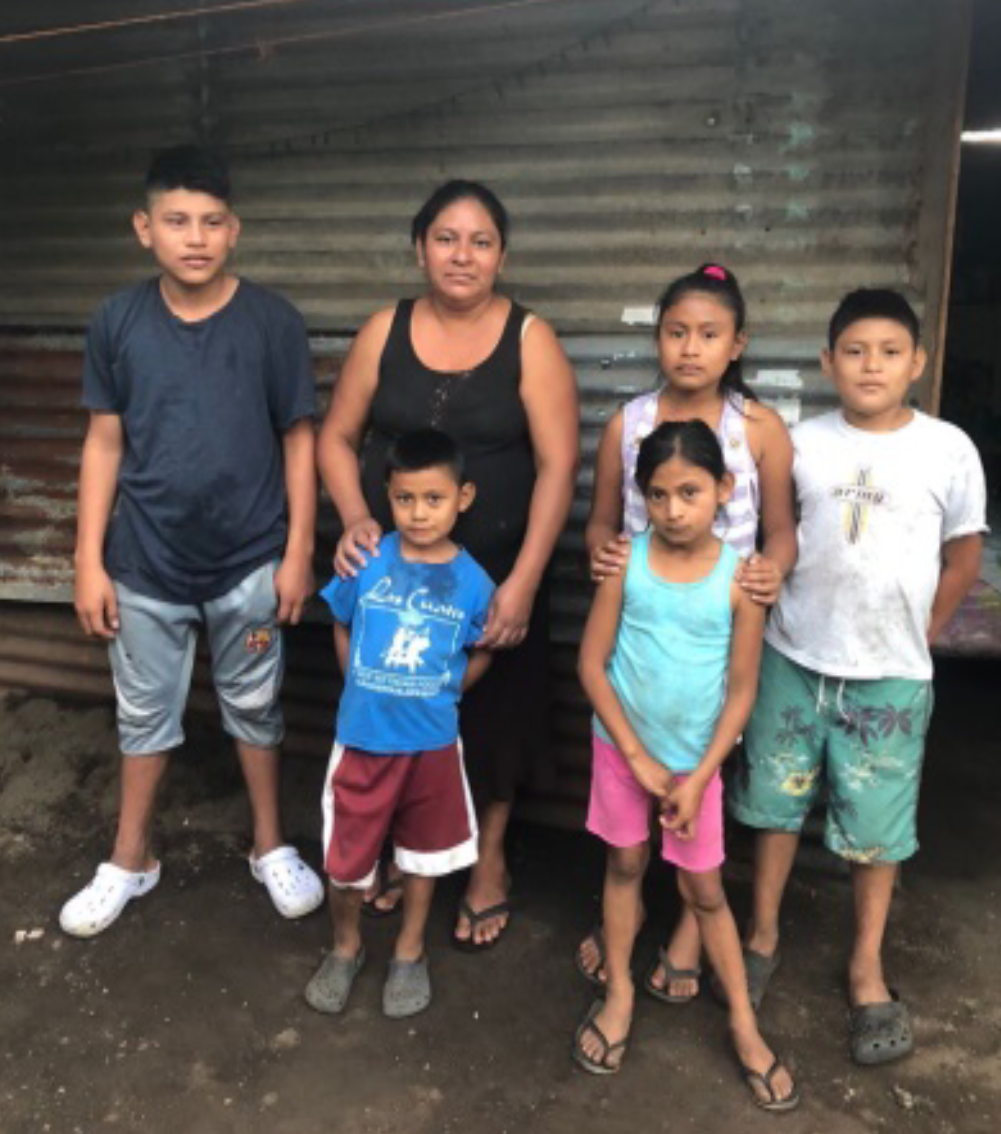 The children are: Miguel Eduardo (13), who only studied to sixth grade due to lack of finances; Mirna Liliana (12), who is in sixth grade; Melvin Omar (9), who is in third grade; Leslie Rosibel (8), who is in first grade; and Carlos Enrique (6), who is in preschool.
Sonia works as a housekeeper two or three times a week, making approximately $82 a month. Although Sonia strives to give her children the best, they only are able to eat two meals a day.
Sonia's sister is lending her a piece of land where she built a room made up of scrap metal. Sonia's sister, Sandra, says that she could sell part of the land for $1,430, but Sonia cannot afford to buy it, so Sandra agreed to sign a legal document stating that Sonia can build a home on the land. The document costs $50, but Sonia can still not afford to pay for the document.
The family will be greatly benefited from the construction of a new home, and Sonia and her children are very happy for the help and great gift that they will soon receive.
Meet the

Pérez

Family
Lucia Iboy Pérez is 26 years old and lives in Colonia las Delicias. Three years ago, she decided to separate from her unfaithful husband and since then he has supported his two girls financially with $15 a week.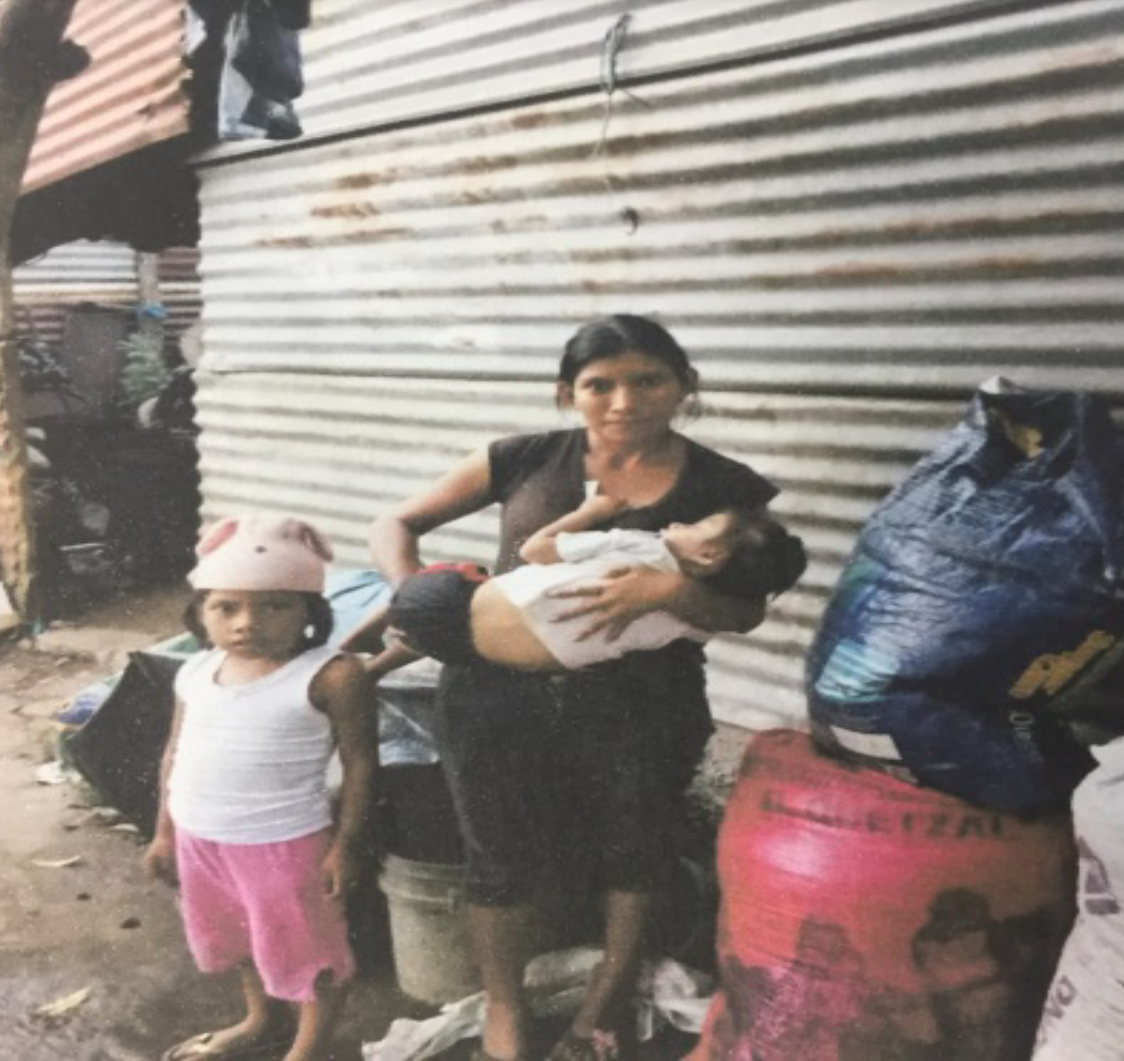 Lucia works by doing housework for people, making approximately $71 a month, but it is not enough for all the family expenses. She has two daughters: María Fernanda Iboy (7) who is in first grade and Gladys Mishel (2). Lucia's mother, Maria Pérez (65), also lives with them and takes care of her granddaughters while Lucia works.
Lucia and her children currently live in a house made of scrap metal, wood, and plastic. She has her own land which is an inheritance, but she does not yet have the title to the land since it costs $215 to have it transferred to her name.
Meet the Gucio Family
Maria Castro Guico is 40 years old and lives in Las Palmas, San Pedrito. Four months ago, she became a widow after her husband died from alcohol poisoning, leaving her solely responsible to support her four children.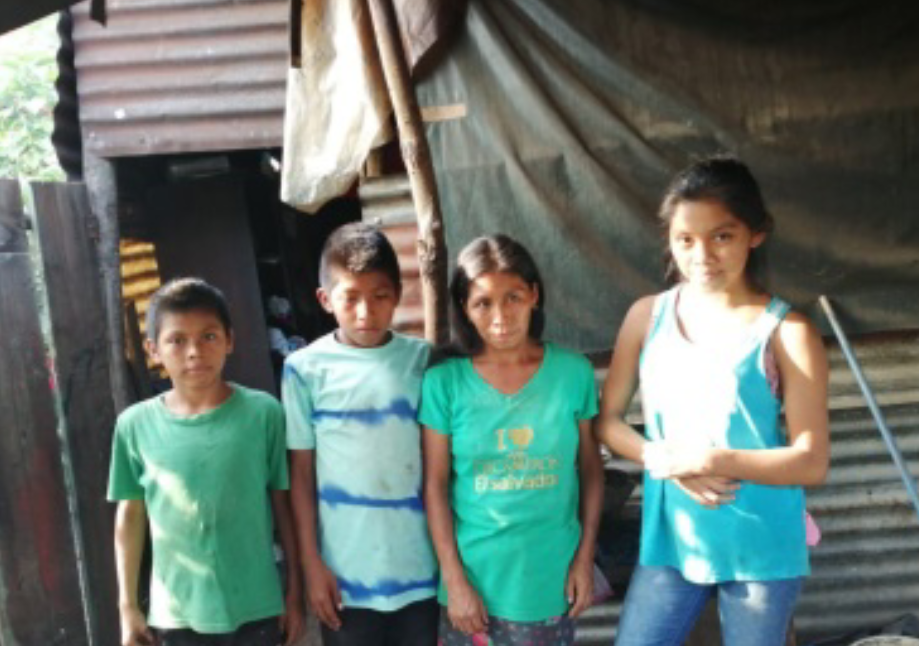 The children are: Patricia Carmen (15), who is in seventh grade; Jose Fernando (14), who is in fourth grade; Tony Valentin (12), who is in fourth grade; and Maria Isabel (8), who is in first grade.
Maria works as a housekeeper two to three times a week, and her oldest daughter just started working in a restaurant. Combined they make around $148 a month, but their incomes are not enough to cover all the family's expenses.
The family's house is in very bad conditions and is made of deteriorated sheet metal. The land doesn't have electricity or a bathroom; they get water from a well and wash their clothes and dishes on a rock.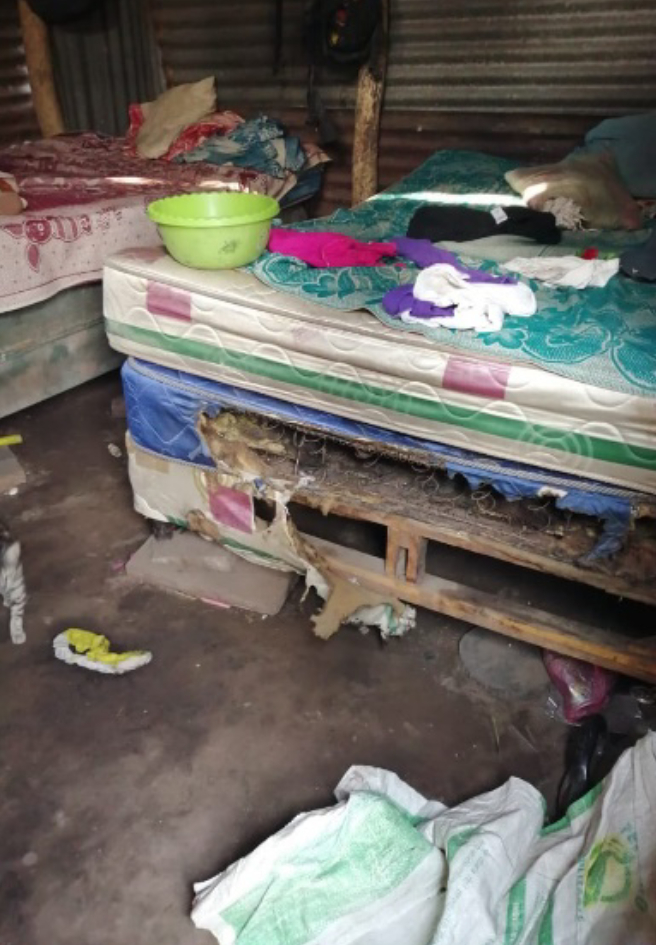 Maria and her children are very happy and grateful for the house that they will receive soon."
Church, I want to say thank you to all who have given and prayed for these families. We count it a privilege to work with partners like Bethel Ministries International and Hope Haven Canada. I am also grateful for the partnership that Hank and others from Willoughby Church have demonstrated in providing leadership for the 2019 team.
- Curtis Cottrell
(Elder Over Missions)