Guatemala 2018: Meet the Families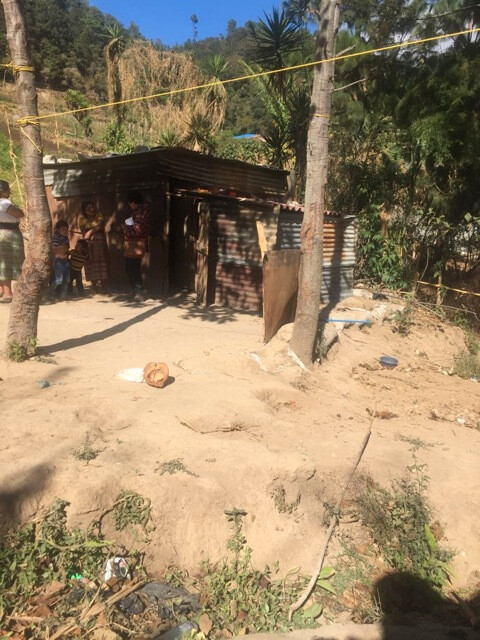 This March, JRCC will send it's 11th team to Guatemala. The 13 people on the team have been working hard to raise funds to distribute wheelchairs, Bibles, and food to needy families. Many of you have prayed for and supported them in this effort. They will also be building two homes for needy families.
Behind each home we build in Guatemala, there is a story. Here are the stories of two families whose lives are about to change for the better because of your partnership.
Meet Magdalena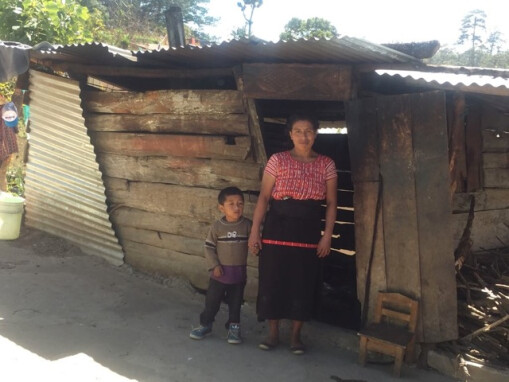 Magdalena Tzunux Mejia de Felipe (33) lives in Sector Sur Barrios San Bartolo, Sololá. She works washing clothes for people three times a week. Magdalena is married to Cristobal Felipe Cumez who occasionally works in the fields. He suffers from epileptic seizures and it has contributed to not being able to work as well as he previous has. Combined they can make around $85 a month. The money they earn working is not enough to meet the family's needs. Magdalena and Cristobal are parents of two children and they are: Brayan Eliseo Felipe (7) studies first grade and German Giovani Felipe who is four years old.
The family lives on land that is an inheritance to Magdalena, where they built a small house of scrap metal and wood. The land has all the basic services, and a wash station. Magdalena and her husband are very grateful for this great help that will be given to them, because now their children will have a better living condition.
Meet Andrea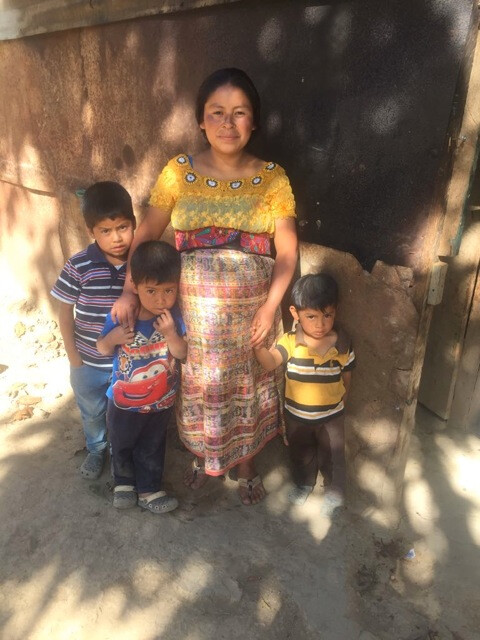 Andrea Andrea Quieju Sulugüi is 24 years old and from Caserio San Isidro Sacsiguan, Sololá. She is a homemaker and also makes typical bracelets to sell. She is married to Juan Viscul Cosiguá who works as a trucking helper (loading, assisting the driver etc.) when he can find work. They have three children and they are: Sebastian Viscul (6) who is studying pre-school. Daniel Viscul (4) and Jonathan Elias Viscul who is 3 years old.
For some years, the couple lived with Juan's mother but Andrea had some problems with her mother in law, and they had to leave the house. So they built a small house on the land that is Juan's inheritance. Their house is made of very deteriorated metal and a dirt floor. The land doesn't have electricity, water, drainage or a bathroom... Andrea and her husband are very grateful for this great help because now they will have a better and safer place to live in.
The gift of a home can be truly life changing for these families. Thanks to all those who have contributed in so many ways. Don't forget to follow Jericho Ridge on
Facebook
for updates once the team gets in-country March 17-24, 2018.
- Curtis, Sue & Tammy (Team Leaders)