Guatemala 2018 Highlights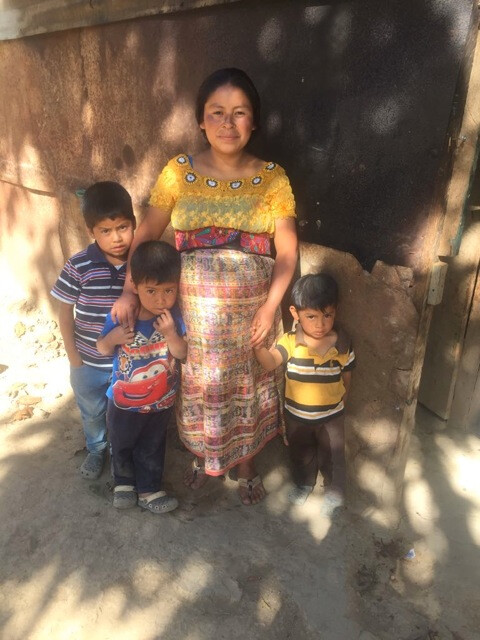 On Sunday, April 8, 2018, we showed a 12 minute video that highlighted the individuals & families our team served this March in Guatemala. From wheelchair distributions to home visits to two house builds... showing the people of Guatemala in words and in deeds that God loves them is a privilege and responsibility we have as followers of Jesus here at Jericho.
If you are interested in joining us in March 2019, send an e-mail to and we'll be in touch!