Future Facility News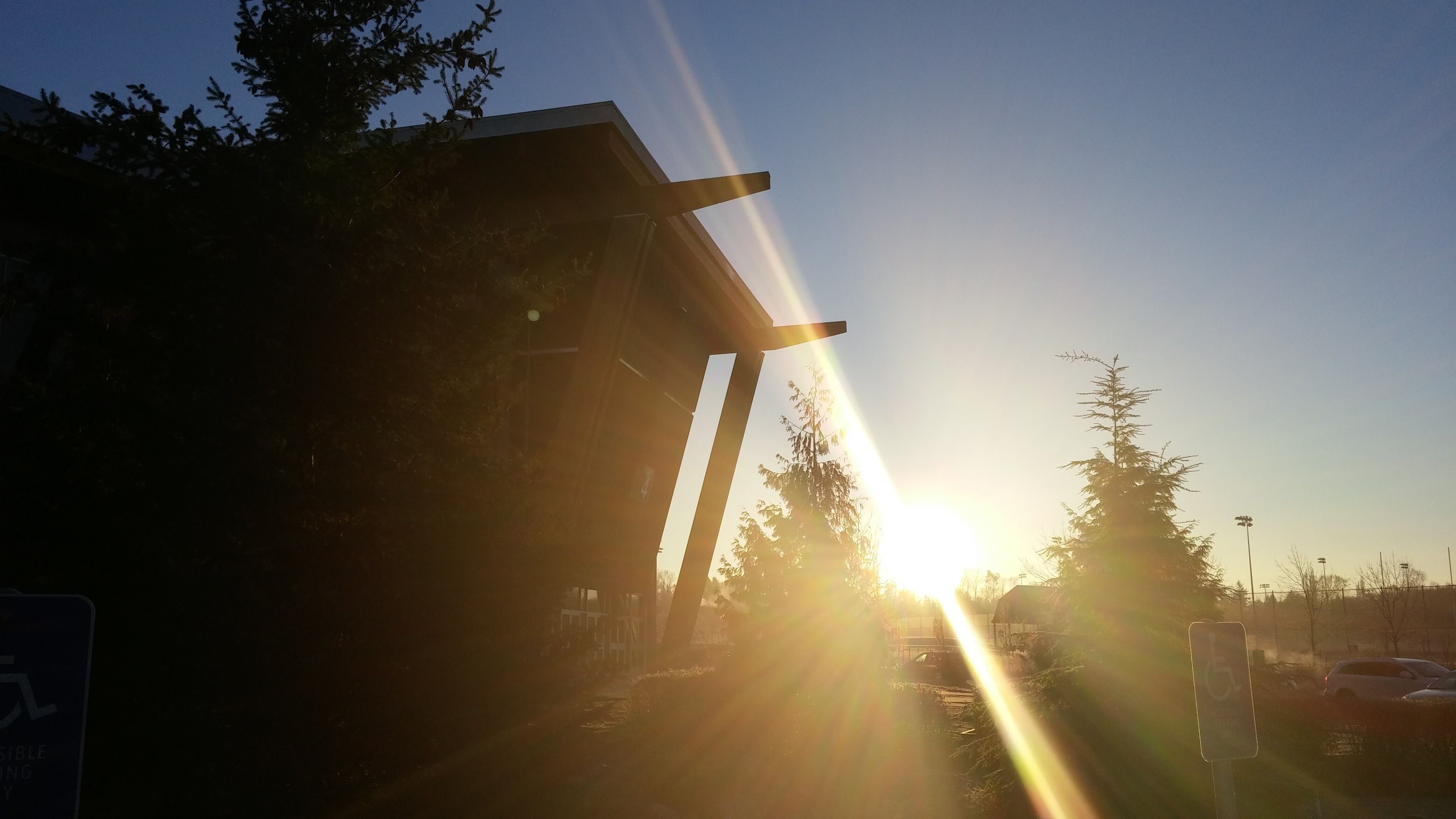 Oct 15, 2017

| by

Ron Zacharias

Dear JRCC:

Over the past two years or so, the elders have felt the need to make prayer a priority and a "first response" to everything we do. We're seeing this prayerful approach becoming increasingly foundational to how we do life as a church. And as elders we have been continuing to ask God what's next for JRCC.

This past May, the Elders Team met for our annual retreat. During this time, we pressed in to see what God would have in store for us in the coming months, or even years.

From that meeting came a clear sense that with having prayer as a focus and a foundation for everything we do, growth would become inevitable. "Growth" can mean a lot of things: spiritual growth as it relates to maturity; growth in our interpersonal relationships; growth in numbers; and, growth in outreach and ministry capacity.

As we pressed in further, we got a strong sense that God might be asking us to consider a different facility, one that would provide us not only with the capacity to grow in numbers, but also provide us with a longer-term guaranteed tenancy.

This may cause one to ask the question "why would we consider moving?" "Isn't the banquet hall large enough to accommodate significant growth for JRCC?" The elders asked the same question, but sensed that the rental situation at the LEC could become increasingly tenuous, as we've seen numerous changes to the LEC, its tenants, (namely the Giants) and its overall staff. With each change it has become an ever-increasing challenge to secure the space we currently occupy.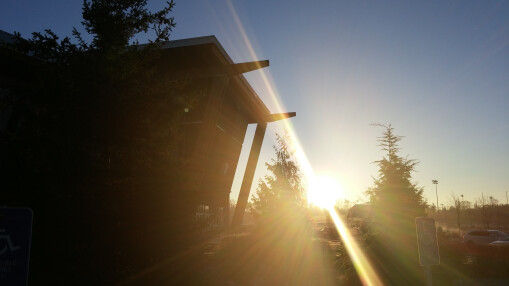 Recently, we have learned that the LEC has a mandate to maximize its rental revenue potential from its various sources, including the banquet hall. In essence what this means is that a Sunday morning rental, while okay for the short-term, will as of the fall of 2018 likely no longer be an option for JRCC.
The Lord has not been caught off-guard by this. We've already sensed God's leading and it has spurred us on to examine and pursue several options for a meeting space. There are currently several alternatives being actively considered, and we will be able to share more about this at our November 26th Vision Night. (We invite you to register online here for this potluck meal together. If you require childcare, the deadline for that is Nov 22)
The Elders wish to make everyone aware of this so that you can join us in prayer as we seek what God has in store for us.
We're excited to see what the Lord has for us in this regard and look forward to what lies ahead.
On behalf of the JRCC Board of Elders
Ron Zacharias
Moderator
The Board of Elders is comprised of men and women charged with providing spiritual and organizational oversight to the church family. The team is currently comprised of Curtis Cottrell, Lorne Epp, Miriam Faulkes, David McFarland, Wally Nickel, Tyler Schacter, Brad Sumner & Ron Zacharias.