Fall Ministry Update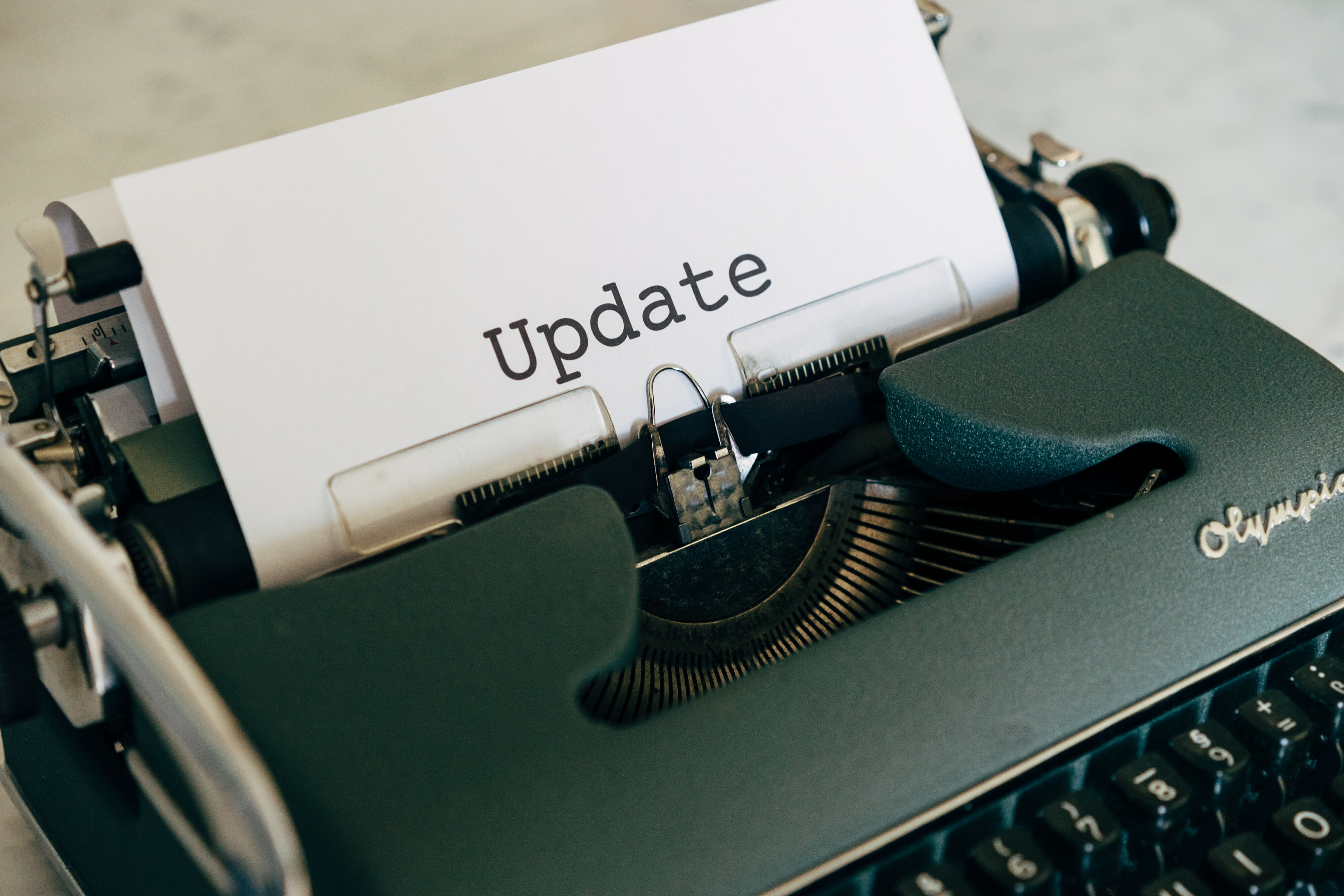 Sep 11, 2020

| by

Ron Zacharias

As we round the corner from summer into fall, we want to provide an update from JRCC's Elders team on the meaningful ministry that has occurred over the past few months, and the plans we are prayerfully putting in place for this fall.
Highlights from a Summer of Ministry
Our wonderful staff and some amazing volunteers have done a great job of providing several in-person gatherings for us (limited to 50 people and physically distant): thanks to those who have come out to the Food Bank serving times, our hymn sing, two installments of Drive-In church, the baby shower for Ruth-Ellen and Chi, the Still Spaces weekly small group, FUEL (grades 5-6) events, the monthly youth movie nights or our Creation Care weekend at A'Rocha. Thanks also to those who took initiative to organize parking lot meetups, coffee with neighbours, community cleanups and many other connection points of authentic community. In our broader community, we've seen significant impact through our benevolence ministry and our partnership with the Hello Church efforts.
We're also grateful for the hard work of our staff team and many dedicated volunteers, to make our Sunday morning gatherings available online. Each livestreamed gathering represents well over 30 hours of recording, editing and production time alone, in addition to the worship and sermon preparations.
Our early summer outreach campaign linked to our "How Are You Really?" series saw great reach both digitally (on the CTV app, ads on Facebook and Instagram) and with print content (newspaper ads and postcards mailed to every home in a 15 min driving radius of JRCC) and this continues to bear good fruit in terms of people finding and attending JRCC online, emphasizing our core value of glocal service.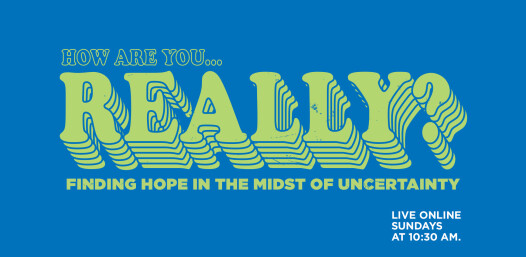 We are seeing an average attendance on our Church Online Platform of 64 views per Sunday and on our YouTube channel, we average 113 views per Sunday. Special thanks to all our volunteers in tech and worship-in-song ministry who have consistently allowed us to put out quality content in a format that is accessible and is reaching new people.
A Both/And Reality: In-Person and Online Gatherings
JRCC remains committed to doing our part to minimize the spread of Covid-19 (see our previous report on that from the elders on our blog at https://www.jerichoridge.com/article/some-thoughts-on-regathering/). Therefore we are working diligently to provide both safe spaces for some core activities to occur in the facility, as well as building purposeful digital community in our online spaces.
Here are some connection points for you to engage with:
Sunday AM Watch parties – Starting September 13, the auditorium will be open on Sunday mornings for groups of up to 50 to gather and watch the livestream content. This allows new local digital attenders to take the next step of meeting us in person, as well as helping keep our relational and spiritual connections with one another strong. We encourage you to attend once per month in this format (online pre-registration is required for Sept 13, 20 or 27).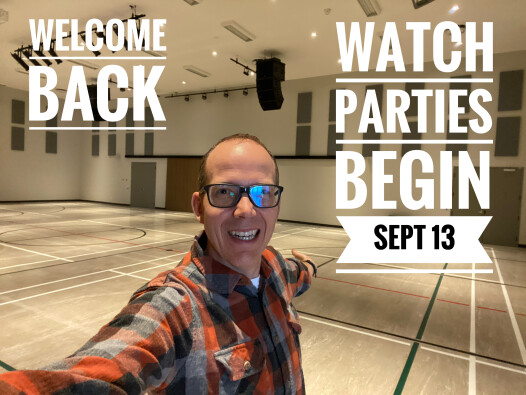 Life Groups – We currently have eight groups starting up this September with a mix of in-person and online options, from the Emotionally Healthy Spirituality course on Tuesday evenings upstairs in the Board Room, to our ongoing support for those living with mental health issues via Living Well, and to Bible study and prayer groups for young adults through seniors. Look online or in app to register as we continue to embrace transformational truth together.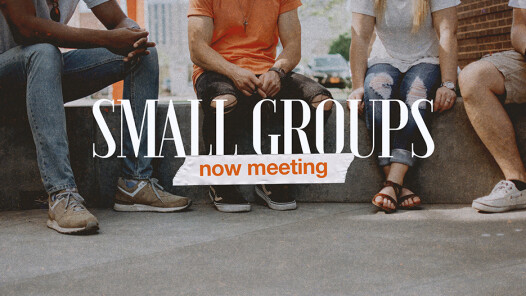 Finances
God is so faithful. Thank you for your generous lifestyles and continued financial partnership in this ministry. Here are our giving and expense numbers to end of July 2020:

The deep blessings of having our own facility have become all too apparent this past month. The Township of Langley is not opening up facilities to the public so we would not likely have been able to use the Langley Events Centre and now we have found out that the school district is also not allowing rentals to outside groups like churches. We not only have the security of tenure we prayed for, we also have the opportunity to be a blessing to other church communities who are experiencing displacement.
Our capital campaign is to repay the down payment on the building. Due to financial uncertainty in people's lives, giving toward this campaign is behind our forecasted amount. If you are able to give toward the reduction of this loan, this is one of the areas we could use some focused prayer and generosity over the next season. Please note: if the impact of the coronavirus means you are not able to help now, we empathize and support you in prayer. We remain grateful for your past and future support as the Lord allows.
Through this challenging season we have been able to flex with the needs we have seen in the church family and in our community. We have faced financial challenges and God came through in each instance. We have been able to access some government support (there have been several periods in which we qualified for Canada Emergency Wage Subsidy (CEWS) benefit). While we still are seeing a shortfall in our monthly giving, this benefit has allowed us to maintain staffing levels and move forward with planning to hire a Youth and Young Adults Pastor. We also received a grant from a local foundation that will help us with our digital ministry and outreach. Our benevolence fund has been generously donated to and we have been able to respond to internal and external needs.
Highlights of a Healthy Staff
We as elders are grateful for the ongoing work of our staff team. Pastor Wally has kept up a prayer and care list so that we know of needs and can respond to them and we have seen unprecedented outpourings of generosity from people around Jericho. Pastor Jenna has begun working with each family with Kids-at-the-Ridge-aged children to develop an Individual Discipleship Plan for our kids, which will be launched this fall. She's also taken on FUEL (Gr 5-6 programming) and community outreach including an exciting partnership with the Langley School District to meet the needs of under-resourced families. Pastor Brad has led with excellence and maintained vision and excitement; he is also preparing for a fall teaching series on the Hard Sayings of Jesus. Constance faithfully continues to keep our complicated finances organized and on point. Tammy has been working with JFS and our contractor to finish off the list of deficiencies in the facility and to help Fraser Valley School settle in and start the fall in the building. We anticipate that you'll see some digital facility tours pop up again on our social media this fall.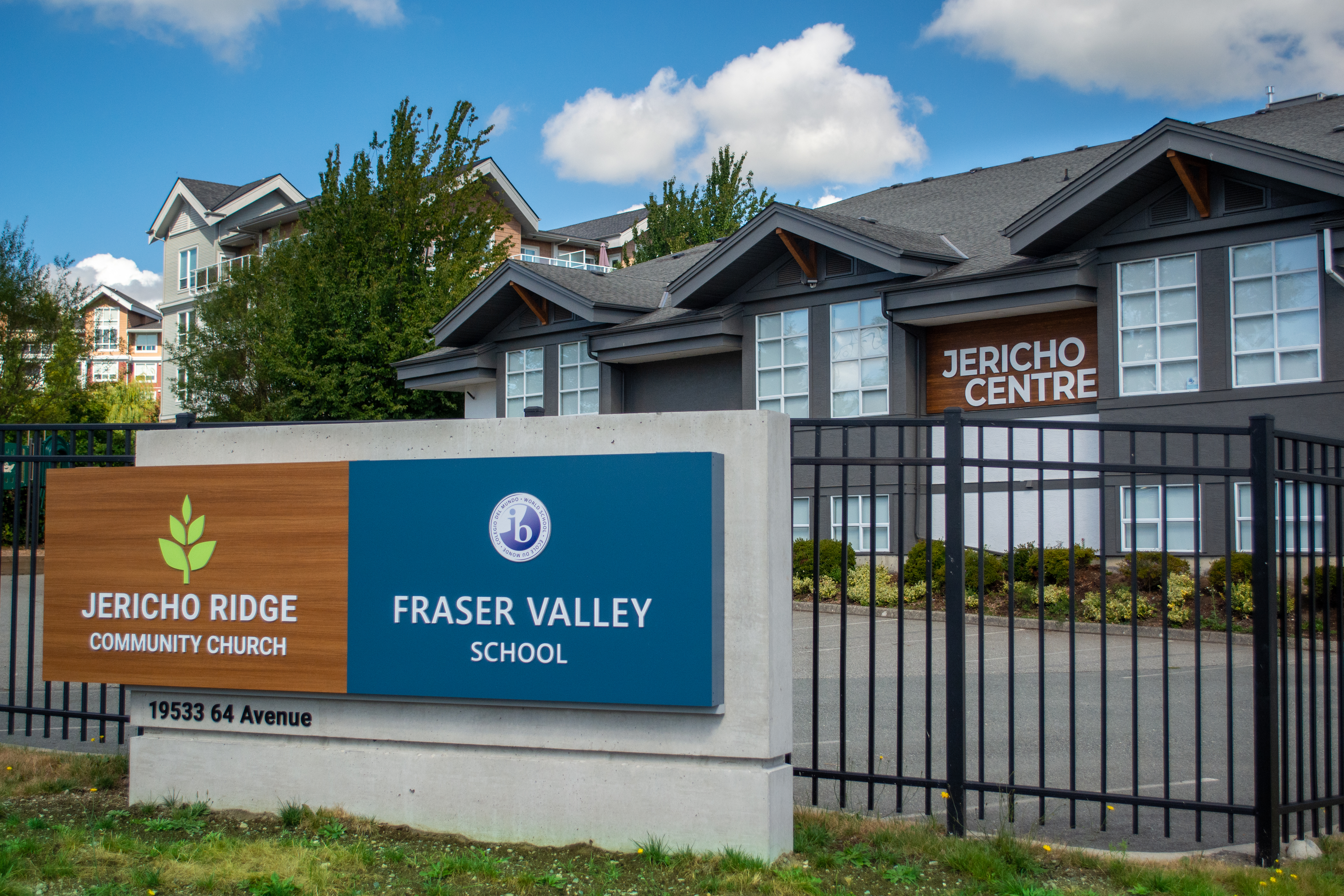 As elders, we also recognize the need in this season to adjust our staffing composition to meet the demands of life in the digital world. To this end, we have hired Brady Ash part-time as our Digital Content Manager and Jeremy Goh part-time as our Digital Content Editor. These two creative and hard-working young men are a gift to us in this season. We have also received a grant from the Open Bible Society to purchase new equipment that we require for live-streaming not only in the current format, but that will also prove useful at such time as we are able to return to in-person gatherings.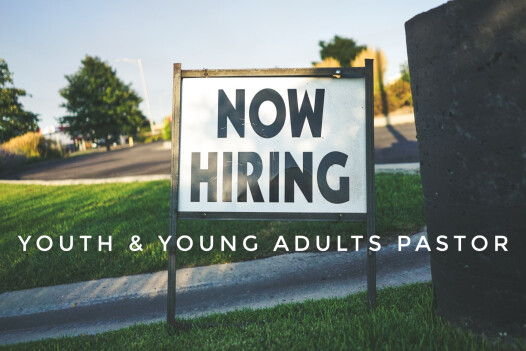 We are excited to announce that we have started our search for a Youth and Young Adults Pastor. We have had conversations with several preliminary candidates and hope to have someone in place by December. In the meantime, Brady Ash and Jaime Goh are providing leadership to monthly events for youth and a bi-weekly Youth Alpha course on Thursday nights.
A Healthy Church Family
We pray regularly for you, both making requests and praising God for what we are seeing. COVID-related job losses have affected some people, and work and school of course look very different for many. Most people are experiencing some degree of swing between highs and lows. If you are struggling, please do reach out. You can email . If you haven't already, join our JRCC Friends Facebook page. You can even stop by the Jericho Centre and see our staff's smiling faces! The Lounge is set up for meetings and physically distant counselling and prayer.
We encourage you to take this information and use it as a prayer prompt to thank God for His faithfulness, pray for ongoing needs, and ask questions. Continue to press into community and love each other well. This is not a season to coast or adopt a wait-and-see posture. Now more than ever, let our lifestyles be about our core value of holistic worship as we love God and our neighbour as ourselves. By God's grace and due to your ongoing partnership, we are confident of good things as we move into this fall.
In Christ,
JRCC Elders (Brad Sumner, Wally Nickel, Ron Zacharias, Curtis Cottrell, Tyler Schacter, David McFarland, Katy Kwon, James Carpenter and Miriam Faulkes)