Fall 2021 Series: EPHESIANS: Made New
The arrival of fall always reminds me of my 'first day of class' experiences. You know when you finally find the right room and then the instructor gives you a syllabus. Call me crazy, but I love syllabi because on that one sheet of paper, I could get a sense of the overview of things to come. In one place, I could see the lay of the land and begin to get a sense of the vision and values of the Instructor as well as the themes and ideas we would be covering.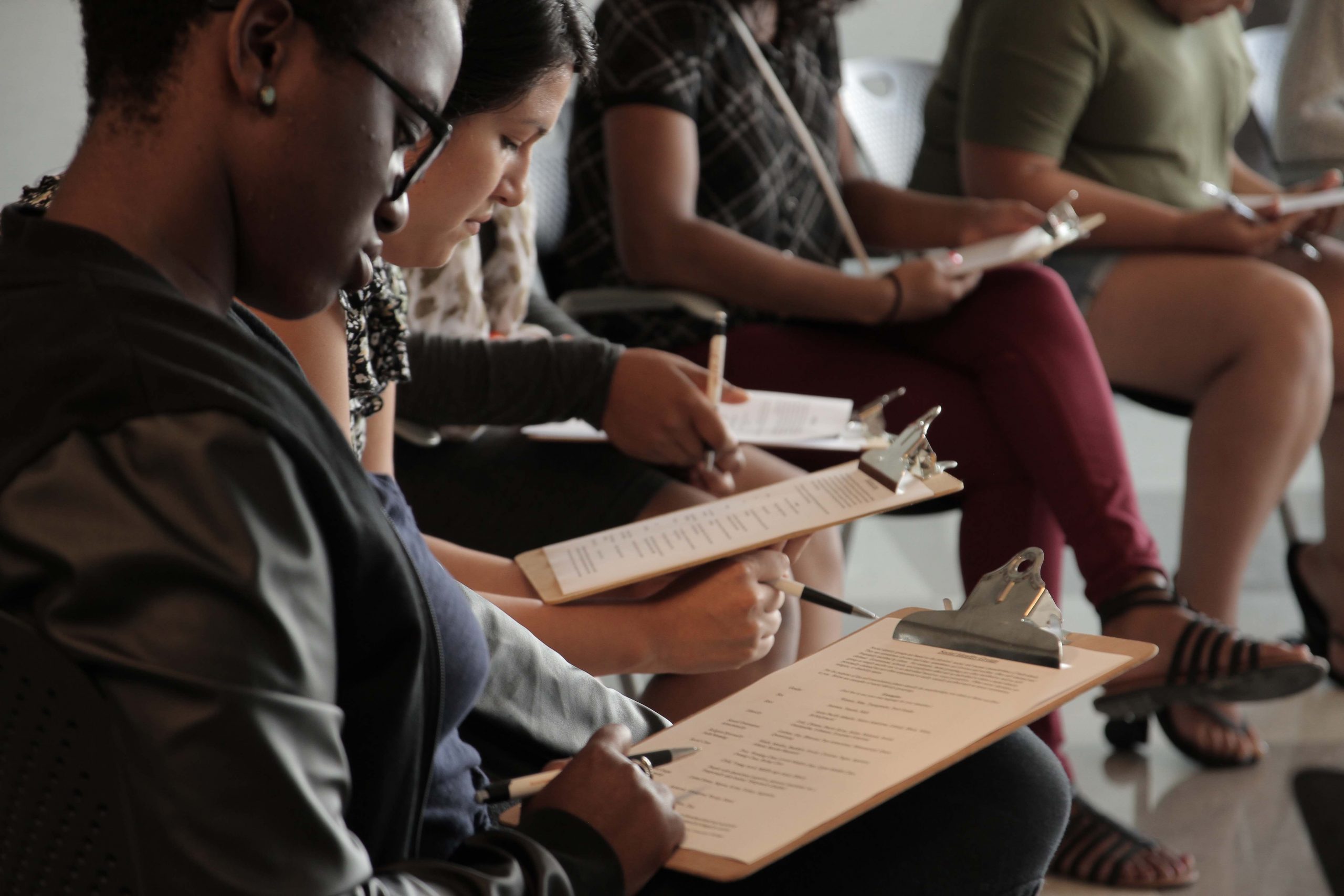 I feel the same way about the book of Ephesians, which we will be walking through this fall on Sundays mornings here at Jericho Ridge. In one pithy book, you get a fascinating exploration of almost all of the key themes of Christian experience. It's like a syllabus for the Christian experience! In six dense (almost terse) chapters, the book of Ephesians covers themes like…
Who is God?
What is the nature of the world in which we live?
Who is Jesus and why does it matter?
What should life together in the church look like?
What is the nature and means of salvation?
Are there standards for Christian behaviour?
Is there anything unique about marriage and family from a Christian perspective?
What do I need to know about spiritual warfare?
Some of the most energetic language in Ephesians emerges when we are encouraged to think about putting away old things and joining God in God's grand project of making all things new (hence the series title). If and when we can say "yes" to this invitation, we come to find that our lives have rich purpose and Holy Spirit power that we never imagined! So if you are ready for an active & epic exploration of what it means to be a Christian in the complex world in which we live today, pick up your Bible, turn to Ephesians and join us on Sundays this fall at Jericho Ridge. We promise that it will be WAY more engaging that reading a dry syllabus!
-Pastor Brad