Easter at Jericho Ridge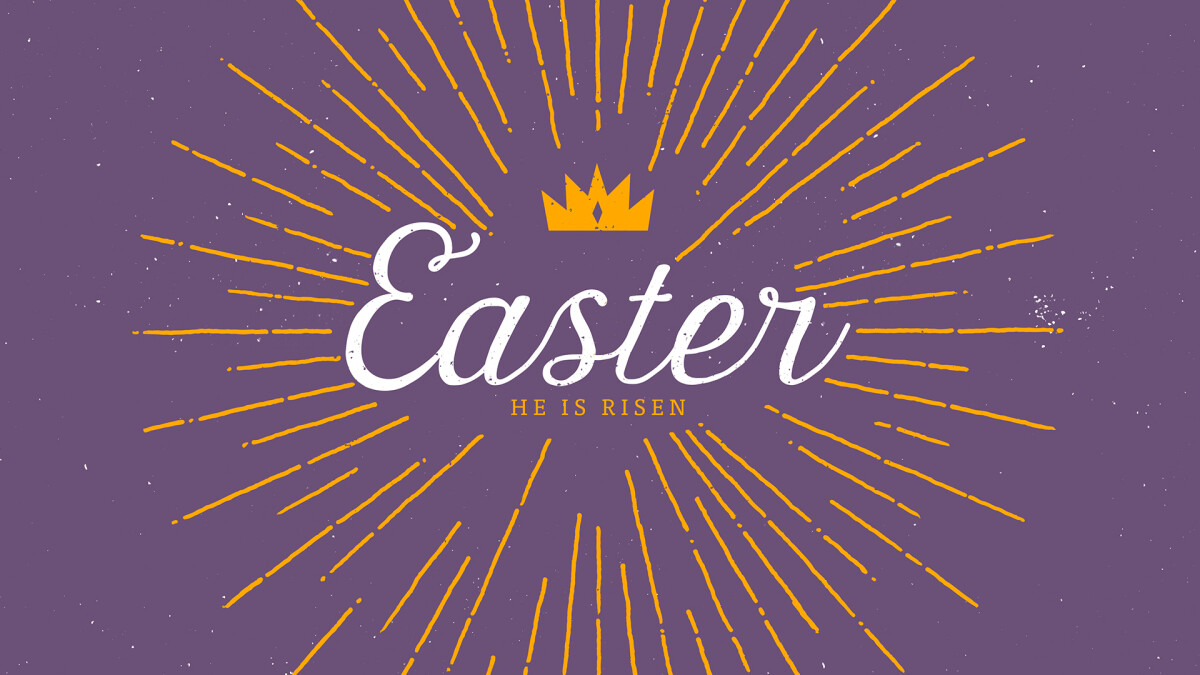 Easter is a time of vibrancy and new life. It's when Christians celebrate the life, death and resurrection of Jesus Christ so it is one of our most important and highest holy days of the year.
Here at Jericho Ridge, we have a rhythm of life that involves several gatherings of various types over the course of Holy Week. Let me walk you though them for 2019.
Palm Sunday - April 14 at 10:30 AM
We pleased and privileged to host author and speaker April Yamasaki. She is an ordained minister with 25 years experience as the lead pastor of Emmanuel Mennonite Church in Abbotsford, B.C.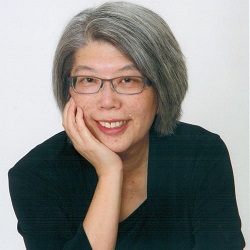 She is now Resident Author with Valley CrossWay Church which is a liturgical worship community, and recently appointed Editor of Purpose which is a monthly magazine featuring stories of everyday inspiration. She writes on spiritual growth and Christian living online and in print, including her two websites: aprilyamasaki.com and WhenYouWorkfortheChurch.com. You can connect with her on Facebook or on Twitter @SacredPauses. Her most recent book is Four Gifts: Seeking Self-Care for Heart, Soul, Mind, and Strength.
We will have a book tale with some of April's work available for purchase (both Four Gifts: Seeking Self-care for Heart, Soul, Mind, and Strength and Sacred Pauses: Spiritual Practices for Personal Renewal), plus free Four Gifts bookmarks from Herald Press, a sign up sheet for her blog which includes a free e-book "How to Pray When Prayer Seems Impossible"
Passover Seder Supper - For YOUTH - Thursday, April 18 at 6:30 PM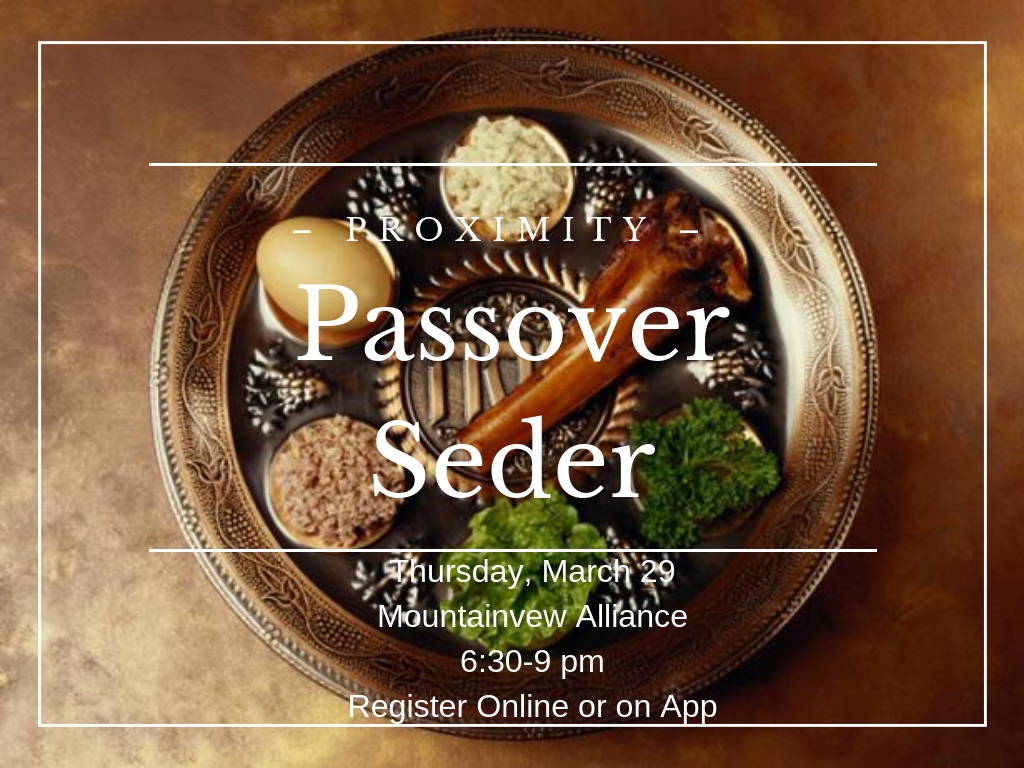 Participate in the meal that has been held for centuries and see how Jesus fulfills the elements.
City-Wide Good Friday Gatherings - April 19 at 9 AM and 11 AM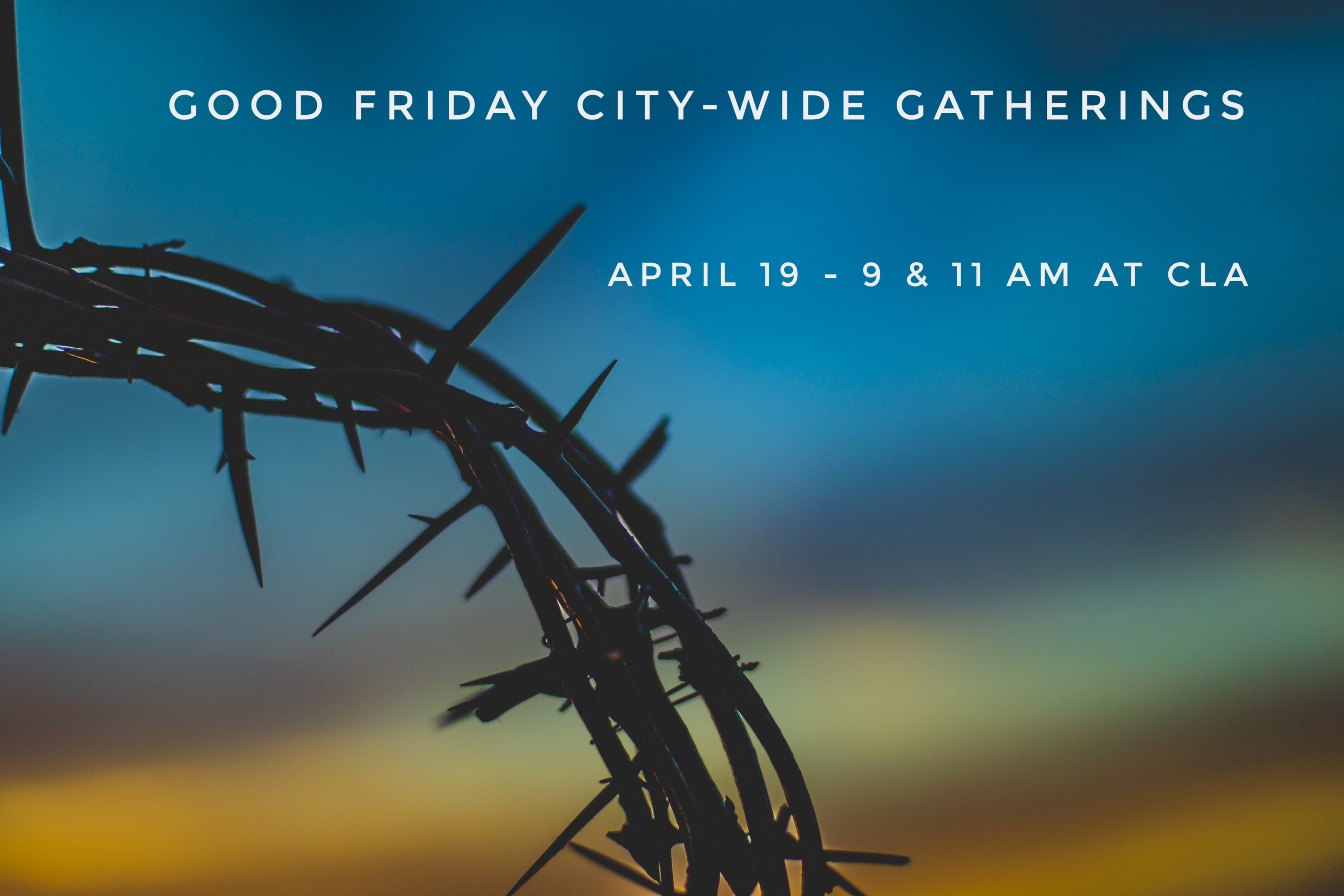 Join with people from various traditions and churches all across our city at one of two identical Good Friday gatherings. We will worship and celebrate communion together (no childcare provided) and an offering will be received for the work of Langley Youth Unlimited & Global Aid Network Canada. Come early to get a seat and a parking spot Christian Life Assembly (CLA) Langley (21277 56 Ave).
Easter Sunrise Gathering - April 21 at 6:15 AM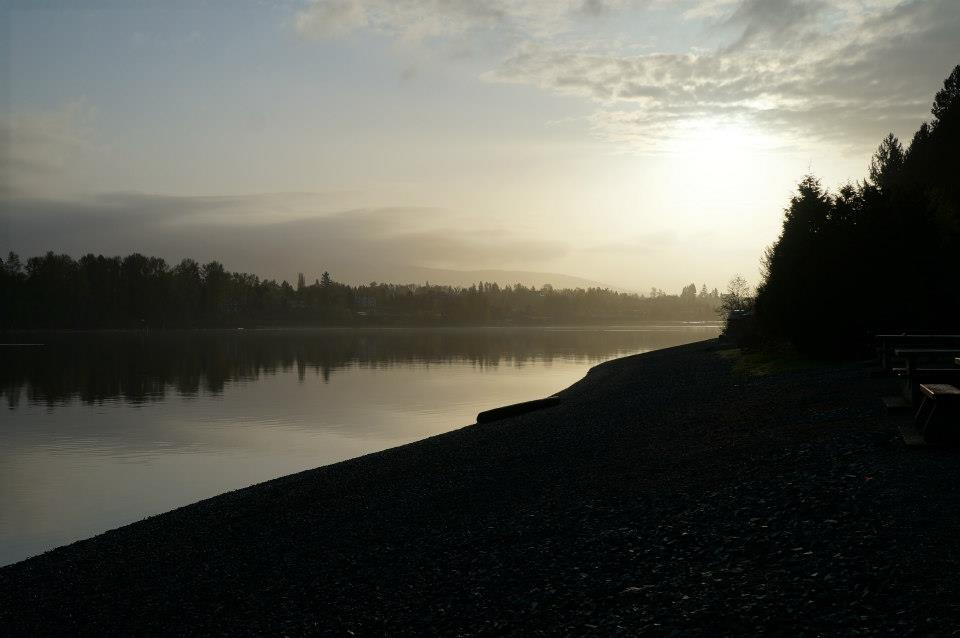 We will continue our tradition of joining with North Langley Community Church for a sunrise gathering down at the Fraser River. There will be coffee, a devotional talk by Pastor Brad and acoustic worship around the fire. It runs 6:15-7AM at Marpole Picnic Shelter @ Derby Reach Park
Easter Potluck Brunch - April 21 at 9 AM
We are pleased to host our first Easter potluck brunch in this building. Invite your family, friends and neighbours to join you and sign up online or in app so Pam and our hospitality team know how many to expect. At 10 AM, we'll roll the tables away and re-set the auditorium for worship.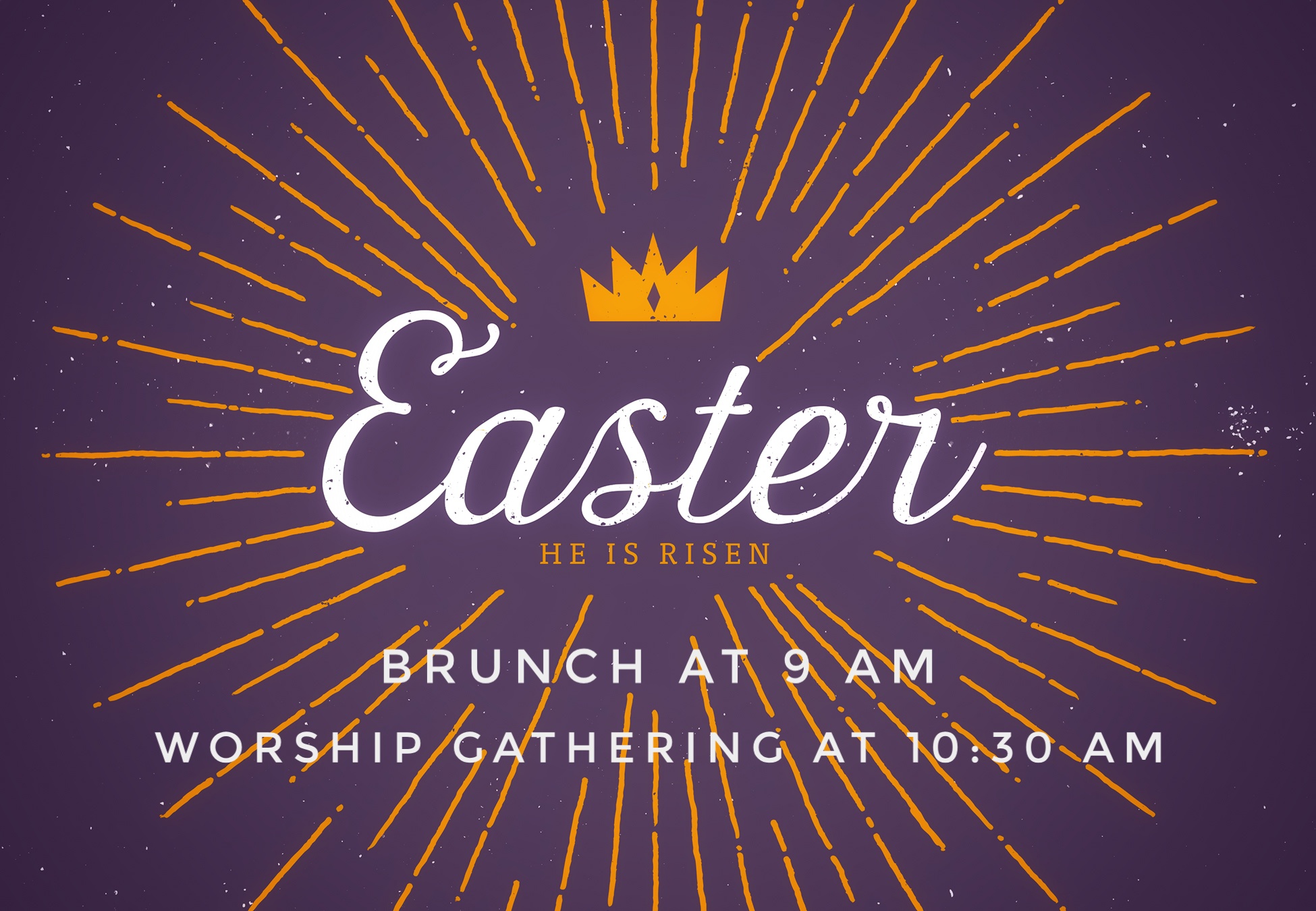 Celebration Worship Gathering - April 21 at 10:30 AM
Jared and Ruth Ellen Crossley and team will lead us in a celebratory and visitor-friendly worship gathering. Our own Rose Gaudet-Hominick will be preaching and concluding our Hidden Figures series with a look at the women at the tomb.
We welcome everyone to attend. Dress is casual, the coffee is good, the people are warm and welcoming and you will leave inspired and challenged.
Happy Easter!
-Pastor Brad