COVID 19 Update - Nov 7, 2020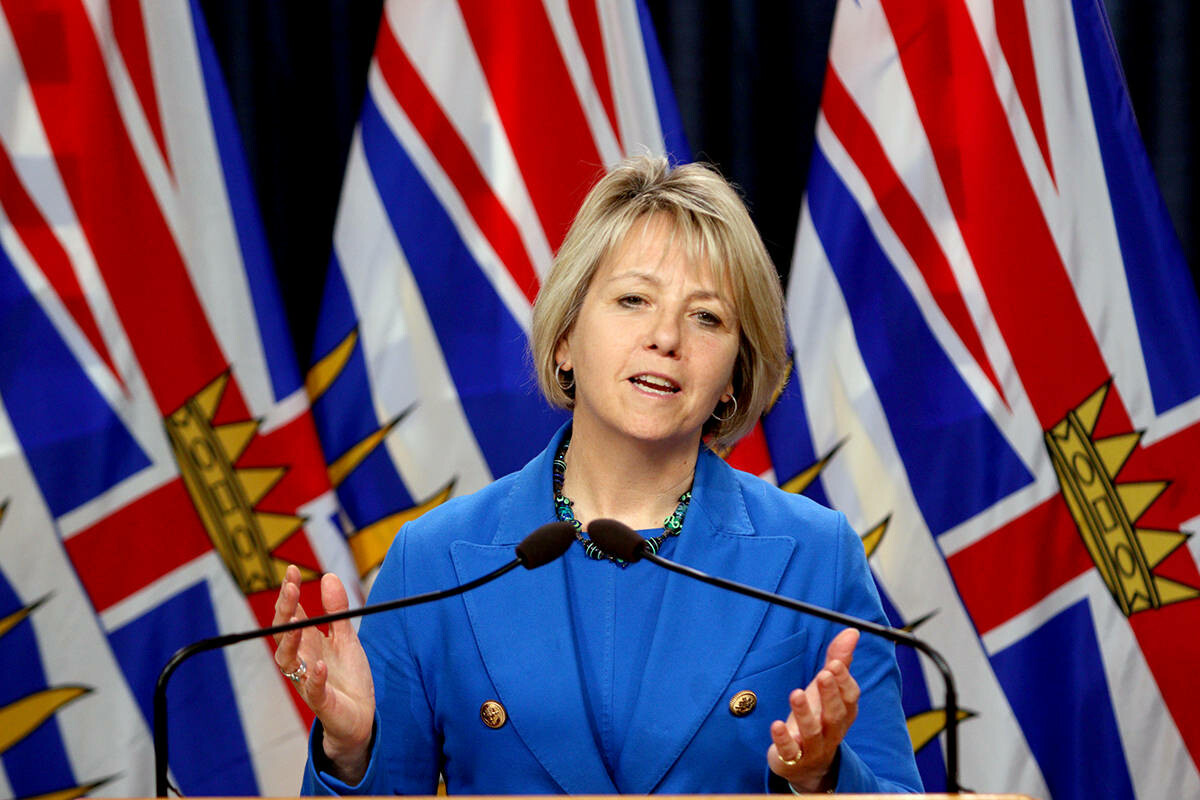 This afternoon Dr. Bonny Henry gave a news conference to update British Columbians on new Covid restrictions in the Fraser Health and Metro Vancouver regions. One headline coming out of that news conference read, "BC bans all social gatherings, indoor activities amid surging COVID cases."
That certainly looks like it would include church gatherings (such as our watch parties) but it does not.
Dr. Henry clarified during the Q&A session later that religious gatherings are not social gatherings and with proper COVID precautions, they can continue to gather. Gatherings in private homes in the Fraser Health region are banned for the next two weeks, except for immediate family. (since none of our Life Groups are meeting in homes at this time, none are impacted)
The following quotes are from the Global News website on Saturday afternoon at 2:30pm:
"Under the new order, residents are banned from visiting each others' private homes for two weeks."
"The order applies to social gatherings of "any size" with people other than one's immediate household, regardless of whether it is fewer than 50 people or physical distancing is observed."
"Weddings and funerals are permitted, but only with immediate family members."
"Religious centres are not considered "social gatherings" and remain unaffected, so long as they stick to the 50 person limit, Henry said."
"The new order does not affect daycares or schools, which Henry said the province was focused on keeping open."
Thanks for doing your part to help keep other healthy during this time, friends.
Remember: This is for now, not forever.
- Pastors Brad & Wally