Celebration of Life for Christina Morin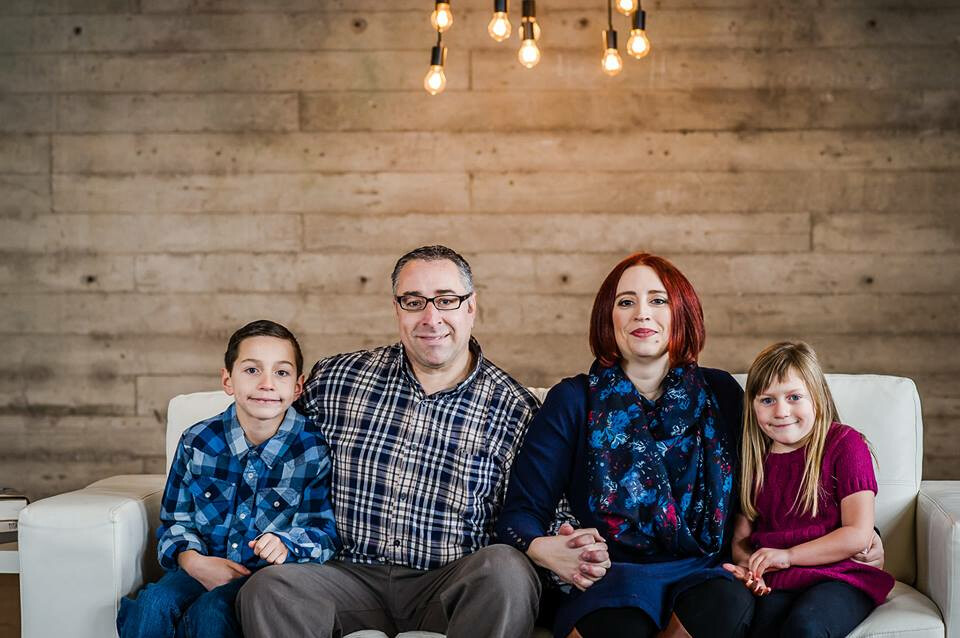 Friends,
If you were at Jericho this weekend, you heard the news that Christina Morin passed away early Sunday morning into the loving arms of Jesus around 4 AM. Her parents, Larry and Pam, were by her side as was Dustin as she took her last breath on this side of heaven.
Her Celebration of Life service will be held on Tuesday, February 21 at 1 PM at North Langley Community Church (21015 96th Ave) to allow time for family members to come out from Ontario.
In conversation Sunday morning, Dustin reflected out a deep gratitude for the prayer and support he and the kids and the extended family are receiving in this season. We reminded each other that don't grieve as those who have no hope (I Thessalonians 4:13), but we still do get to grieve. Please be in prayer for each member of their family that God would sustain them with a sense of peace and His tender love today.
Dustin posted this reflection on his Facebook page on Sunday:
"There is a place between grief and hope, pain and trust. That is where I stand. Grateful beyond words for God's gift of your love for these past 12 years, yet torn asunder by the loss of your presence now. A beautiful legacy left behind, yet so many things left unsaid, undone, and unsettled.
My heart rejoices for and with you, Christina, knowing you are experiencing the indescribable glory and joy of the Lord. Still, it breaks apart under the surging emotional weight of your passing. You loved deeply, suffered silently, and lived humbly. You encouraged and poured into so many, living as an instrument of God's grace. I will remind our children of all these things in the days and years to come; honoring your memory on earth until Christ returns or until I am brought into His presence also. You are my wife, and I love you.
Thanks also to all of you who have help to support Dustin and Christina in this breast cancer journey as God has given you grace to do so. From people praying and reading Scripture over her or singing songs of worship; to people offering to pay for getting complicated paperwork filled out; to those providing meals; childcare for snow days; money for parking and gas; people dropping off groceries on their doorstep; or shoving envelopes of cash into my hands to deliver to them... You guys are an amazing example of what the Family of God looks like when one member is hurting (see I Cor 12:26). I'm proud to be a co-shepherd with all of you in this community of care.
When she declined rather rapidly last week she was moved over to palliative care at Abbotsford Regional Hospital on Thursday from her previous spot in the oncology ward. This signaled that we had less time with her here on earth than we had hoped and prayed for. Her body was not responsive to treatment and so no more was undertaken and so last night, her body shut down but her soul continues on.
How You Can Help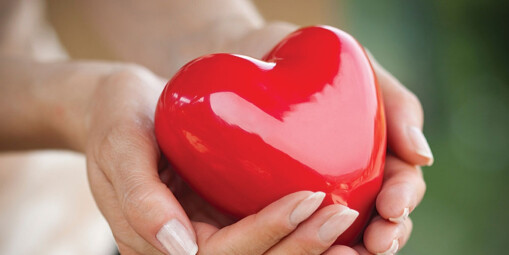 In terms of how you can help, Bailey Davies will be taking the lead on putting together a more comprehensive plan for childcare and for meals once we know more as these are the two primary areas where assistance is appreciated. Mike Olynyk has also put together a You Caring page which is live now to allow people to provide support financially to the family.
I'm reminded of Psalm 139:16-17 where we are told that "every day of [her 38 years of] life was recorded in God's book. Every moment was laid out before a single day had passed. How precious are your thoughts about [Christina], O God. They cannot be numbered!"
Thank you, Jericho, for continuing to join your hearts and your prayers with the Morin family at this time.
Pastor Brad