Advent: A Season of Waiting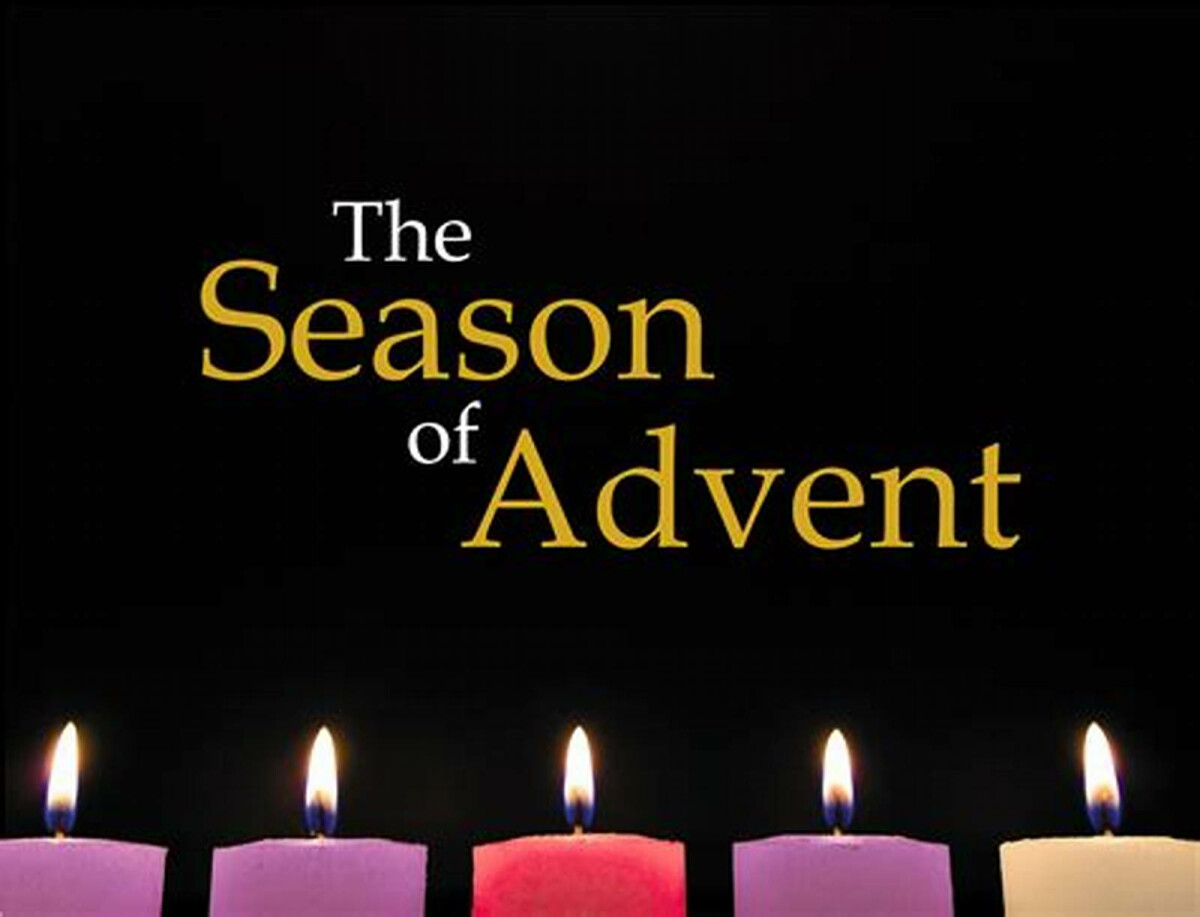 What Is Advent All About?
As Christians, we are a people of anticipation and waiting. For centuries, God prepared people for the coming of Jesus, our only hope for life. At Christmas, we celebrate the fulfillment of the promises God made—that God would make a way and draw near. Advent (from the word "arrival") is what we call the season of anticipation leading up to Christmas. It is intriguing to me that we don't start the liturgical calendar with the birth of Jesus, we start with a season of waiting. Of longing. Of holy hope.
I love what author Joan Chttister says in her book The Liturgical Year: "Advent is about learning to wait. It is about not having to know exactly what is coming tomorrow… Learning to wait is an essential dimension of spiritual development. It has its own values, bringing its own character to the process of becoming spiritually mature… The function of Advent is to remind us what we're waiting for as we go through life too busy with things that do not matter to remember the things that do."
Sunday, Dec 2 will mark the first week of Advent, which always begins four Sundays before Christmas Day. There are many great Advent resources – readings, calendars and more to use in your own time with God to prepare as well as to prepare your family. Jenna sent out a parent e-mail last month with some age-specific resources and Meg Sumner will be creating a series of reflections and practices for us to engage in this season. They will be posted here in this space as well as some print copies being available at the Welcome Centre on Sundays.
As always, feel free to ask our team if you have any questions or would like a resource recommendation. I look forward to slowing down, creating space and seeing my sense of anticipation and hope grow as we learn how to wait together.
- Pastor Brad