A Journey of Healing & Hope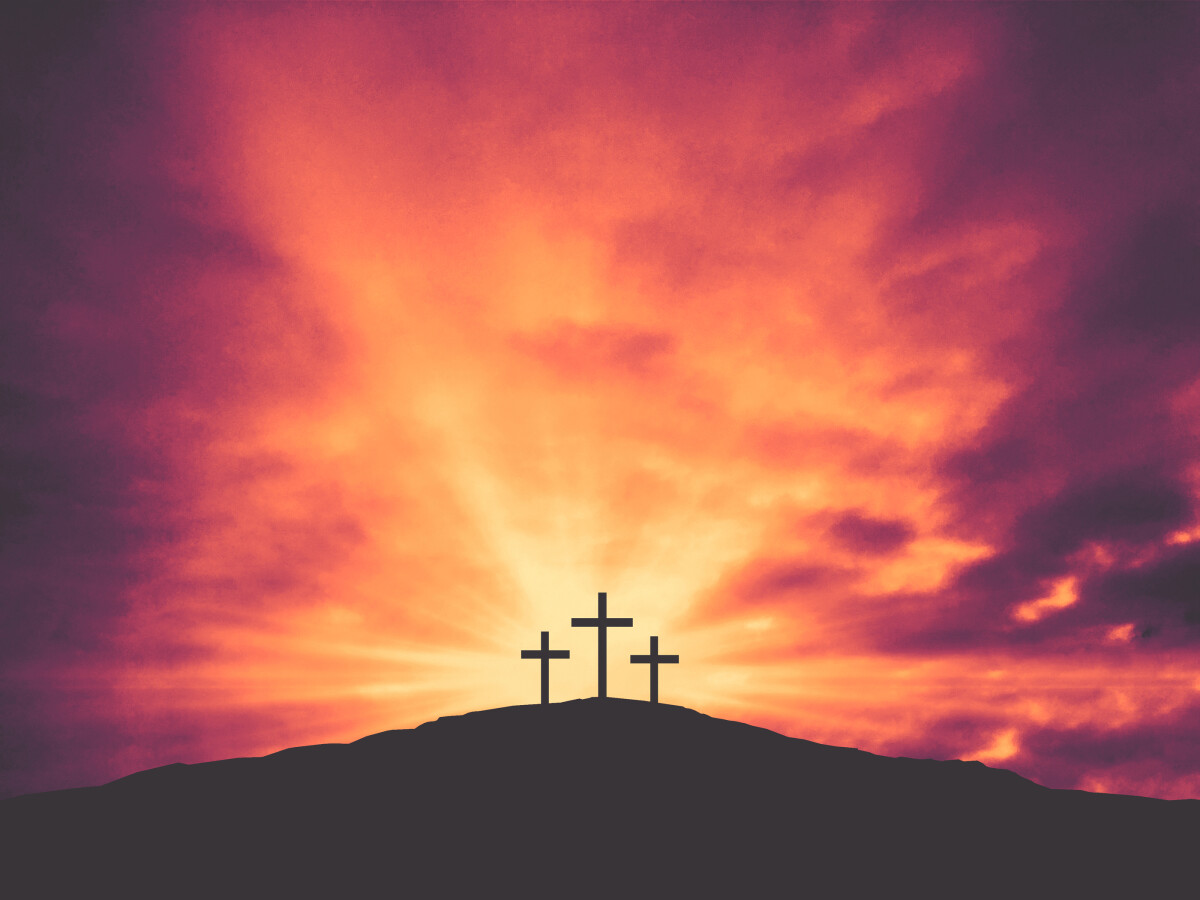 I want to share some of my healing journey with you today. My story is not a pretty one but I'm sharing this as a testimony to show just how far God has brought me so He can be glorified in this.
The last couple of years have been some of the most difficult times for me, but also some of the most rewarding times of my life.
A few years ago, I began to seek counselling to help me deal with the abuse I suffered as a child from my own mother. Years of mental, verbal, emotional, physical that most could never imagine. From the ages of 7-14, I was also sexually abused weekly from 8 men that stole my childhood and sense of safety and shaped me to my very core. Abuse that left me believing I was unlovable, worthless, broken beyond repair, depressed and even suicidal at times.
So I entered into counselling with a determined but scared heart with God at my back. My counselor said the level of abuse I suffered at such a young age should have caused multiple split personalities. He said statistically I should be living on the streets selling my body for money to do drugs. He asked where I got the strength from and I told him: "God". From an early age I always knew God was there with me giving me a safe anchor to get through to the next day.
It took me a while to see the progress I was making. Each tiny step that I took encouraged me on to the next. I felt like the chains of darkness that I had been locked in for so long were finally loosening and breaking. Over the next two years I worked hard to repair the damage that was done to me. I was able to reflect back and see God's hand on my life in miraculous ways. I defied ALL odds and broke the cycle of abuse.
During my time in counselling I learned how my past abuse had affected every part of me emotionally physically and spiritually. I started learning to let go of the pain and stop listening to the lies of my past. I didn't understand why I had to struggle with so much throughout my life. I tried to trust that there was a reason for all of the things that had been done to me but at times I doubted.
I have come to learn that faith is believing before what you will only understand after.
Some of the dry places that I avoided the most were places God seemed to want to use the most. I knew I must walk through God's process before I could see his promise fulfilled. Uncertainty filled me at every corner. Could anything good come from my dysfunctional past?
I have slowly been learning to lean on God and trust Jesus which is something I have struggled with so much. Maybe my journey wasn't so much about becoming anything. Maybe it's about unbecoming everything that isn't really me, so I can be who I was truly meant to be in the first place. I had so many unanswered questions. How do I know who I was meant to be? How do I find that person? How do I set her free once I find her? How do I protect her and keep her from being hurt? The only way I knew how was to keep her hidden, invisible. My idea of love has been so distorted and my early relationship with God was based on obedience and fear and not on his grace and love.
I battled for such a long time before it even dawned on me to ask God for help in overcoming the walls that were blocking that very fundamental truth. He gave me some of the most beautiful images to replace the lies I was told my whole childhood. He spoke to me visually and through song and lead me on a gentle process of healing. I learned to fall in love with the process of healing and I embraced what was ahead. I gave myself room to address the emotional pain and scars before I could heal from it. Every time I let go of some of the pain and introduced something positive, I celebrated it. I learned to believe that in Christ, I was enough. I was learning what God's love was about with a fresh new pair of eyes. I learned I could trust God. I learned to put healthy boundaries in place, to understand I did not have do things for people so they would like me.
Most importantly I learned that God loved me and forgave me, so it was okay for me to love and forgive myself. What was meant to destroy me only made me stronger. My prayer now is for God to take me to a deeper level in my walk with him. He made me a promise that not one tear I shed would be wasted. I have been trapped between two truths….who I was and who I am becoming. This Easter, I want to testify that I have been set free from that trap.
- Pam Price
Pam is a member of Jericho Ridge. She leads an online small group and will be coordinating our Easter Brunch. This blog is excepted from the longer version of her story which she shared at Jericho on Sunday, March 31, 2019 as part of our focus that morning on ending abuse.