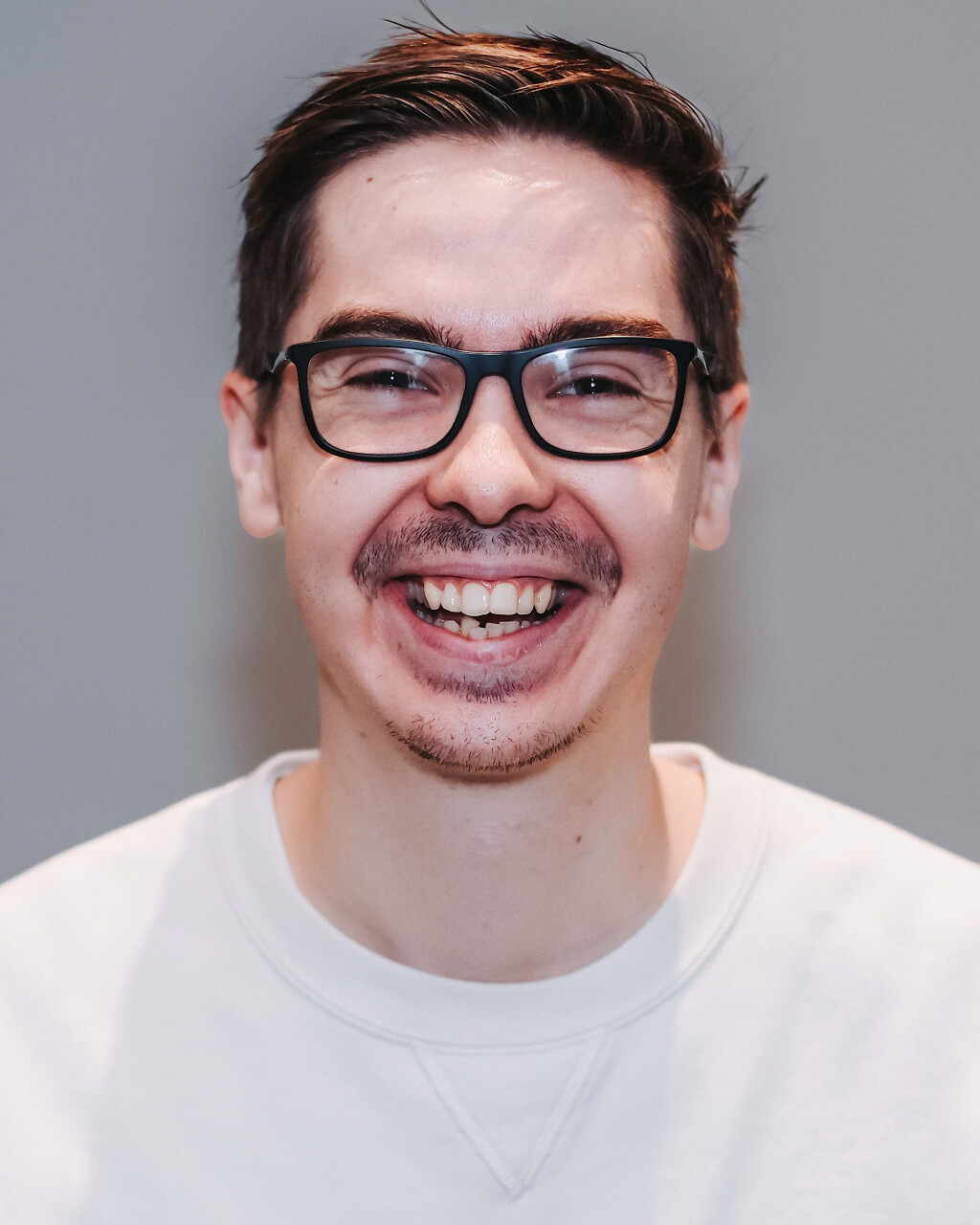 Liam Penner
Student Ministries Pastor
Liam joined the staff team in Fall of 2022 as the Student Ministries Pastor.
After many years of volunteering in youth ministry and at summer camps, Liam graduated from Lifeteams School of Youth Outreach in 2019. While there, he cultivated a passion for helping young people grow in Christ centred community and also met his lovely wife Claire, which is a huge win.
In his free time, Liam loves to read books written by old dead guys and plays First Base on a very mediocre slow pitch team.