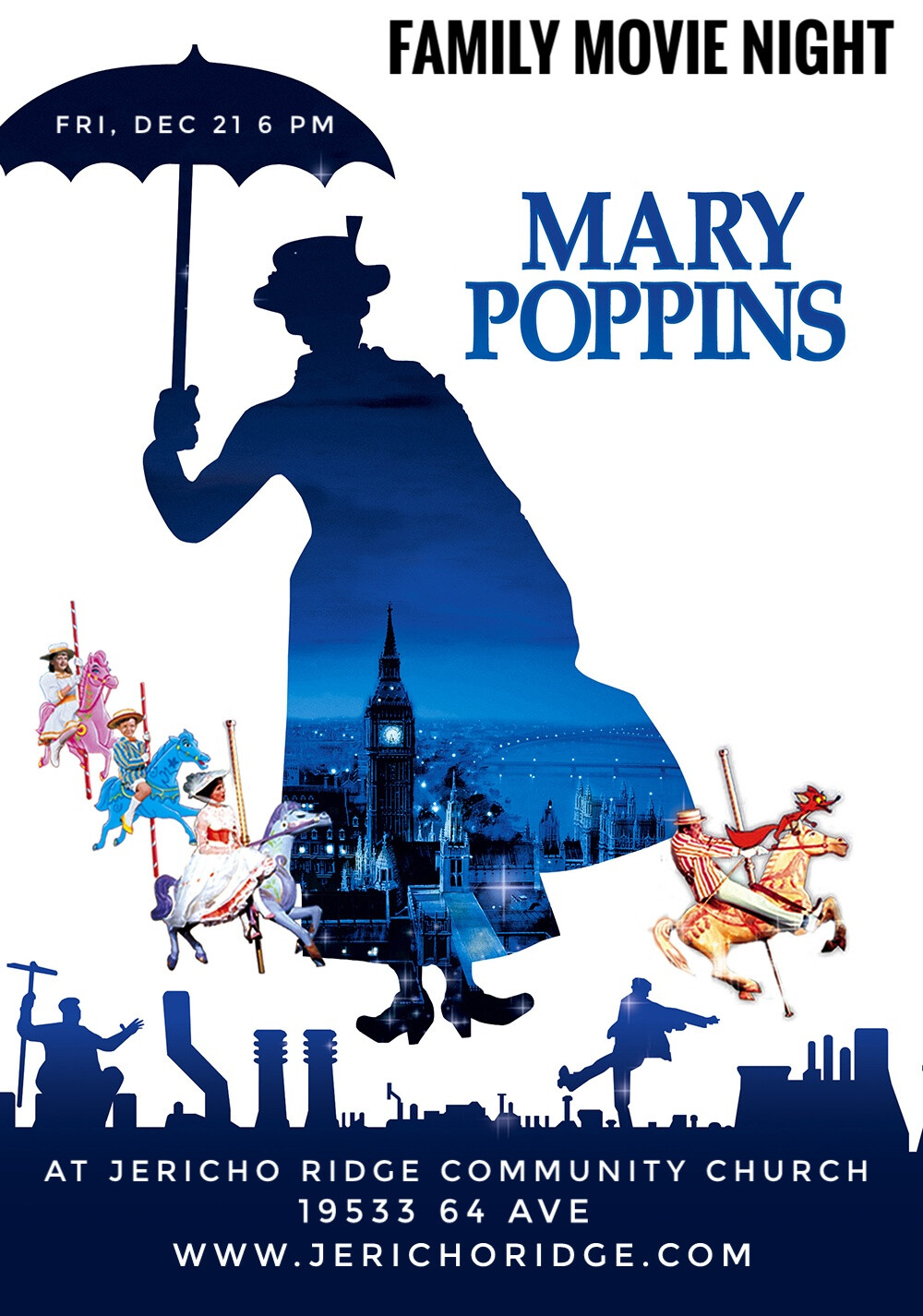 Friday, December 21, 2018, 6:00 PM - 8:30 PM
On Friday, December 21 at 6 PM, Jericho Ridge is hosting a family movie night for the whole community.
Bring your sleeping bags and pillows and come in your PJ's if you like. School's out and you can stay up a bit later to watch Walt Disney's classic masterpiece on the big screen with your neighbours.
Admission is FREE and we ask that if you are able, you would bring a pair of new, adult sized socks or gloves that we can distribute to people in our community without homes this season.
For information, contact Jenna W.
(Movie run time is 2 hours, 19 minutes)