Life Groups
Connect, Listen, Pray, Grow
Life groups are intentional and experiential settings that help us grow together.
Our groups are designed to give people the chance to talk honestly with each other, grow in their relationship with Jesus, and experience love and support from their group.
Summer 2018 Groups

The following group options are meeting throughout the summer:
Men's LIFE Group
Host: Joel Schacter
When: Wednesday mornings (6-7 a.m.)
Where: RE/MAX boardroom (Willowbrook)
What: DVD Study
O'Coin's LIFE Group
Host: Kevin O'Coin
When: Sunday potluck 4:30 p.m. (bi-weekly) & Monday evenings 7:30 p.m. (bi-weekly on the opposite week)
Where: Crossley's Home (Willoughby)
What: Adult study group & family potluck
Life Groups - Fall 2018
The following groups will start up in the fall:
Young's LIFE Group
Hosts: Sandy & Muriel Young
When: Tuesday mornings (11 a.m. - noon)
Where: Young's home (Willowbrook)
What: Adult Bible study (Gospel of John)

Young Adults LIFE Group
Hosts: Mike & Katelyn Ryder
When: Wednesday evenings (bi-weekly)
Where: Ryder's home (Clayton)
What: Young adults (18-25 years)

Goh / Ash LIFE Group
Hosts: Peter & Debbie Ash
When: Sunday afternoons, monthly
Where: Ash's home (Walnut Grove)
What: Potluck and prayer

Zacharias Life Group
Host: Constance Zacharias
When: TBD
Where: TBD
What: TBD
Women's Life Journaling Group
Host: TBD
When: TBD
Where: TBD
What: TBD
Coming Soon....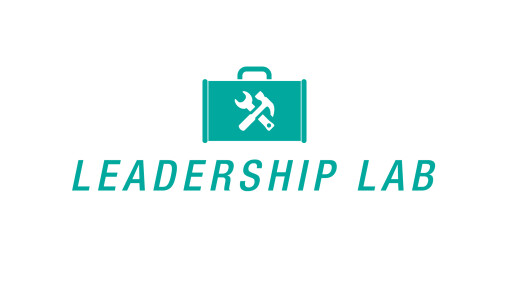 Leadership Lab
Hosts: Lorne & Margaret Epp
When: Feb/March 2019
Where: Epp House (Cloverdale)
What: 8 Week Group on Leadership Development
For details on any of these groups and living life together at Jericho Ridge, please e-mail Kevin O'Coin ( ) or Pastor Wally ( ).
We would love to help you get connected!