Children
The purpose of JRCC Children's ministry is to cultivate young disciples of Jesus who embody God's love everywhere they go.
Summer = Sunday Cinema
Each summer our kids program moves to a more relaxed and parent-participatory format called Sunday Cinema for age 18 months to going-into-Grade 1. Kids are dismissed at the usual time and meet upstairs in Room A for a video-based lesson followed by colouring, games, and free play. Kids going into Grade 2 and up join adults in the Banquet Hall for a family-inclusive teaching time. We also occasionally run this style of programming during the school year (for example, during our E.P.I.C. Sundays)
What does a typical Sunday morning from Sept - June look like?
On Sunday mornings, families gather together for songs and family news. Then we have a brief 10 minute break for people to grab coffee and for kids to be dismissed to their classes.
Our Kids @ the Ridge (K@TR) Sunday Morning Program is a one hour program for kid's from birth through Grade 4. The goal is to prayerfully create age specific environments where kids
Learn about God (teaching the Bible),
Hear from God (learning to hear the Holy Spirit), and
Respond to God (prayer and service)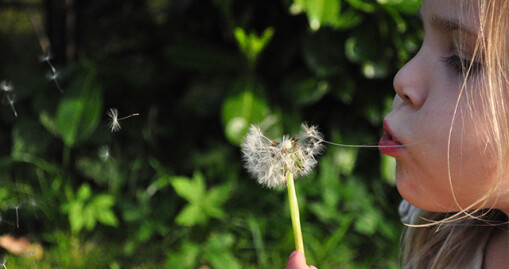 We have five main environments where this occurs:
Two-Year-Old to Preschool: Kids who are 2 or are turning 2 in 2018 to kids age 4 years
K-Grade 4 Girls: Girls who are attending kindergarten up to and including those attending Grade 2.
K-Grade 4 Boys: Boys who are attending Grade 3 up to and including those attending Grade 4.
What about Grades 5 and 6?
We're glad you asked! We recognize the unique nature of this age group, and have a class just for them called Fuel. While still working in partnership with Children's Ministry, our Fuel kids will experience a learning environment tailored to this transitional stage between kids and youth. You can find more information on Fuel here.
(Note: Source and Proximity Youth begins for students in Grade 7 & up)
Safety
All volunteers are required to submit to a thorough background check. In addition all teachers must know our safety and policy procedures as well as abuse prevention and awareness.
Children are required to check-in at the kiosk where they receive a name badge and information on their class. The parent will receive a security code to use when picking their child up from the class.