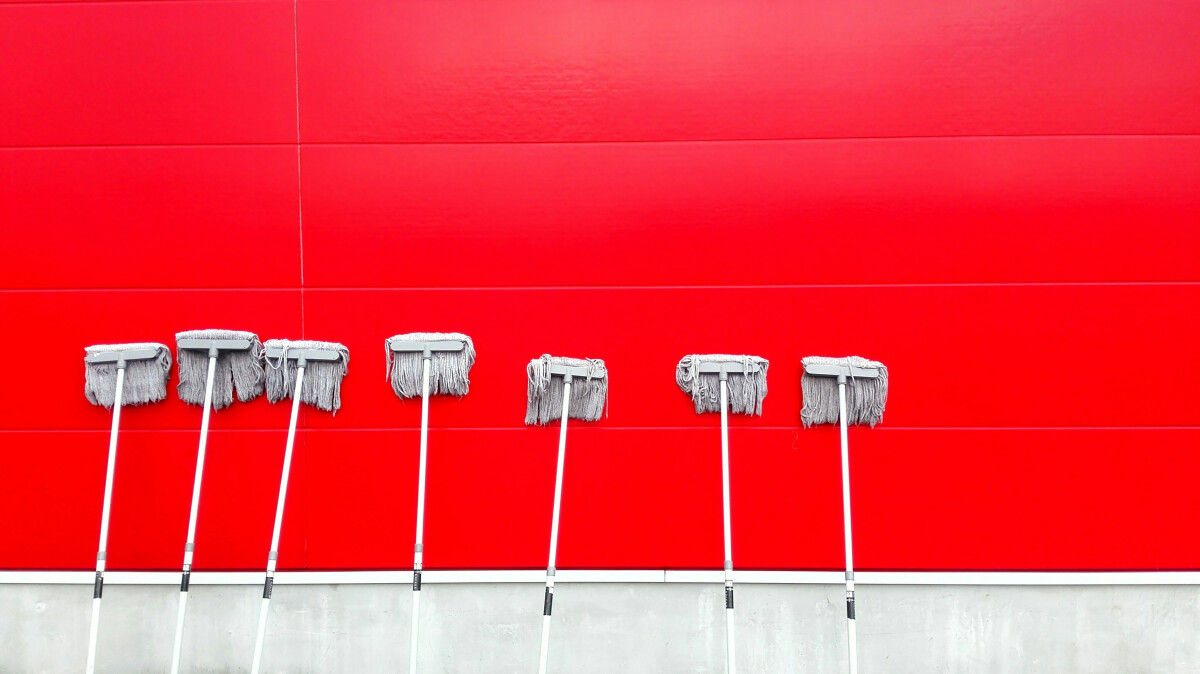 Saturday, November 17, 2018, 10:00 AM - 1:00 PM
On Saturday, Nov 17, we want to do a deep clean in the kids rooms at our new facility. This involves building furniture, washing walls, vacuuming and generally creating a welcoming space for our youngest guests and family members. Pizza lunch will be provided and all ages and abilities are welcome!
Register online or in app so we know what area you might like to serve in and also how much food to provide.