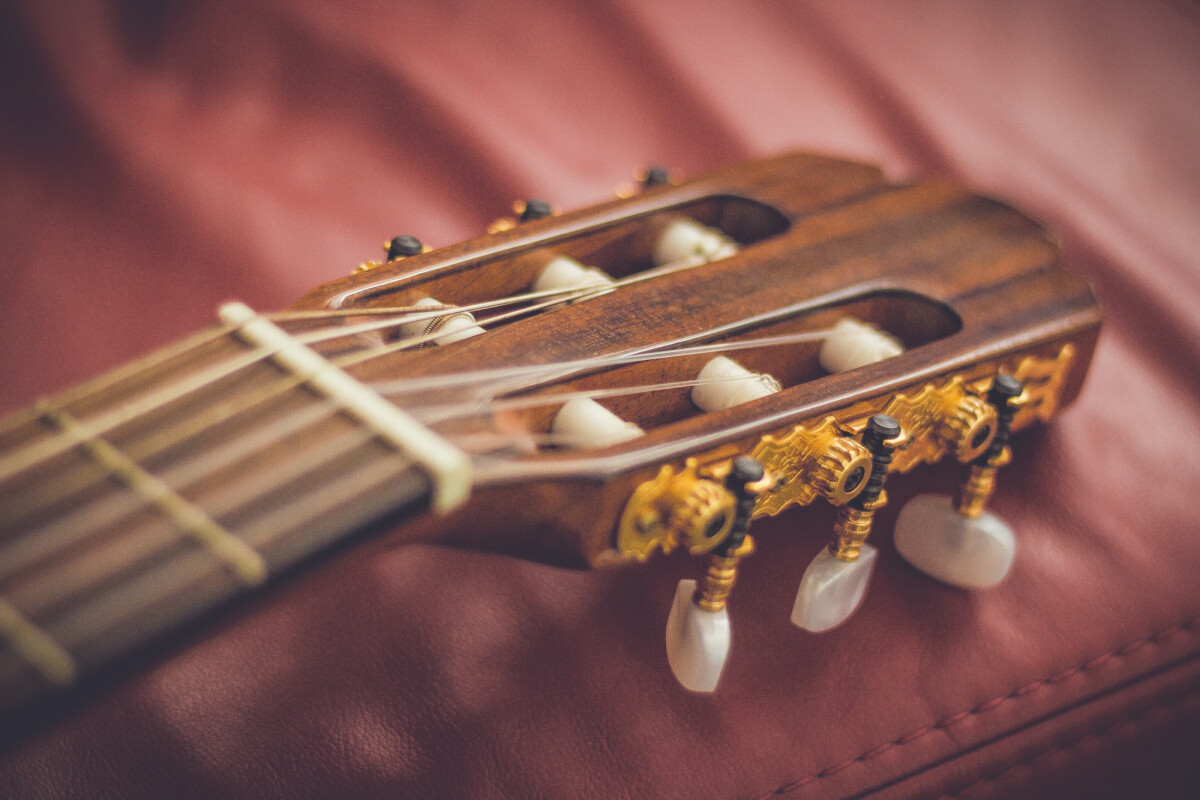 Sunday, January 21, 2018, 12:00 PM - 4:00 PM
A training time for all members of our worship teams (musicians, vocalists, media and sound operators). We will focus on how to get the best out of our sound system with a particular focus on mastery of the in-ear system.
Bring your instrument, your cell phone or tablet, your questions and come ready for a time of learning and connection.
We'll be meeting in the Banquet Hall directly after the gathering on Sunday, Jan 21 from 12-4 p.m. Pizza lunch will be provided!