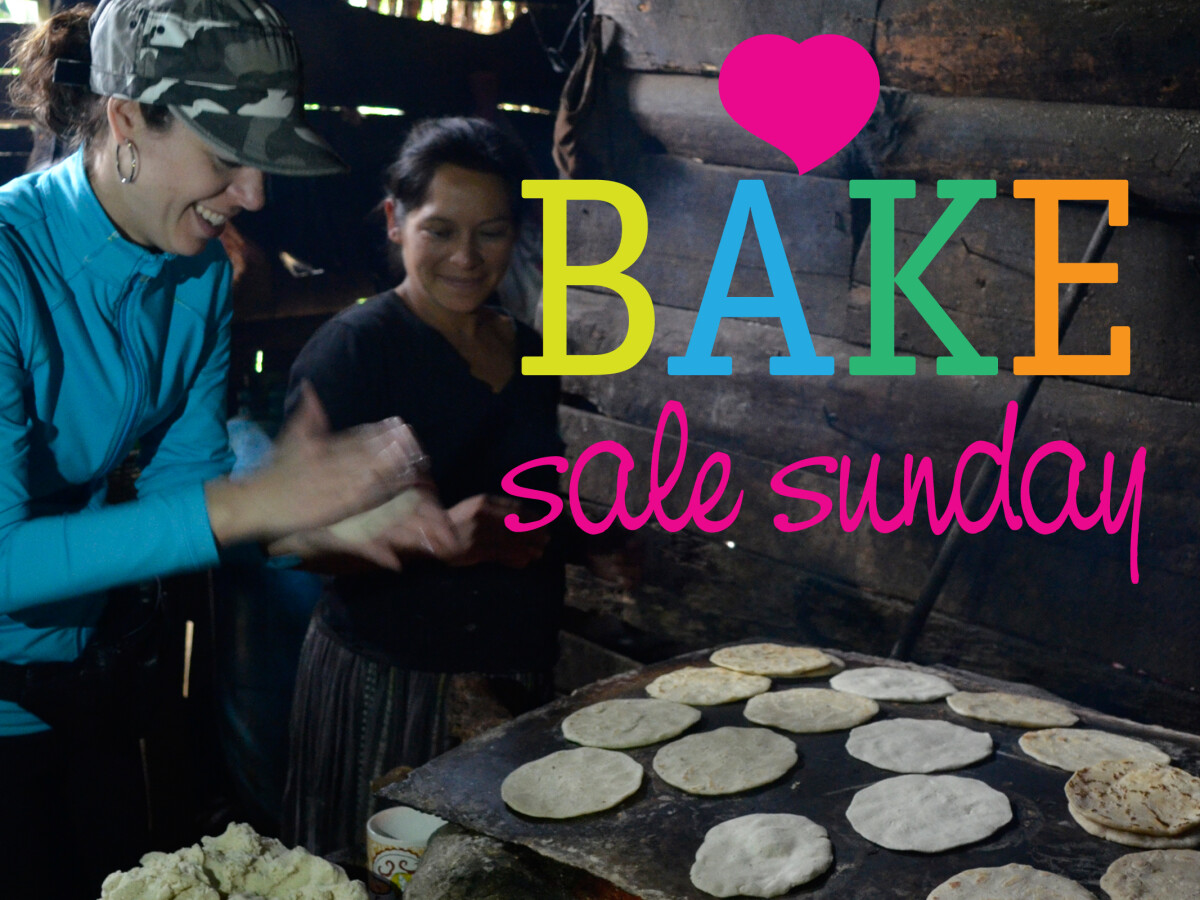 Sunday, February 18, 2018, 11:00 AM - 12:00 PM
JRCC is sending a team of people to Guatemala this March 17-25. They will be distributing wheelchairs to the physically challenged, building 1-2 small homes, and distributing food, clothing, and supplies to needy families. On Sunday, Feb 18, the team will be hosting a good old-fashioned bake sale, silent auction style, during our morning gathering in the Banquet Hall. Come ready to bid on delicious treats and help raise funds for Guatemala!
If you would like to supply some baking for the sale, please contact Tammy Smethurst ( ).