Youth Ministry Update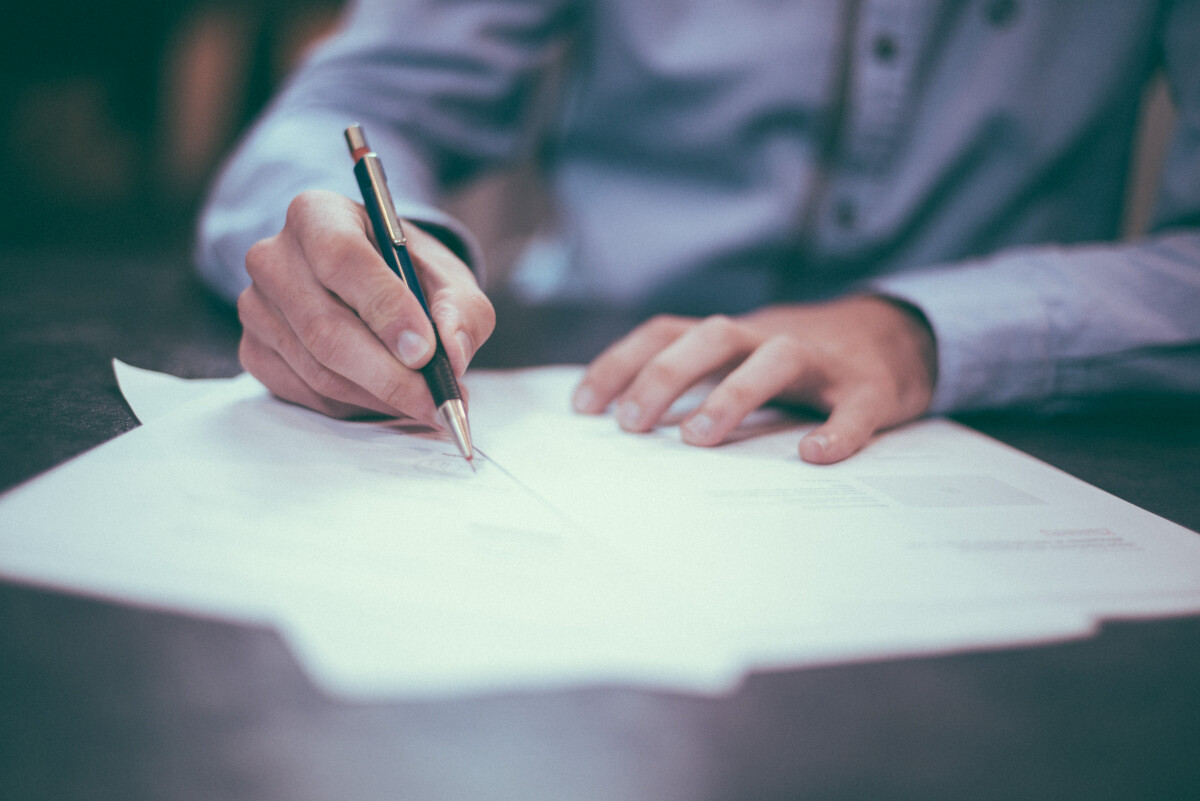 I wanted to let you know about some of the changes that are occurring with Proximity Student Ministries in Fall 2018 and the plan for the summer.
We had some great events this winter/spring including a great evening of capture the flag and sardines at the King's School last week. A highlight for me this year has been our community groups in which we have walked through eight different types of prayer. Seeing the students trying out different types of prayer and hearing from God through it was amazing to be a part of.
After conversations with the leadership of Riverside Calvary Chapel, we have decided to limit our partnership together in student ministries. This means that Jericho Ridge and Riverside Chapel will no longer regularly meet together for Proximity.
While this vastly changes the look of our group it is a change I am excited for. God has given Jericho and Riverside a vision for the youth but those visions differ. The vision that God has been giving me for our students is one of growth, a vision that the elders have had for Jericho as a whole.
This vision is for growth in two ways: outward and inward. Outwards means seeing more students come to faith in Jesus Christ and being plugged into a loving community. This would be the focus of our midweek gatherings. Inward involves the discipleship of students who have already placed their faith in Christ. This will be the goal of Source
on Sunday
mornings. Previously, Source took place during the
Sunday
morning service once a month. In the Fall Source will take place Sundays for brunch either once a month or every second week at a host home.
In summer the fall would look like this:
Thursday

Evenings: Outreach Event
Sunday Mornings: Source Brunch Bible Study
Heading into this outreach focused change I hope to build some momentum during the summer. My goal is to be able to meet our students' friends. This summer I plan on letting each student choose something they would like to do (hiking, laser tag, bowling, etc.), get them to invite up to five other friends, and take them out to do that activity. The goal is to help create a bridge between the ministry and the students friends allowing an easier invite to future events.
We also have two larger events planned for you to put on your calendars:
Thursday, July 19: Laser Tag
Thursday, August 16: Castle Fun Park.
Please place these on your calendar and please continue to lift up our students and their friends in prayer.
YOUTH PARENT SURVEY
We are looking for your feedback as we make plans for the fall. If you have a youth in Grades 6-12, please let us know your thoughts in this quick, 10 question survey. It is anonymous and would be very helpful for us to be able to serve your students better.