We're Hiring a Facility & Office Manager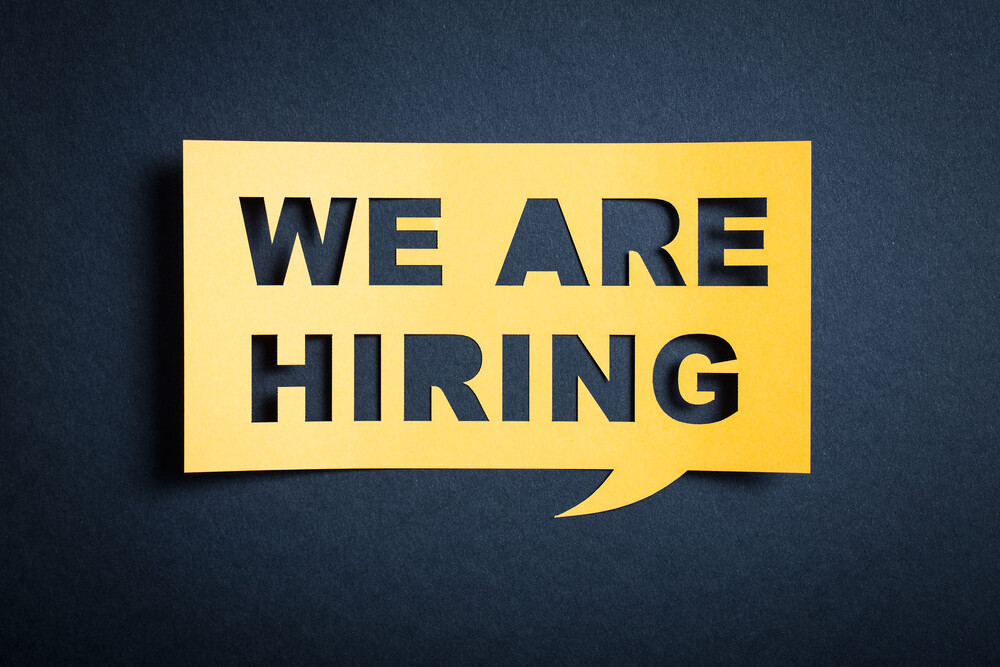 Jericho Ridge is searching for a staff team member who can help us make disciples by being amazing in three key areas: finance; administration; and property management.
This 3/4 time staff role (30 hours per week) will manage our office and finance operations (so you have to love routine) as well as being the manager of tenant relations and rentals in the new facility (so you have to love variety).
For 2019, this role will have more hours devoted to providing administrative support to JRCC's Facility Team as they will be the link between that team and the Construction Site Supervisor.
This person needs to be able to balance multiple responsibilities and priorities as delegated by the Lead Pastor (whom they report to). They will also take direction from the Chair of the Jericho Faith Society (whom they liaison with) regarding the facility and it's ongoing success.
If think you have what it takes to help us be successful in these three key areas, then have a look through the Position Profile and send your resume to Brad Sumner.