Post Ministry Night Reflections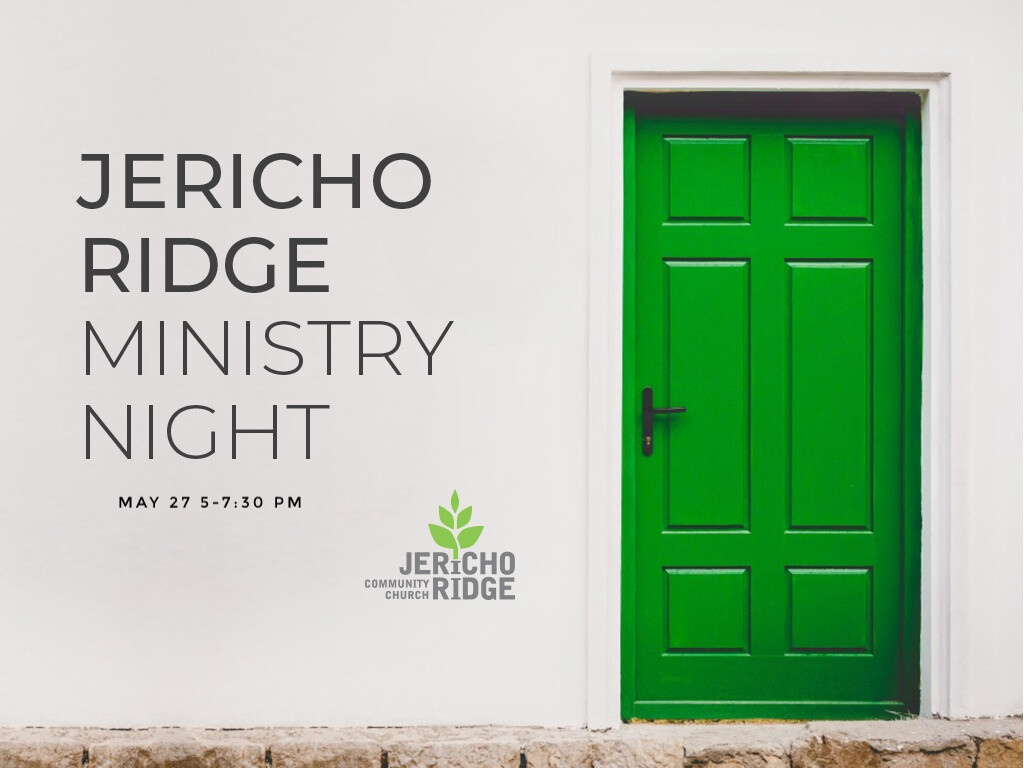 My heart is full after our AGM together this past Sunday night. Allow me to highlight a few things percolating in my brain as we rush headlong into June.
1) New Space at Port Kells Church – I really love this new location and how it going to work for us when we move in this fall. I love hearing little feet clunk up and down the stairs. I love the grassy space behind the building which is perfect for Sunday picnics. I love that there is a whole room dedicated to prayer. I love that we have access to a kitchen and that coffee takes 4 minutes instead of an hour to make! I love that our set up time and volunteer needs in some key areas will likely be reduced by half. I love the sound our voices make in there when lifted in worship. I am excited to see us move on from our 8 years at the LEC and fill that place starting Sunday, Sept 2 for our 3:30 PM – 5:00 PM weekly gatherings.
2) New Elders – If you were present Sunday night, you know that we affirmed two new elders – Katy Kwon and James Carpenter - to join our team. Katy and James come with gifts of faith and leadership as well as adding a sense of entrepreneurial dynamism to our team. I invite you to pray for them and their families. Serving in leadership can mean some heavy lifting especially in seasons of high change and so I am grateful that there are those among us who are gifted and called to these roles and that we as a community take seriously our role to affirm and honour them.
3) Facilities Discussion – I was deeply heartened at the level of engagement you all brought to the facility discussion. You asked great questions and gave us a strong mandate to proceed further down the road. The way forward is a complex one for us and it is not without its challenges. But there was a sense of excitement and gratitude for work done to get us to this place in that room.
If you are a member or current adherent at Jericho and you missed the meeting and you want the audio, you can e-mail me and I'll send you a link.
Thanks for the trust that you have invested in the leadership here at Jericho in this season. I look forward to the new things God has in store for us as we continue to walk out this road together!
Warm thanks,
Pastor Brad
PS - Our next church-wide event is on Sunday, July 1 where we are moving the whole morning gathering up to Derby Reach for Baptisms and a Canada Day BBQ. Jane A'Bear and Faizah Khan are our baptismal candidates so be sure to RSVP here so we know how many burgers and hotdogs to prepare!