JRCC Looking for a New Children's Ministry Director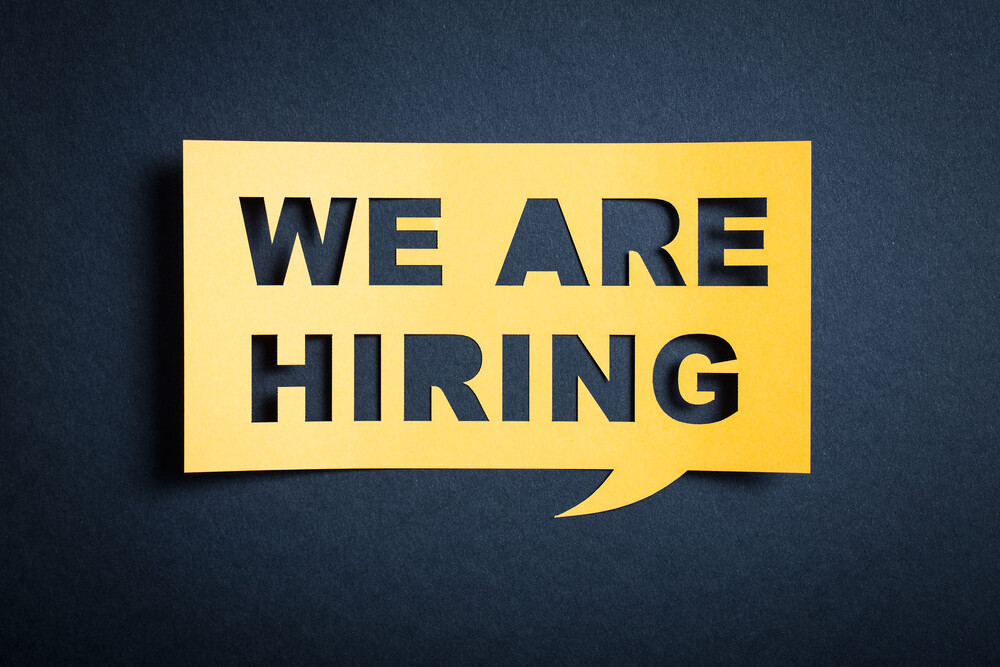 Our Elders team announced this spring that our current Children's Pastor, Ruth Ellen Crossley, has let us know that she will not be returning to her position after her maternity leave finishes this September. While we are saddened by this news because she brought such a spark and warmth and pastoral presence to this area of our life together as a community, we also are excited for her her husband Jared as they settle into the rhythm of life as a family of four in Willoughby and as they continue to contribute to the life of Jericho in other ways.
Margit, who is currently providing excellent leadership during this maternity leave, will complete her contract in mid-September as per the plan that was put in place last year.
This means that we are embarking on a search for a half-time (22 hours per week) Children's Ministry Director / Pastor.
This person forms a key part of our staff team leadership as they provide overall leadership for the age-specific ministries of JRCC from birth to Grade 6. Our core expectations are that they would be have evidence of a committed and growing relationship with Jesus Christ and experience leading an interactive children's education environment.
We see this person helping kids to grow in their relationship with Jesus by ensuring they are developing a biblical worldview that impacts their daily living. This is primarily accomplished by involving and equipping parents in the spiritual development process of children and providing a fun, active and safe learning environment for children.
The Position Profile can be found here so if you are passionate about cultivating young disciples of Jesus who embody God's love everywhere they go, then let's have a conversation.
Applications & inquiries should be directed to and will be processed by our search team (Miriam, Ron, Sara & Dale) while Pastor Brad is on sabbatical this summer.