Young Adults
Welcome to Jericho Ridge Young Adults!
We are a group of post-secondary students or young workers that love to hang out and learn together. Recently we went through the Enneagram as we enjoyed getting to know ourselves and each other. Normally, we would meet up in-person at Jericho Ridge Community Church on Sunday evenings 7pm-9pm, but due to current restrictions, we will up online via ZOOM. For access, please contact Pastor Jason.
Schedule
February 14, 7pm-9pm: Discovery Night
February 28, 7pm-9pm: Discovery Night
For our Discovery night we will get to know each other more as we go through fun activities and guided by an overall theme. For this upcoming season our theme will be guided by the book "Welcome to Adulting by Jonathan Pokluda".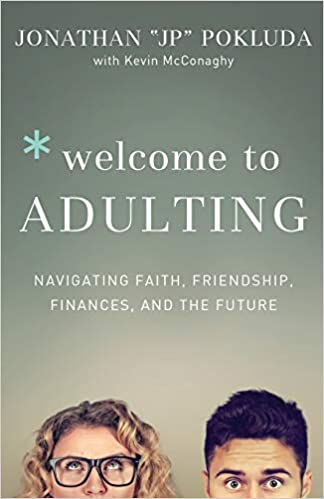 Pastor Jason is available and happy to connect with you remotely or safely in-person. If you want to stay updated with us, have any questions or want to connect, please contact Pastor Jason.