We want to welcome our two staff summer interns to the team: Abby Broadhurst and Joel Nickel.
Abby will be working with our youth and helping at the sports camp. She is planning on a full slate of exciting adventures for our students this summer with activities happening every Tuesday and every Thursday. She loves hiking and art and will also be initiating hang-out times with youth over the course of July and August.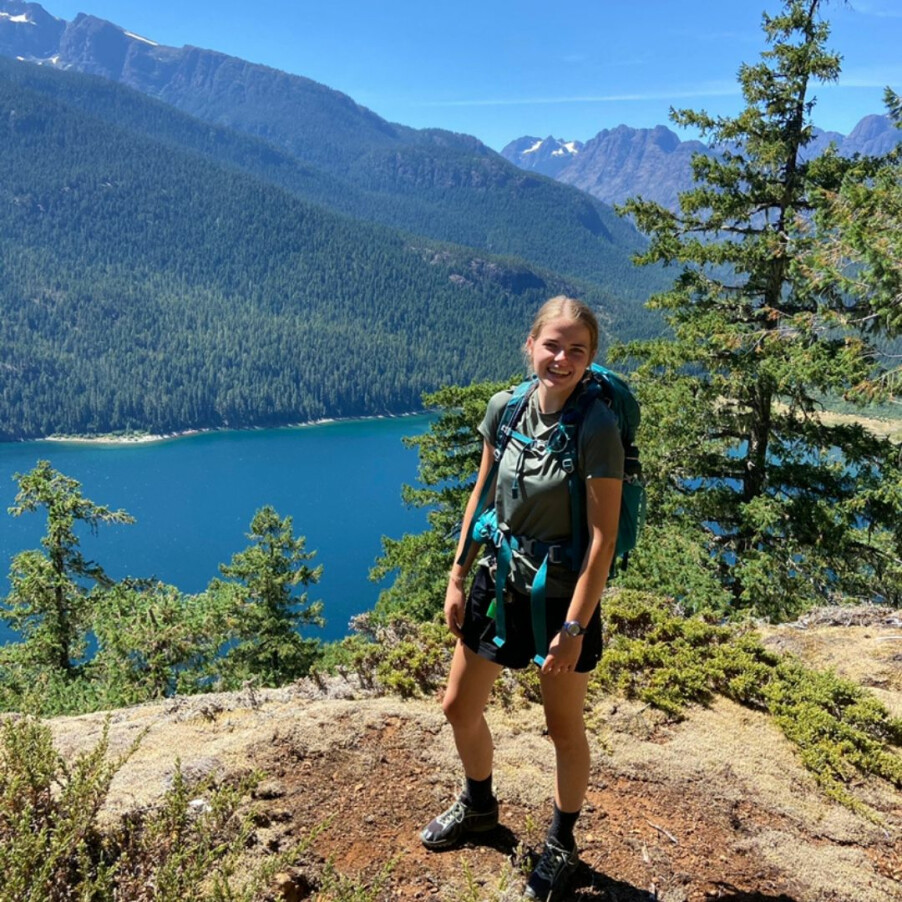 Joel Nickel will be filling in as the livestream coordinator for Jared Sumner while he is away. Joel has his own computer business and is looking forward to attending BCIT this fall.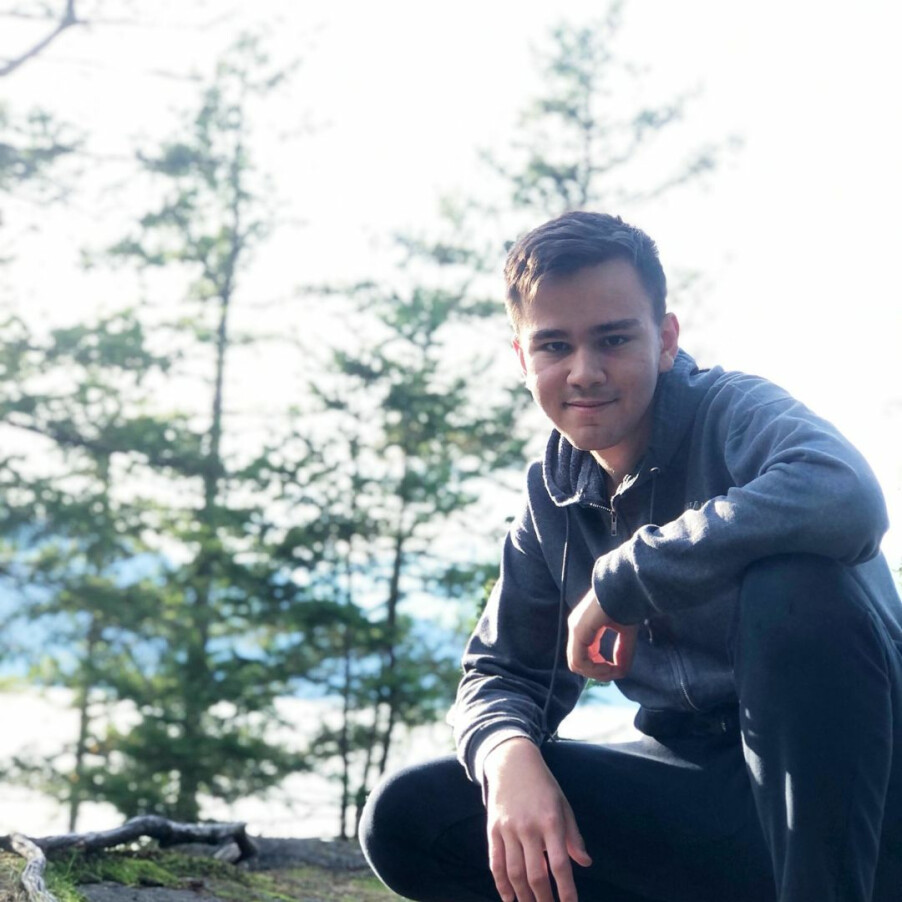 Both come with lots of experience in their respective areas and we are so excited to have them join the JRCC staff team!
- Pastor Brad