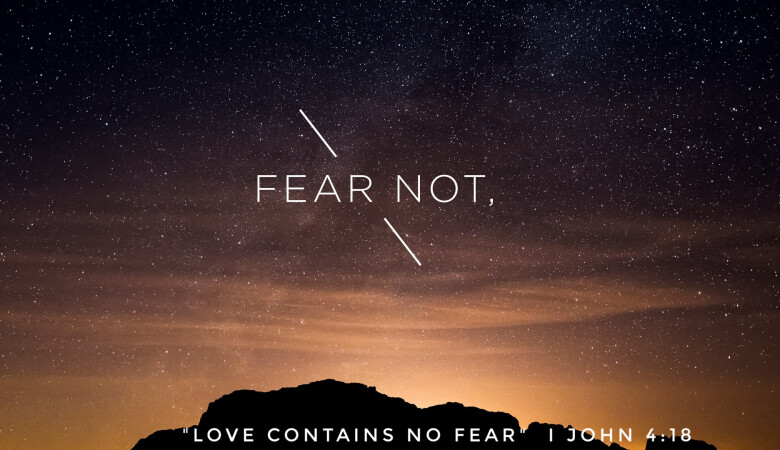 Fear seems to be a chronic part of the human condition in our world today. Yet often what we worry about reveals a part of our lives that we don't fully trust God with. Maybe we don't trust God with our future, or we don't fully trust that God will provide for us in the difficult seasons of life.
Perhaps that is why we are repeatedly admonished in the Scriptures not to be afraid. In this series, we'll explore what it means to take our fears and surrender them to God. To grow our faith that God can better care for the things close to our hearts than we can.
So what are you afraid of?