Our Blog
Stories of Life & Ministry
Featured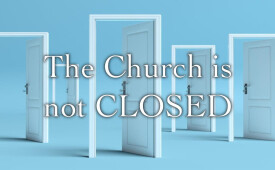 When will the church open its doors for public gatherings again?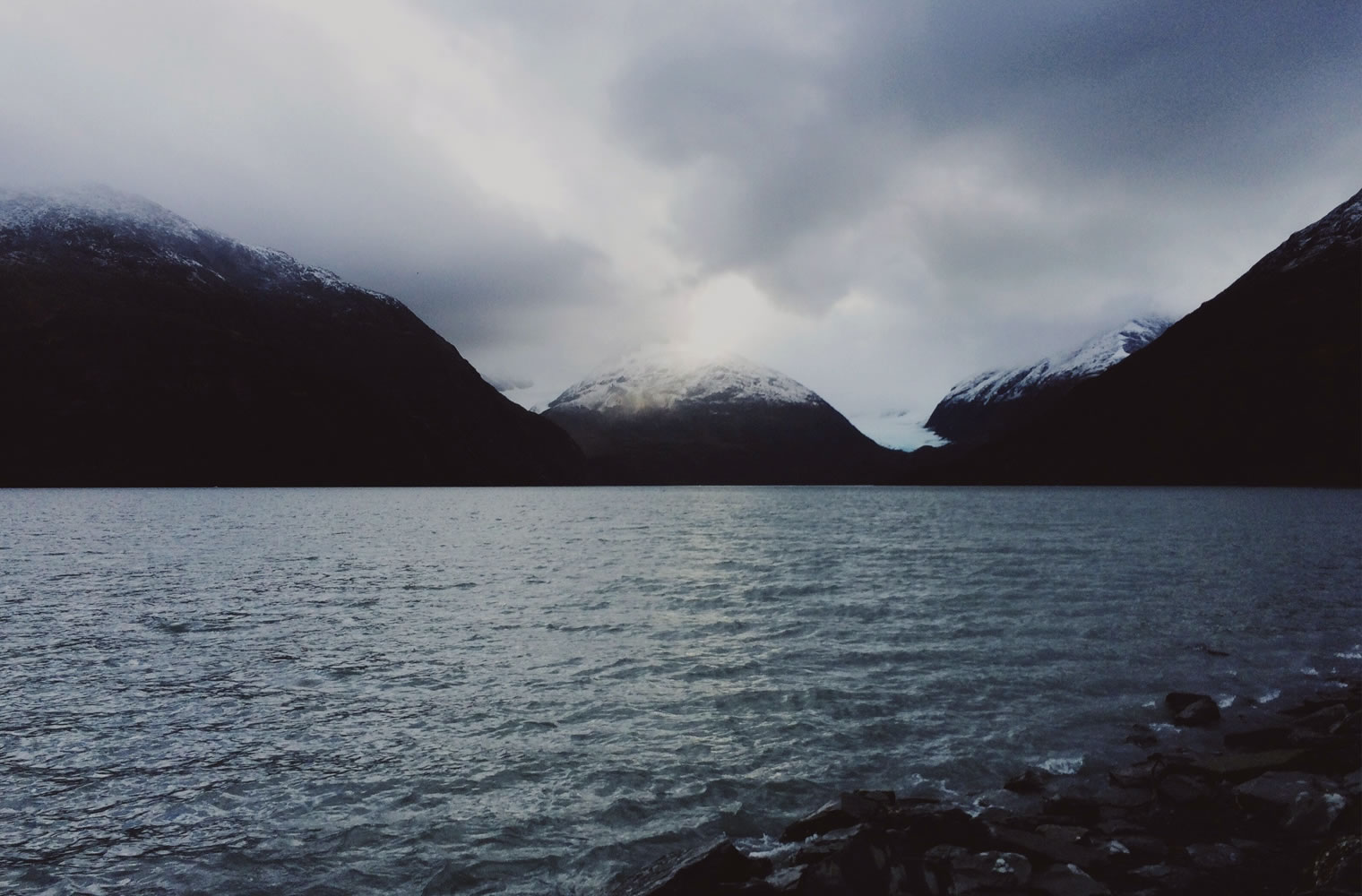 What is God teaching us as we have moved into the process of sponsoring a refugee family?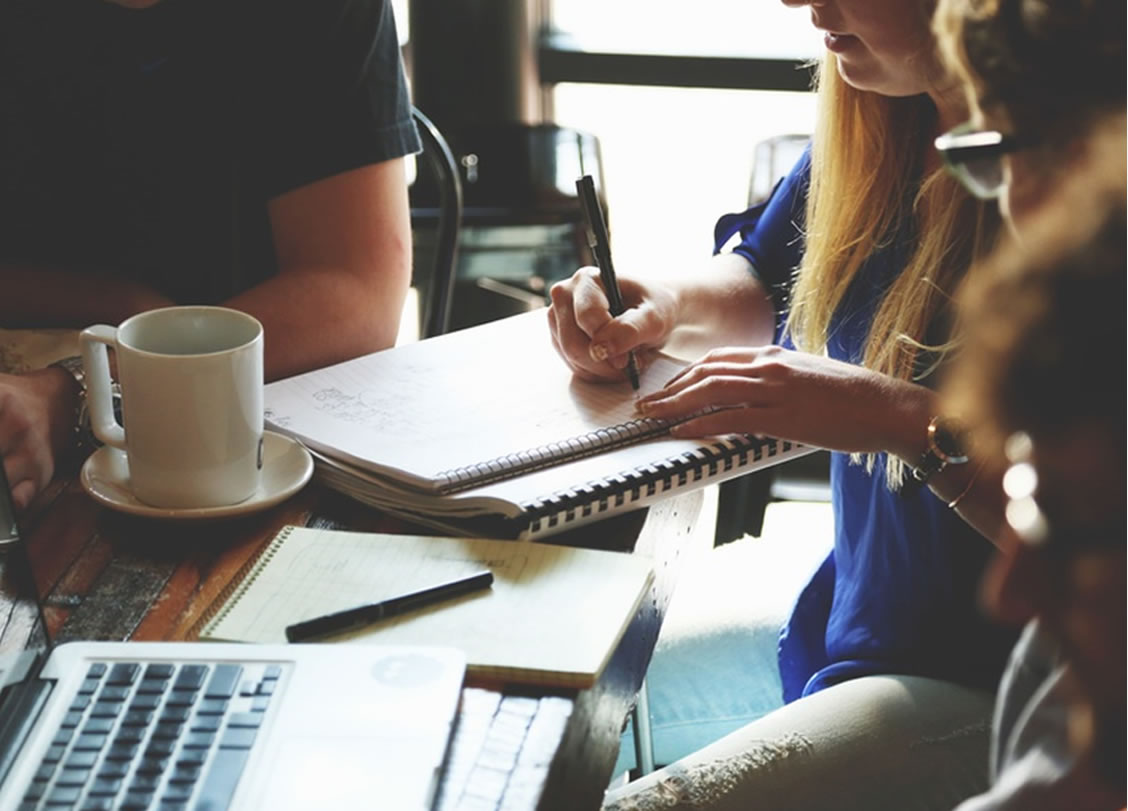 This article is a summary of Jericho's journey into our current position on Women in Ministry Leadership

We Don't Want to Spam you - We promise!