Short Term Missions
Global Service Opportunities
One of our core values is Glocal (global and local) Service.
One of the ways that Jericho Ridge is living this out is by sending a team on an international service and learning opportunity in central America this spring. Our 2021 team and process will look VERY different than in the past so please stay tuned to this space for details and updates.
In the meantime, here's a look back at the impact you were able to have in Guatemala in 2020. Even though the team was not able to go, lives were still changed thanks to your generosity. Here's an update from our partners, Bethel Ministries International.
https://watch.jerichoridge.com/en/c/guatemala-update.209
GUATEMALA 2020
JRCC was still able to accomplish many of the project goals set out for our team in 2020. Much needed food was distributed and two homes were built. We look forward to seeing if travel is possible in March of 2021 and we will keep you up to date with progress as we know more.
Home building – a secure aluminum home built on a concrete foundation with solar lighting, windows and a door that locks! With your help, we were able to have locals complete 2 homes for families that are currently living in poor conditions.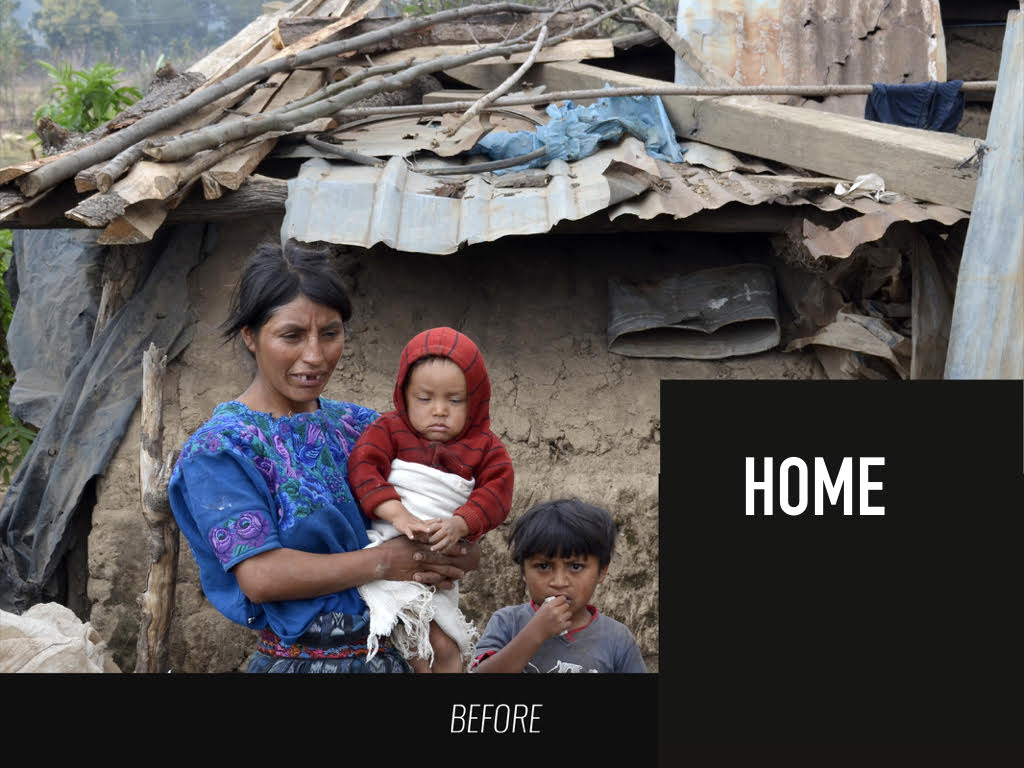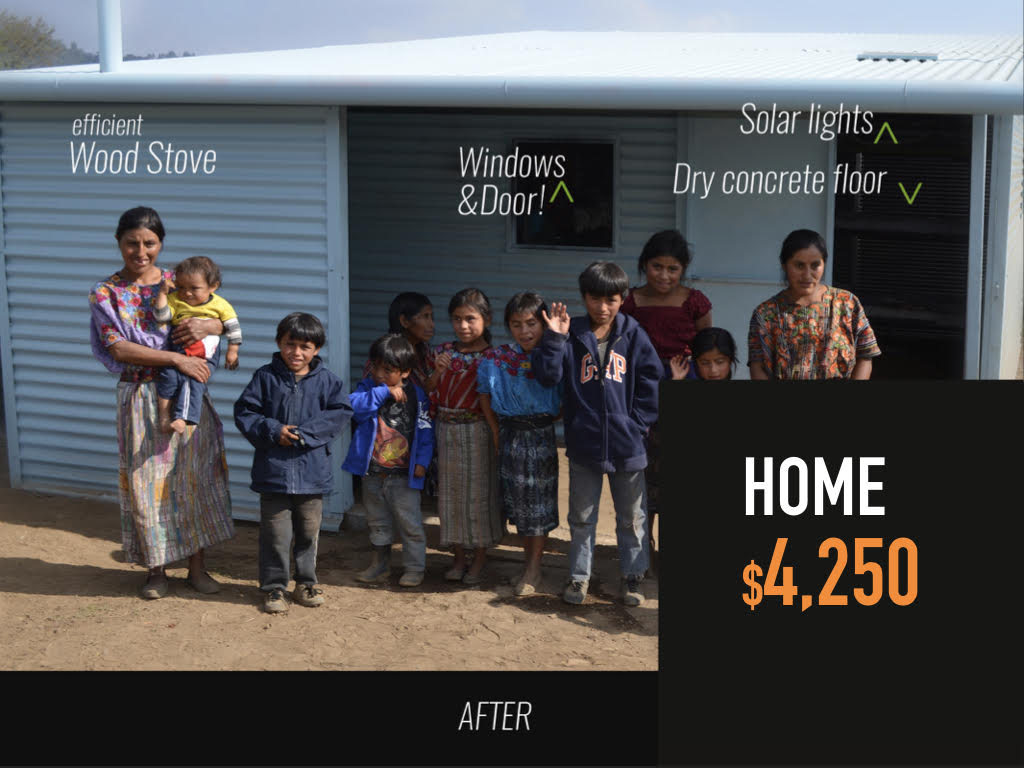 Food Packs & Bibles – a month supply of nourishing food for marginalized families. We will spend time visiting marginalized families and delivering them some basic supplies. Food, clothing, hygiene items and a Bible in their heart language. We hope to provide supplies for 20 family visits.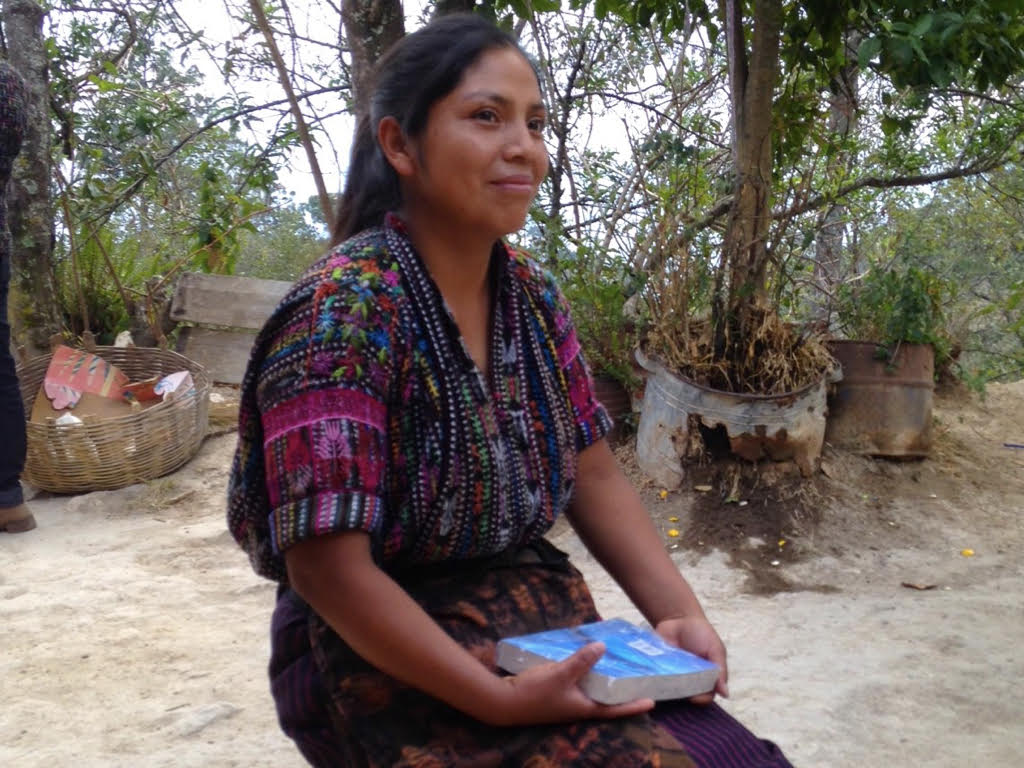 How you can help:
It takes a village to help a village! Will you be part of our village? Would you consider supporting our 2021 team through a financial gift to help us reach these project goals? You can give quickly and securely online here.
Online Giving Instructions:
From the Pushpay drop down menu please select "Guatemala" and complete the transaction.
Once you have completed your transaction online, if you would like to designate your gift to a particular project or team member please e-mail to let us know.
Undesignated gifts will be applied to projects as needed. (All gifts over $20 will be issued a charitable tax receipt at the end of the year).
When in person gatherings resume, you can also give to any of these projects via cash, cheque or debit at the Welcome Centre on a Sunday morning, just let our Welcome Centre host know.
You can also mail your cheque to the office or drop by anytime.
Here's a glimpse of how building homes bring HOPE:
If you have any questions about the Guatemala trip or would like more information on our Guatemala projects please contact Curtis & Sue Cottrell or Tammy & Dave Smethurst.
THANK YOU!