Short Term Missions
Global Service Opportunities
One of our core values is Glocal Service and one of the ways that Jericho Ridge is living this out is by inviting you to consider engaging in an international service and learning opportunity in central America this coming season.
Guatemala 2020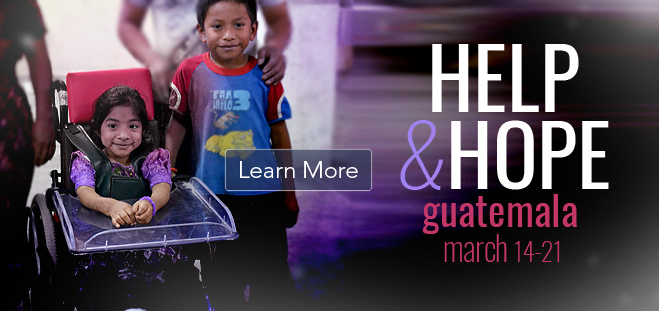 JRCC is currently putting together a team for March 14-21, 2020 (dates are being confirmed). Team applications are now open for JRCC.
We hosted an Info Night on Sun, Sept 29, 2019 but if you missed it and still want to apply, applications will be received until Sun, Nov 3, 2019.
Here's a glimpse of how one of our past teams shared the love of God with others during their one-week stay:
If you have any questions about the Guatemala trip or would like more information on how you can financially support our Guatemala projects please contact Curtis Cottrell.
Download the Guatemala 2020 APPLICATION here
(Note: An online version is coming the week of Oct 21)