Prayer
Join the Conversation
Welcome into a powerful conversation! Prayer is a simple and profound way of talking with God! And because God invites us to talk to him, we believe that He listens to us when we pray, that He responds when we pray, and that He reveals how He wants us to live in response to prayer. So we welcome your voice in the conversation called prayer.
If this is your first foray into prayer, or if it's been a long time since you've prayed, or you are looking for additional prayer support, we are here for you. There are several confidential ways that we can connect:
Click HERE to submit an online prayer request. Our Jericho Ridge ePrayer team is available 24/7 to pray for you. You can even specify who you would like the request to go to (ePrayer team, elders, staff, or all) and it will always remain confidential.


Call our Church office (604-629-7804) and ask to speak to one of our pastoral staff. If you call outside of office hours, leave us a voicemail and we'll respond.


Watch our livestream Worship Gatherings (10:30 - 11:30 AM) every Sunday morning and click the Prayer Request button at the bottom right of the livestream screen. This will connect you one-on-one with a pastoral staff member who will listen and pray with you.


Join our Online Prayer Gathering (9:45 - 10:15 AM) every Sunday morning before our Worship Gathering. You can do this digitally via Zoom (for login information, please email Pastor Wally).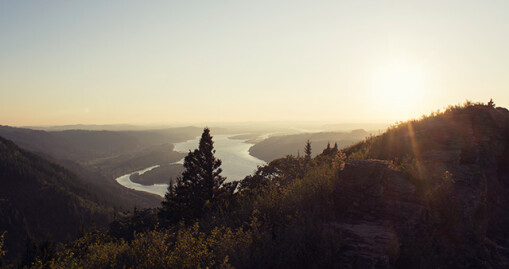 Often events or specific challenges cause us to reach out and ask others to pray for and with us. But we also recognize that prayer is designed to become a personal lifestyle that doesn't begin or end as easy as a phone call or a chat session does. Regular times of prayer strengthen our connection with God, teach us to keep praying and equip us to help and encourage others. So if you want to sign up to be a part of the Jericho Ridge ePrayer team, please complete the registration (via Constant Contact) here.
At Jericho Ridge, prayer is our first response! So we promise that we'll keep praying and we hope that you will too.