Glocal Service
Global & Local Missions
Global Opportunities
God has told us to go into all the world. We take this literally, which is why we stress the importance of both local and global service and evangelism. We are blessed to support several workers who are obeying the words of Jesus and making a huge difference in our world (please note that some organizations and people are unnamed due to security precautions).
Gary & Betty Stevenson
Gary is the BC Training & Internship Coordinator with Frontiers, an organization that is committed to sharing the gospel message with Muslims (who represent 23% of the world's population).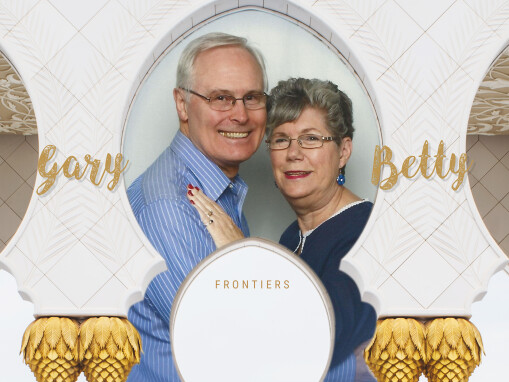 Lindsey & Tyler Schacter
Lindsey is the Staff Development and Operations Manager manager with Global Aid Network (GAiN) Canada. GAiN exists to demonstrate the love of God, in word and deed, to hurting and needy people around the world, through relief and development projects.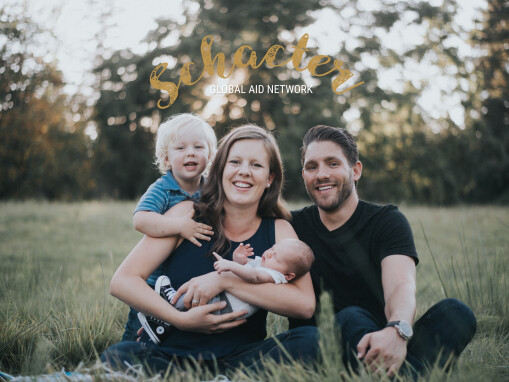 J & P
J & P and their three children are living in SE Asia working for the indigenous people there with translation, literacy and Scripture engagement. 57% of New Testament in the "S" language has been completed with three Old Testament books so far. They will start another Oral Bible Storytelling cluster project (4 languages) from 2017. They serve with Wycliffe.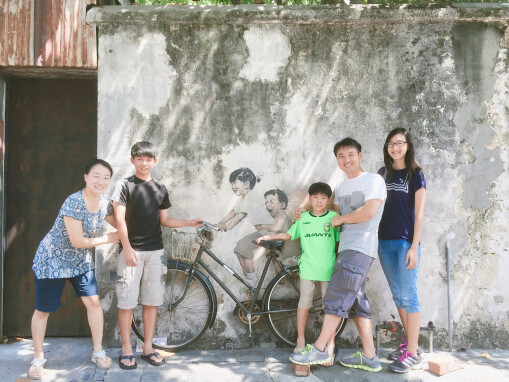 Steve & Ali Nicolle
Steve and Ali Nicolle are long-term members of Wycliffe and have been based at the Canada Institute of Linguistics (CanIL) at Trinity Western University since August 2013. Steve is excited to be part of a team training field workers for the ministry of Bible translation, literacy, and language development across the globe.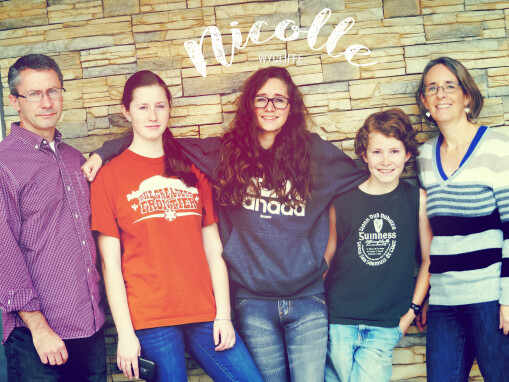 John & Anita McCarthy
The McCarthys have just returned to Papua New Guinea and are working as high school teachers serving the families of those involved on the front lines of Bible translation. They serve with Wycliffe Canada.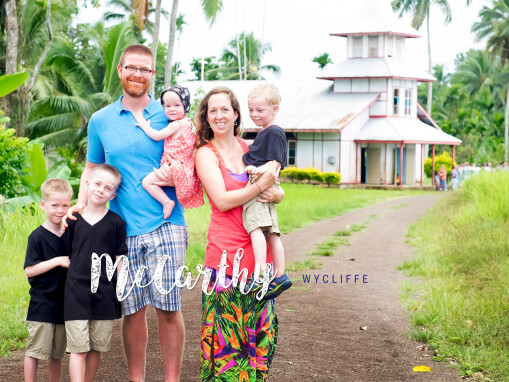 global Partnerships
Jericho is pleased to support Under The Same Sun, a charity helping people with albinism overcome often deadly discrimination through education and advocacy. We have sent short-term teams to serve in Tanzania and are also a funding partner with this important work. For more info, check out their website.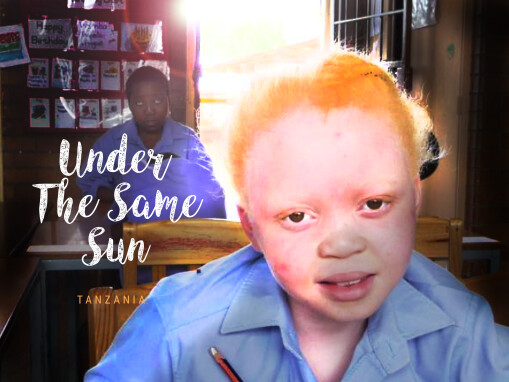 local Partnerships
While we have many projects and people on the go internationally, we have also chosen a local partner to invest in here in Langley. That local partner is the Wagner Hills Women's Campus (informally known as the House of Hope).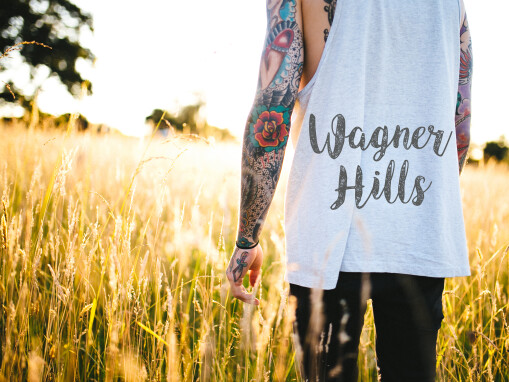 Wagner Hills Women's Campus is a residential recovery facility for women living with hurts, habits and hang-ups. These women live on a working farm in South Langley that requires significant upkeep. In order to help them have time to focus on their classes and recovery journey, we have volunteered as a church to come on-site approximately once a month and help with the chores.
For upcoming date, check the calendar page and lend a hand to make a difference in the lives of these women.