Little Pumpkin Trick or Treat
Saturday, October 31, 2-4 PM
Looking for a safe place for your little ones to trick or treat this year?
Jericho Ridge invites you to check out the Little Pumpkin Trick or Treat event!
Join us the afternoon of Oct 31 at the Jericho Centre for an outdoor stroll around the parking lot in your cutest costumes.
We'll have masked and gloved table hosts set up in a socially distant manner handing out COVID-compliant candy from the tables that they creatively decorate.
No more than 50 people will be allowed on site at once to ensure we can safely move the event indoors to the gym in the event of inclement weather.
This FREE, drop-in event is ideal for young kids and their caregivers.
If you would like to be a table host, we will provide you with a table, gloves, masks, and chairs. You will decorate your table and will bring candy to hand out from your table. Hosts, you are also welcome to come in costume (not required but it will be fun). Please register once per table (maximum of two hosts per table). See you there!
Where: Jericho Centre's upper parking lot (19533 64 Ave, Surrey, BC)
WHEN: Saturday, Oct 31, 2020 (2-4 PM)
For more information, contact Pastor Jenna. (Children's Pastor, JRCC)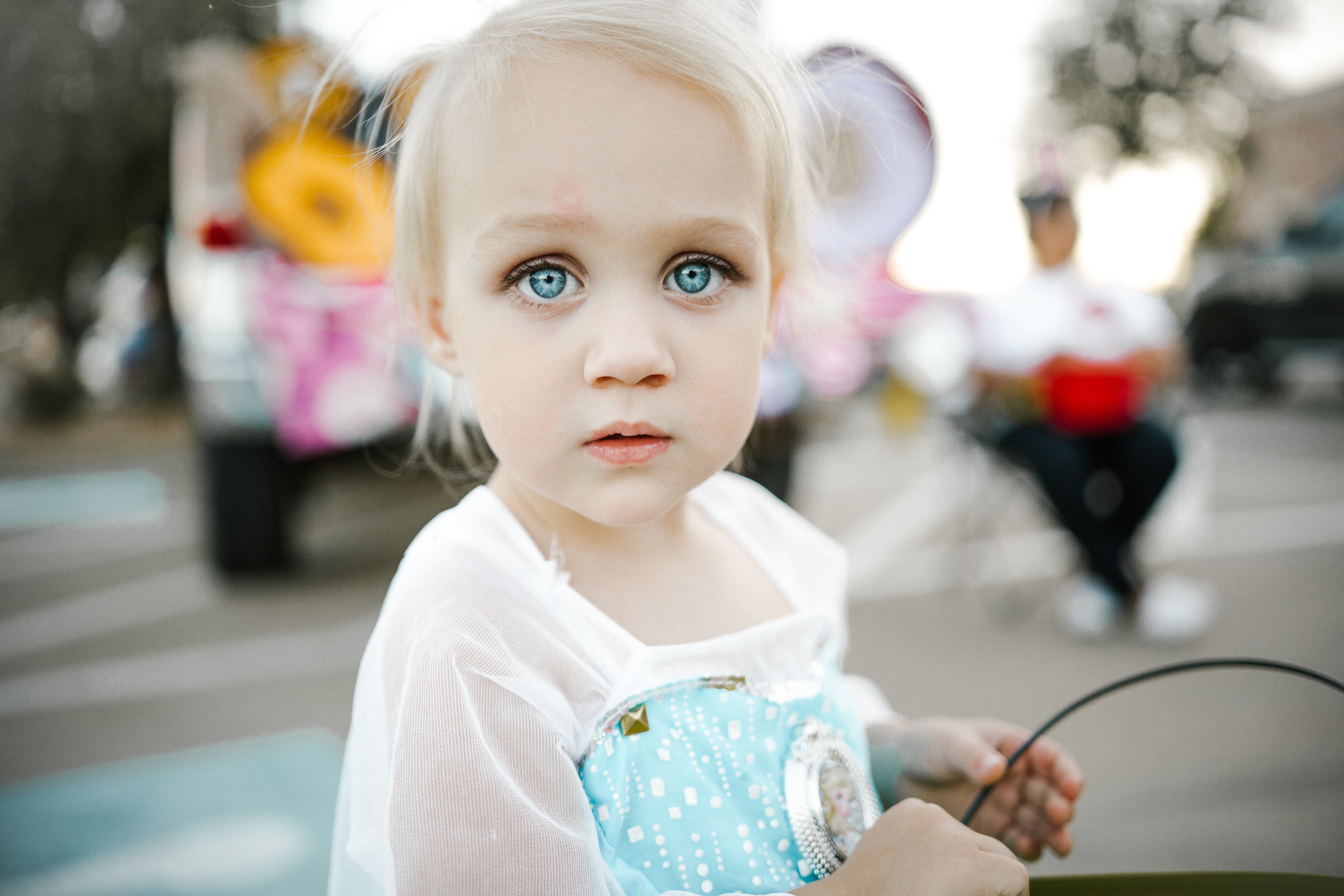 FAQs
(?) Do I have to be connected with JRCC to come to this or to host a table?
No. Jericho is doing this together with our community to serve and bless our community. If you live locally and are looking for a safe way to dole out Halloween candy this year, you are welcome to participate.
(?) What if there are more table hosts and kids than the 50 person limit?
We have both a upper parking lot and a lower one. Should the crowd size require it, we have a COVID safety plan for the event that will allow us to host two groups safely on the site at once. We will also be limiting access so come prepared to wait on the sidewalk until we let you and your little pumpkins in.
(?) What is the age range of kids this is for?
We placed this in the middle of the afternoon to maximize the opportunity for the youngest members of our community to enjoy trick or treating. If you are older than elementary school, we invite you to consider hosting a table and hand out candy instead.
(?) What if it dumps down rain?
We do live on the south coast and it is the end of October so rain is a very real possibility. If the weather is really bad, we have a contingency plan to move the event indoors. Note: This will reduce the number of tables / table host that can participate and number of overall people allowed in the facility (no more than 50 at one time). So we are hopeful for good weather.
(?) If I am coming to the event by car and you are doing it in the parking lot, where do I park?
If you come north on 195A St from 64, you turn left into the lot once you pass the building. We will have half of the lot available for parking and the other half sectioned off for the event.
(?) Is there a cost for the event?
No. This is free!
(?) How can I help?
We will need some volunteers beyond the table hosts to help make this event a success. Please contact Pastor Jenna.