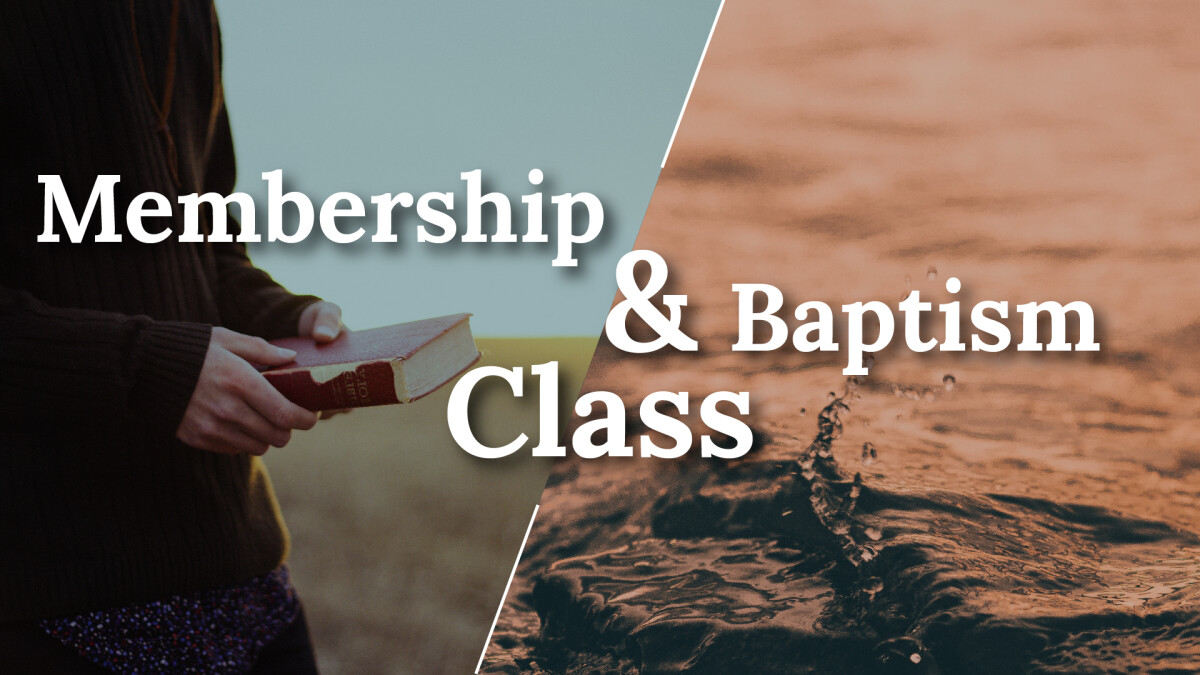 Sunday, January 31, 2021, 6:00 PM - 9:00 PM
Curious about church membership? Interested in baptism? Come explore JRCC's history, core values, ministry philosophy and partnerships in this interactive and casual setting. You'll learn about the qualifications and responsibilities of covenant members, what we believe about baptism, and what it means to be a Christian through an Anabaptist lens.
Due to COVID restrictions we will meet online via Zoom. Register on our website or in app and we will send you an info packet and Zoom login details several days before our meeting.