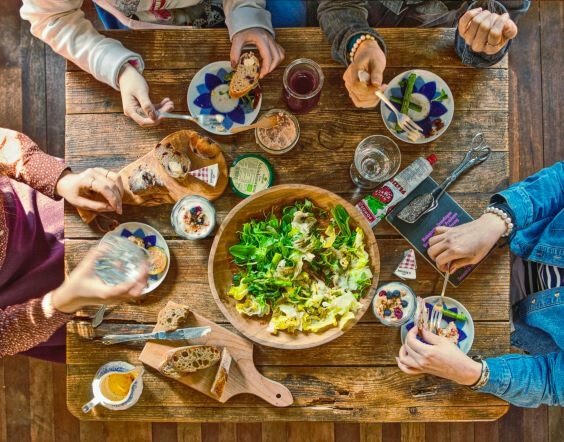 Saturday, October 19, 2019, 5:00 PM - 8:00 PM
Imagine getting to know a new group of people over a relaxed dinner party with other adults. That's the idea behind Dinners for 8. It's a potluck-style meal where you only have to bring an appy, OR a main, OR a salad OR a dessert. You'll only have to do 1/4 of the work for a great meal! We'll be in contact the early in the week leading up to October 19 with the location and what you can bring. Register online or in app for for our next event.
Contact Sue Cottrell via office@jerichoridge for more details.