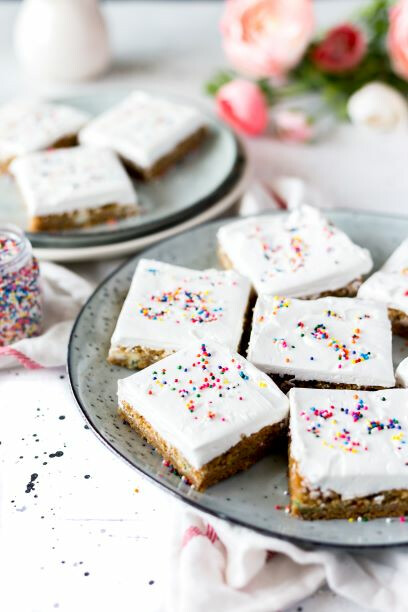 Sunday, November 17, 2019, 5:30 PM - 7:30 PM
Join us for our Vision Night and dessert potluck. We will be giving a full update including the scope of building renovation, budget and looking to the future at Jericho Ridge and Jericho Centre. This is a pack in pack/out dessert potluck event that we will be hosting in the auditorium so please bring your own serving utensils for your dessert.
We are also doing two guided tours of the whole building: one at 5 PM before Vision Night and one at 7:30 PM afterward.
Registration is only required if you need Childcare. The cost is $5 per child and you can sign up below to reserve your child's spot. Registraiton and payment must be recieved by Wednesday, November 13.
The Vision Night Packet is avaialble for download HERE.