Youth

Proximity is a community of students in Grades 7 to 12.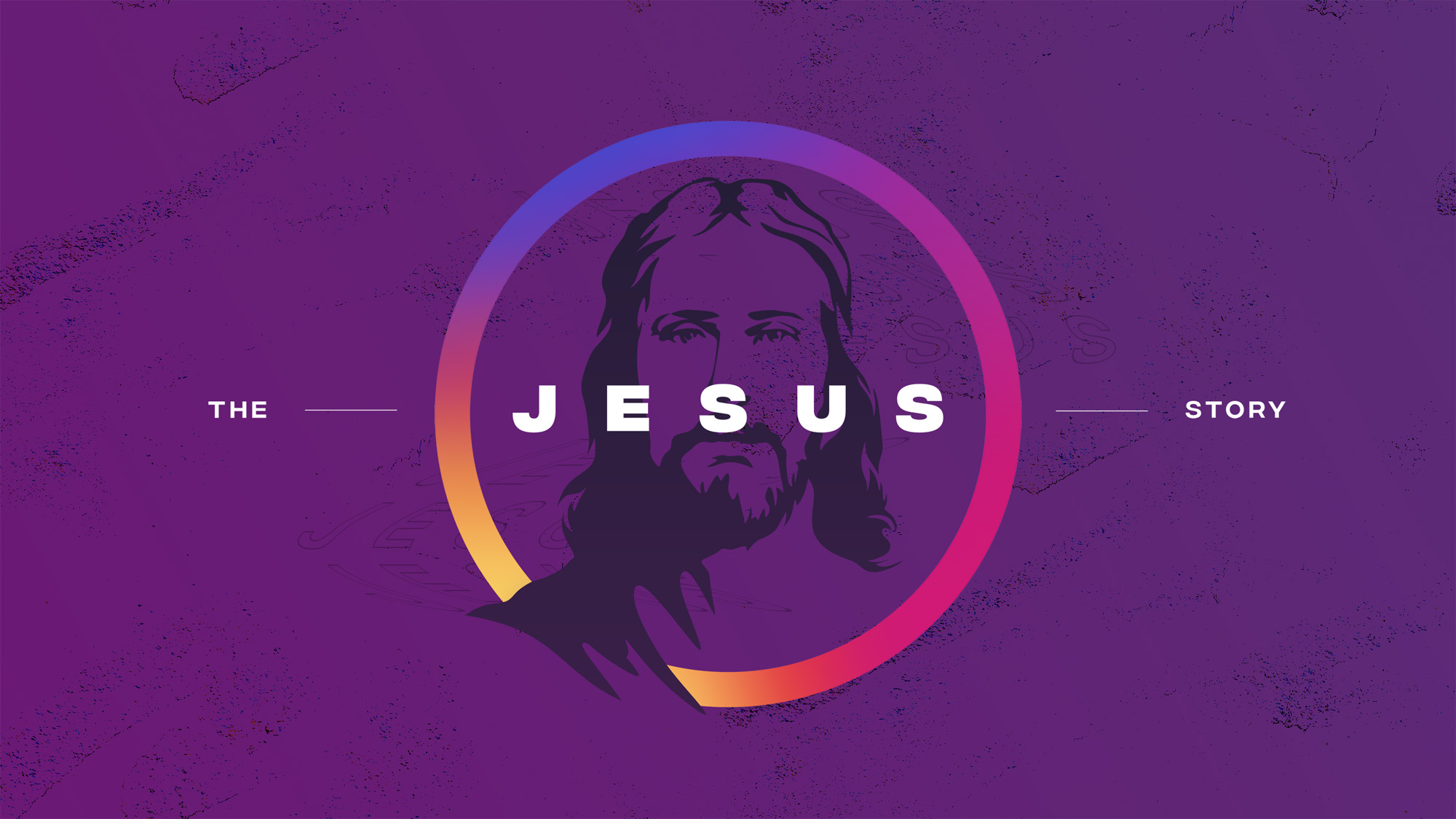 Proximity Spring 2021
For the remainder of Spring we will dive into our new and explorative content: "The Jesus Story: who is Jesus? and how does He relate to me?" During our content nights we will have a fun activity, go through the gospel story, and address relevant topics and questions within our small groups. We will also have our casual fun games night where we will spend our evenings playing games.
Join us online, Thursday evenings from 7pm to 9pm online. For online access please contact Pastor Jason ( )
Schedule:
May 20: The Jesus Story
May 27: Games Night
June 3: The Jesus Story
Minecraft:
Minecrafters! We have our own server up and running, this is a safe space for students to show-off their creation, explore and do projects together! Check out our Minecraft vlog, as we give you an inside look of what is happening at Proximity.
Make sure to subscribe to our Youtube channel and follow us on Facebook and on Instagram!
Have any questions? E-mail Jason Ho ( )