Youth

Proximity is a community of students in Grades 8 to 12.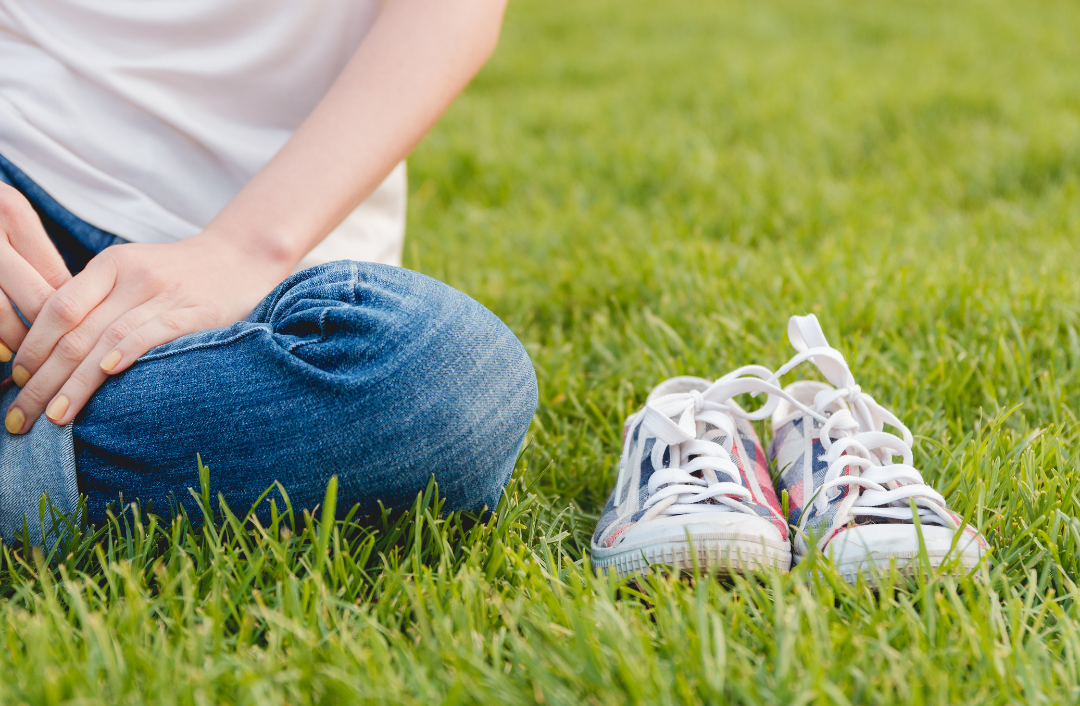 Proximity Summer 2021
For this season we will be having casual park nights as we enjoy our warm summer evenings! These park nights are a great way to get to know us as it will be in a casual setting, it will be a safe space to have fun or just to hang out. For details on the event, please click on the title of the event in the schedule below.
Schedule:
Thursday July 22nd, 7pm - Movie Night
Thursday July 29th, 7pm - Park Night
Thursday August 26th, 7pm - Park Night
Normally we meet up three times a month, and will return to that schedule routine in the Fall.
Minecraft:
Minecrafters! We have our own server up and running, this is a safe space for students to show-off their creation, explore and do projects together! Check out our Minecraft vlog, as we give you an inside look of what is happening at Proximity.
Follow this link to sign up for our email newsletters.
Make sure to subscribe to our Youtube channel and follow us on Facebook and on Instagram!
Have any questions? E-mail Jason Ho ( )