Youth

Proximity is a community of students in Grades 7 to 12.

NOTE: All Youth events are happening online for the remainder of 2020. Check out our Instagram for more info.
Proximity Fall and Winter 2020
This fall and winter we will be starting Youth Alpha. The Alpha Youth Series is designed to engage students in conversations about life, faith and Jesus.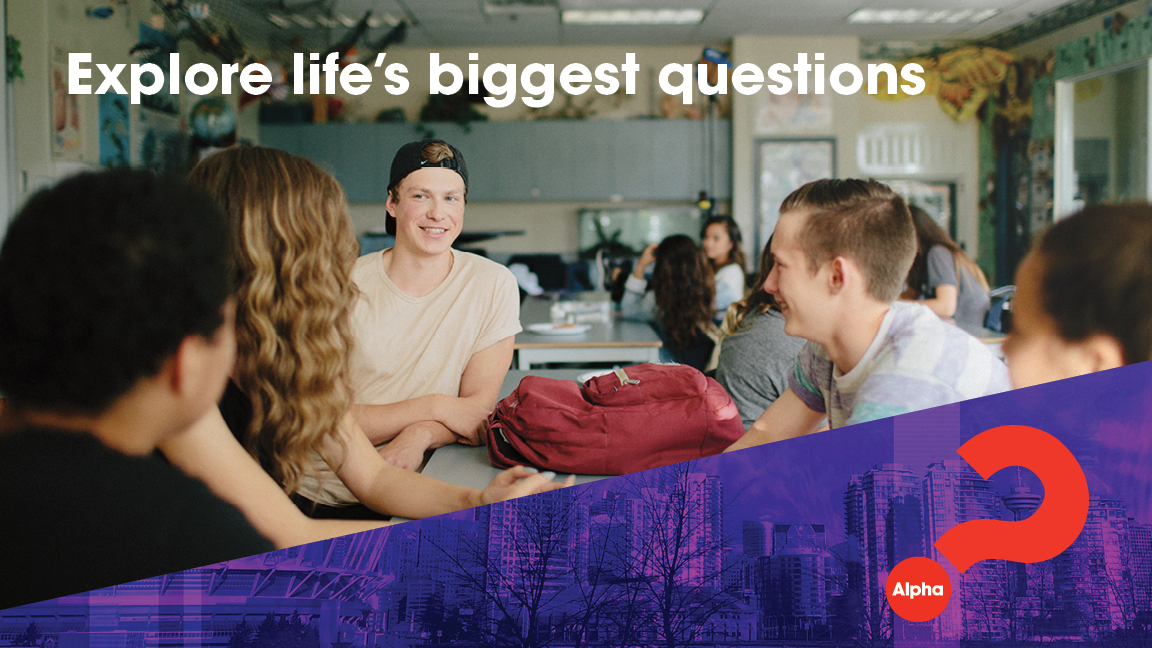 We will be having Youth Alpha on the first Thursday and the third Thursday of every month from 7 PM - 9 PM starting on September 17th, 2020. We will also be having monthly movie Nights. Please note the dates below as the weeks we will be having Youth Alpha and our monthly movies:
September 10, 2020 (Monthly Movie: Mulan)

September 17, 2020

October 1, 2020

October 15, 2020

October 29, 2020 (Monthly Movie: Monsters University)

November 5, 2020

November 19, 2020
November 26, 2020 (Monthly Movie: Ant-Man)
December 10, 2020
December 17, 2020 (Monthly Movie: Home Alone)
Make sure to follow us on Facebook and on Instagram!
Have any questions? E-mail Jason Ho ( )