Youth

Proximity is a community of students in Grades 8 to 12.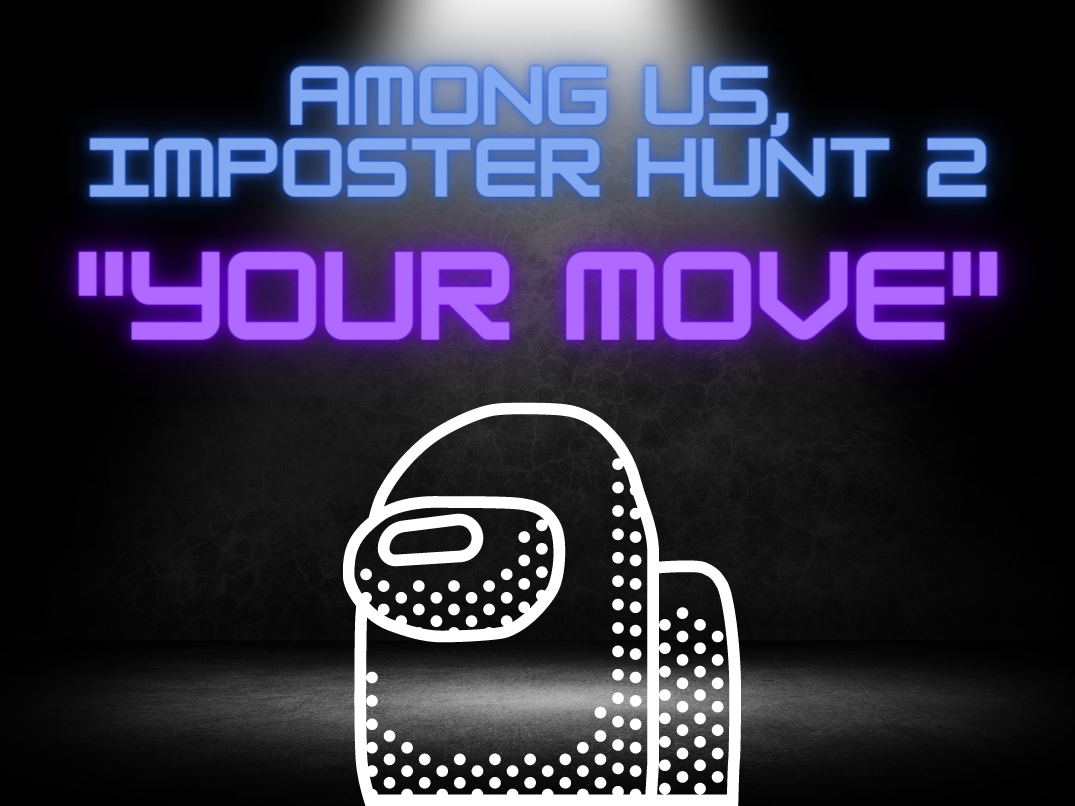 Proximity Imposter Hunt 2
Imposter Hunt is back! And now it's your turn to be the Crew mates and Imposters. Join us Thursday evenings at Jericho Centre (19533 64 Ave, Surrey, BC V3S 4J3) from 7pm to 9pm as we will play team oriented games and participate in mini-challenges and tasks. Afterwards we will go into a time of teaching, sharing and connection as we discuss our Sunday message and its relevance within our culture and youth context. We will be referring to Scripture, so bringing a Bible or having an app ready will be helpful. Along with our Imposter Hunt, we will go out and do a fun event once a month. Stay tuned on our social media platform or subscribe to our email newsletters for updates.
Make sure to follow us on Facebook and on Instagram. Follow this link to sign up for our email newsletters.
Schedule: For details and registration on the event, please click on the title of the event in the schedule below.
Have any questions? E-mail Jason Ho ( )