What to Expect on Sundays
Have you ever wondered what happens at a church on a sunny summer Sunday morning? Hopefully this can give you a sense of what to expect!
A comfortable setting
We gather together on Sundays from 10:30 am - 12:00 pm in the auditorium at Jericho Centre (19533 64 Ave, Surrey B.C.).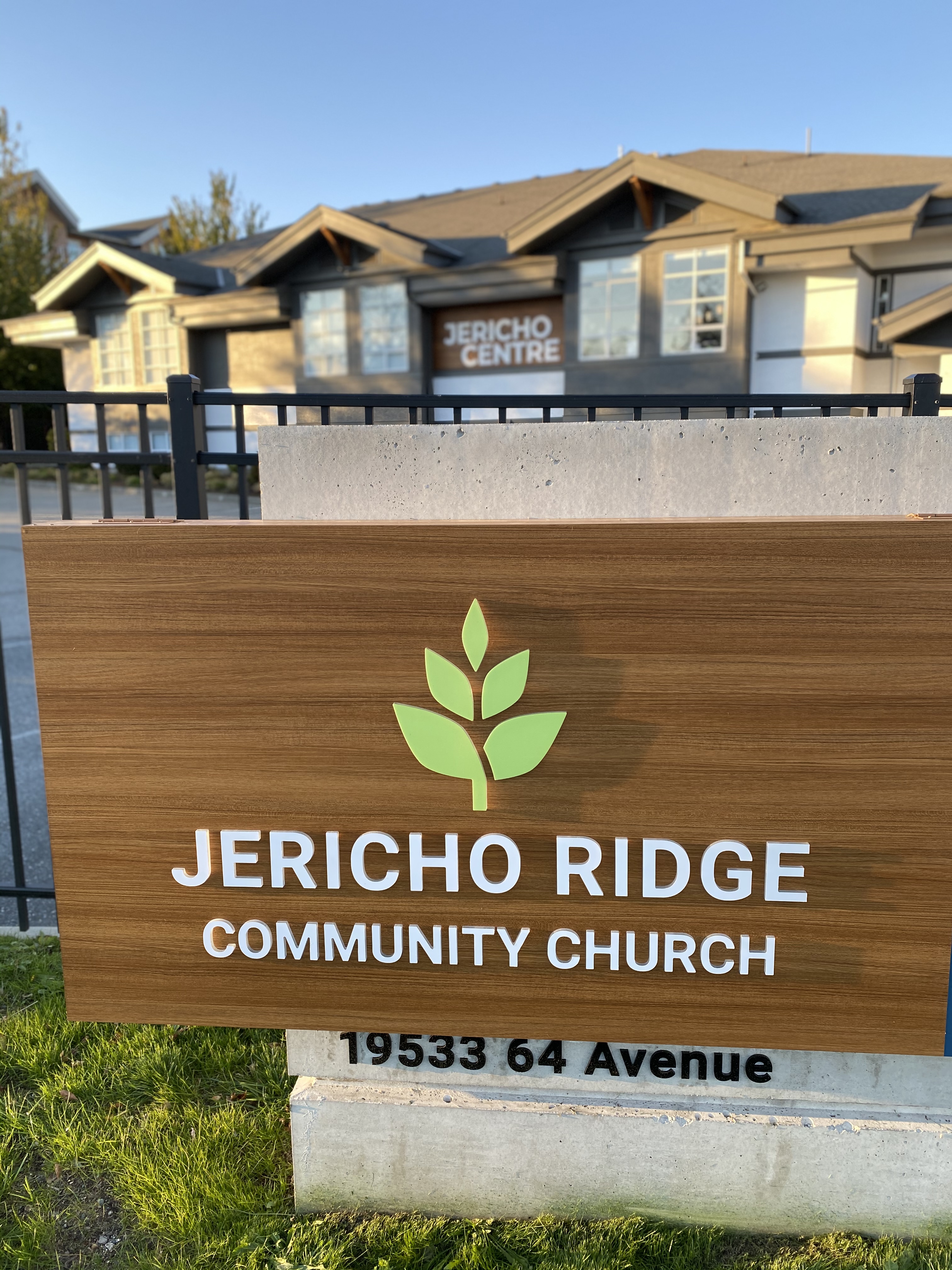 A Warm Greeting
As you come in the doors, you'll see people of all ages, backgrounds and with different dreams and experiences. Our team of volunteers will greet you and answer any questions you might have as you get settled into any seat you like.
inspiring Music
We begin our times together with 20 minutes of music that expresses our heart to God. The words are always up on the screen for you to sing along as you feel comfortable.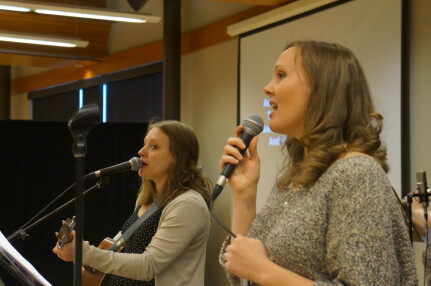 something for all ages, all summer
Kids @ the Ridge is our summer program where children learn about God and have fun. Kids from age 3 - Grade 4 are checked in at the kiosk in the foyer and dropped off upstairs prior to the start of the gathering in the summer so give yourselves a few extra minutes for that. If you are new, check in with our team at the Kids @ the Ridge kiosk and they'll make sure you get the info you need to have a great experience.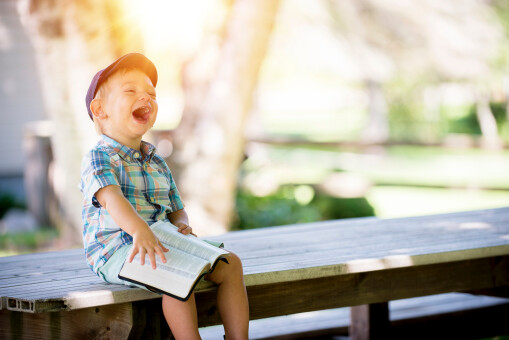 TRANSFORMATIONal Truth
Every Sunday, someone from our team shares life-changing truths from God's Word, the Bible. At Jericho, we seek to explore, understand and apply God's truth to our lives at every level in a spirit of love. This time usually wraps up with some additional singing or a call to respond in prayer.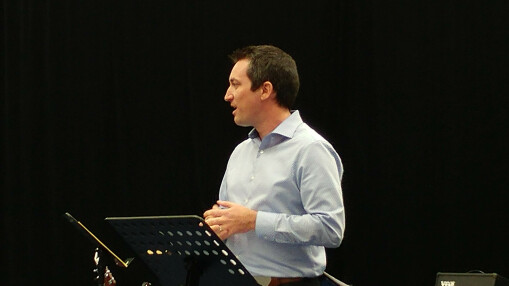 We hope you'll join us one Sunday morning and consider making Jericho Ridge your church home.
---
MORE INFORMATION ABOUT...