Online Church: What to Expect
We're so glad you are interested in joining us for church online. As we continue in this digital space, hopefully this can give you a sense of what to expect!
where & how do I tune in?
We have three ways for you to engage with us in this season...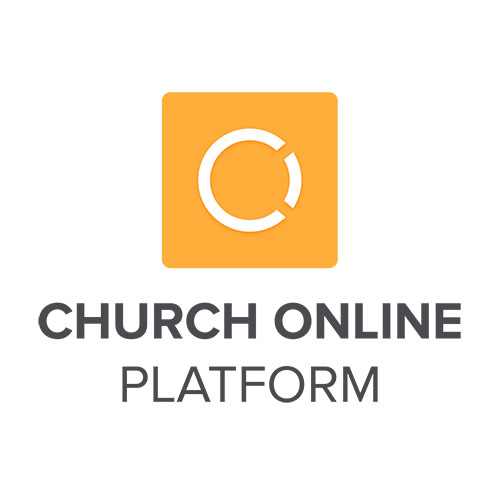 (1) Our Church Online Platform - this interactive space allows for you to meet and greet others via the chat, to request prayer live and to take action on items without leaving your screen. Sundays at 10:30 AM, Go to jerichoridge.com/livestream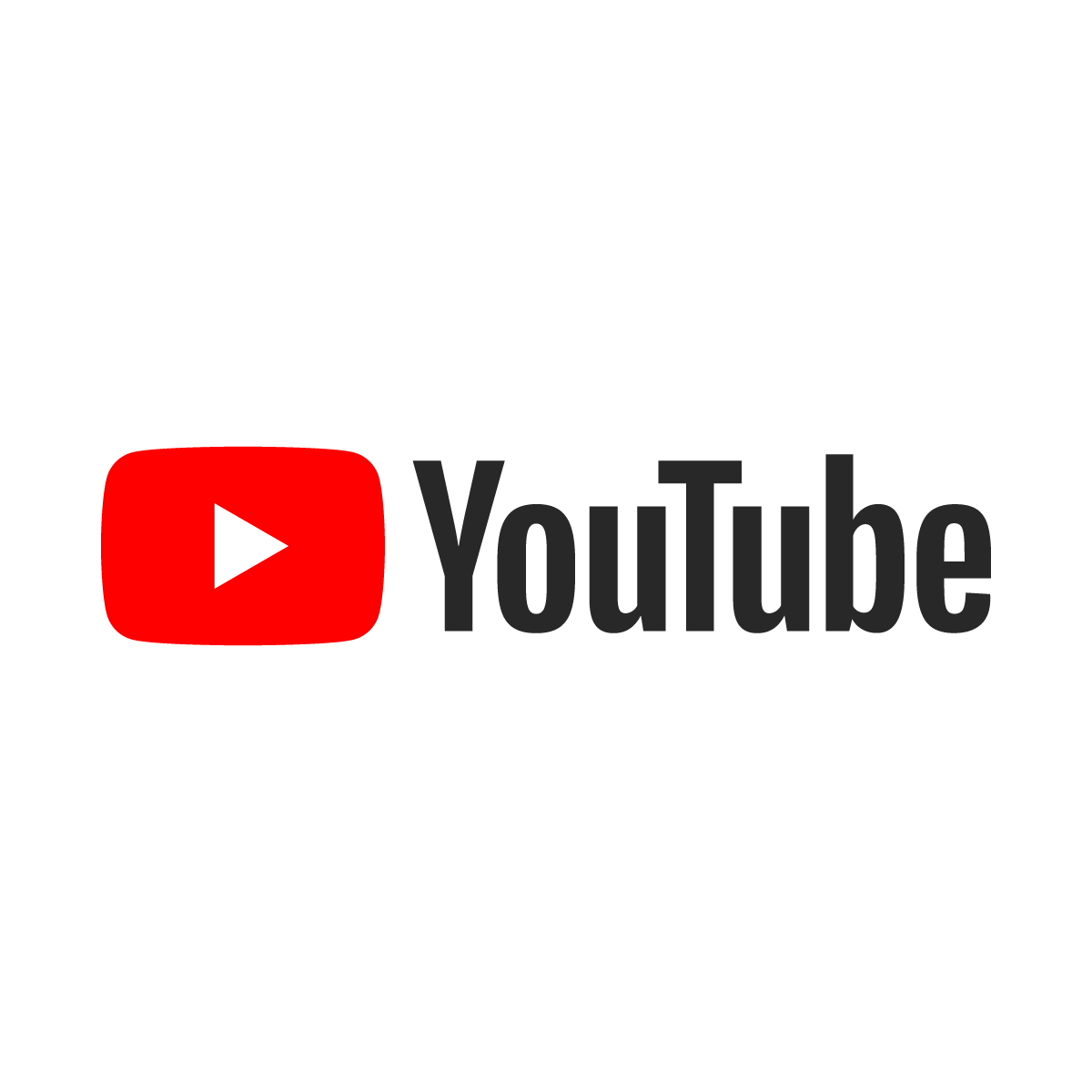 (2) Our YouTube channel - this provides the best full-screen experience and is also best for on-demand viewing. Go to Youtube.com/jerichoridge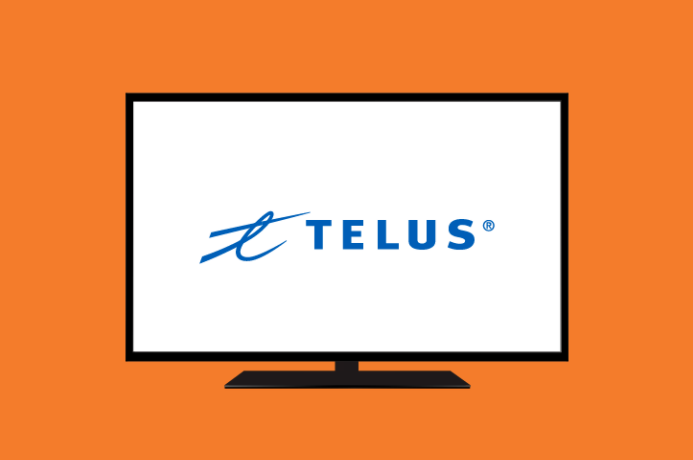 (3) Telus Optik TV© - For those in BC and Alberta, we stream live on channel 878 on Sunday mornings at 10:30 AM.
We know it's easy to get busy so sign up below and we'll send you a livestream reminder e-mail called a "Guide To Gathering" about 2 hours prior to us going live. (No spam, we promise)
what time does it start & end?
The livestream happens on Sundays from 10:30 am - 11:30 am. You can watch anytime on-demand on your YouTube channel or listen to the teaching time via the podcast (on any major podcasting platform).
What happens during online church?
After a welcome by a member of our community, we have a team of musicians that leads us in a few songs. Music is one way of expressing our hearts to God. The words are always up on the screen and we encourage you to sing along (but we get it... it can feel odd belting out some tunes in your PJs).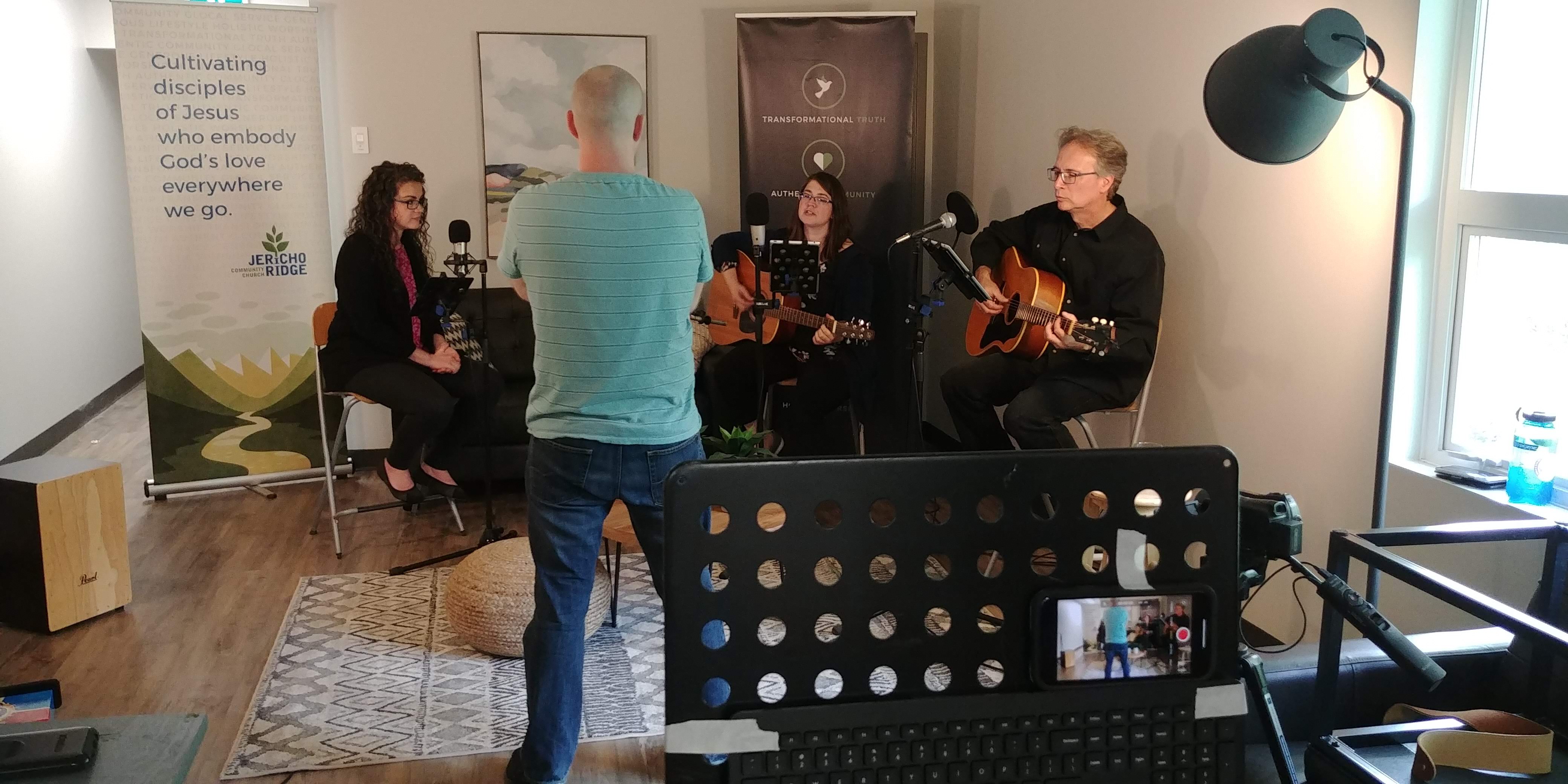 What about kids and youth?
Kids @ the Ridge is our environment for kids up to Grade 4 where children learn about God. During this season, we have created at home learning resources for families. Visit the KIDS page for more information and helpful information and occasional videos for your family.
Youth is also happening online these days (check out the Proximity YouTube channel) and the website for how to connect.
There's a talk, right?
Every Sunday, someone from our team shares life-changing truths from God's Word, the Bible. At Jericho, we seek to explore, understand and apply God's truth to our lives at every level in a spirit of love. This time is usually around 20 minutes and often wraps up with some additional singing or a call to respond in prayer.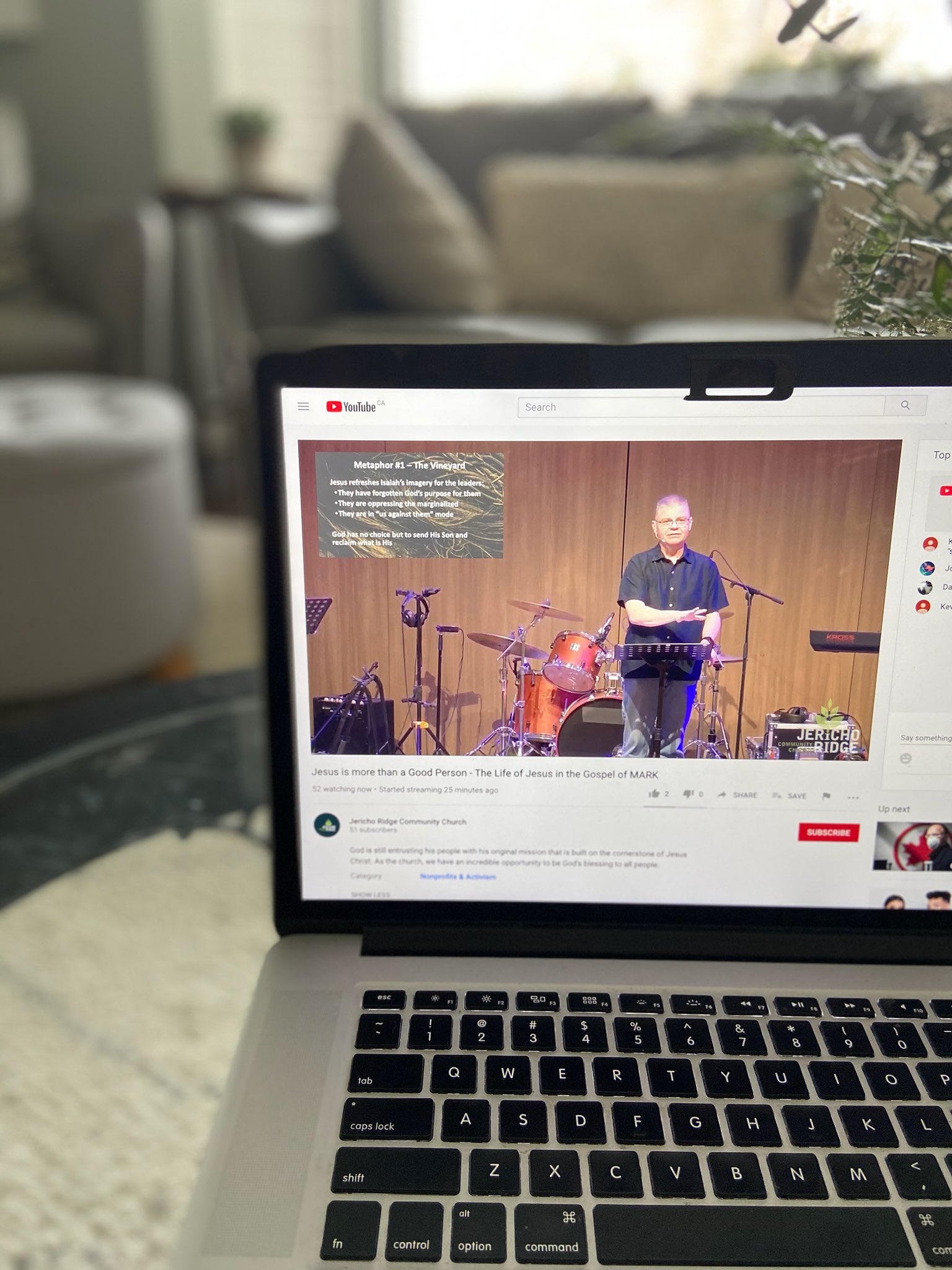 Should i give money?
Thanks for asking. We mention giving each Sunday because those who call Jericho home are committed to funding the work. So if you are new or visiting with us online, we welcome you to engage in any ways you feel comfortable but don't feel any obligation to give.
We hope you'll join us one Sunday morning online and consider making Jericho Ridge your church home.
---
MORE INFORMATION ABOUT...