Living Well
WE SUPPORT MENTAL HEALTH
Living Well is a safe community supporting mental health and restoring hope through Christian peer support. We partner with North Langley Community Church for bi-monthly evenings of conversation, resourcing, stories, and prayer.
We begin each drop-in session with a large group setting and then after a refreshment break, we move to optional small groups. Our small groups offer confidential space for those living with mental health challenges and those who care for someone living with mental health challenges. We call these Living Room and Family Room groups and we always have room for you.
Under the current provincial restrictions, as an essential service, we are able to offer our in-person option at NLCC along with a Zoom option for those who prefer to stay at home. For the Zoom link, please email Pastor Wally at . We invite you to join us every 2nd & 4th Tuesdays of the month (Sept to June) from 7 - 9 PM at North Langley Church (21015 96 Ave, Langley) or via Zoom.
Summer Break:
We will not be meeting during the months of July and August. We will resume meeting on the 2nd and 4th Tuesdays of the month, starting in September. If you want or feel the need to reach out to someone during the summer, please email Pastor Wally or contact him at our Church Office at 604-629-7804.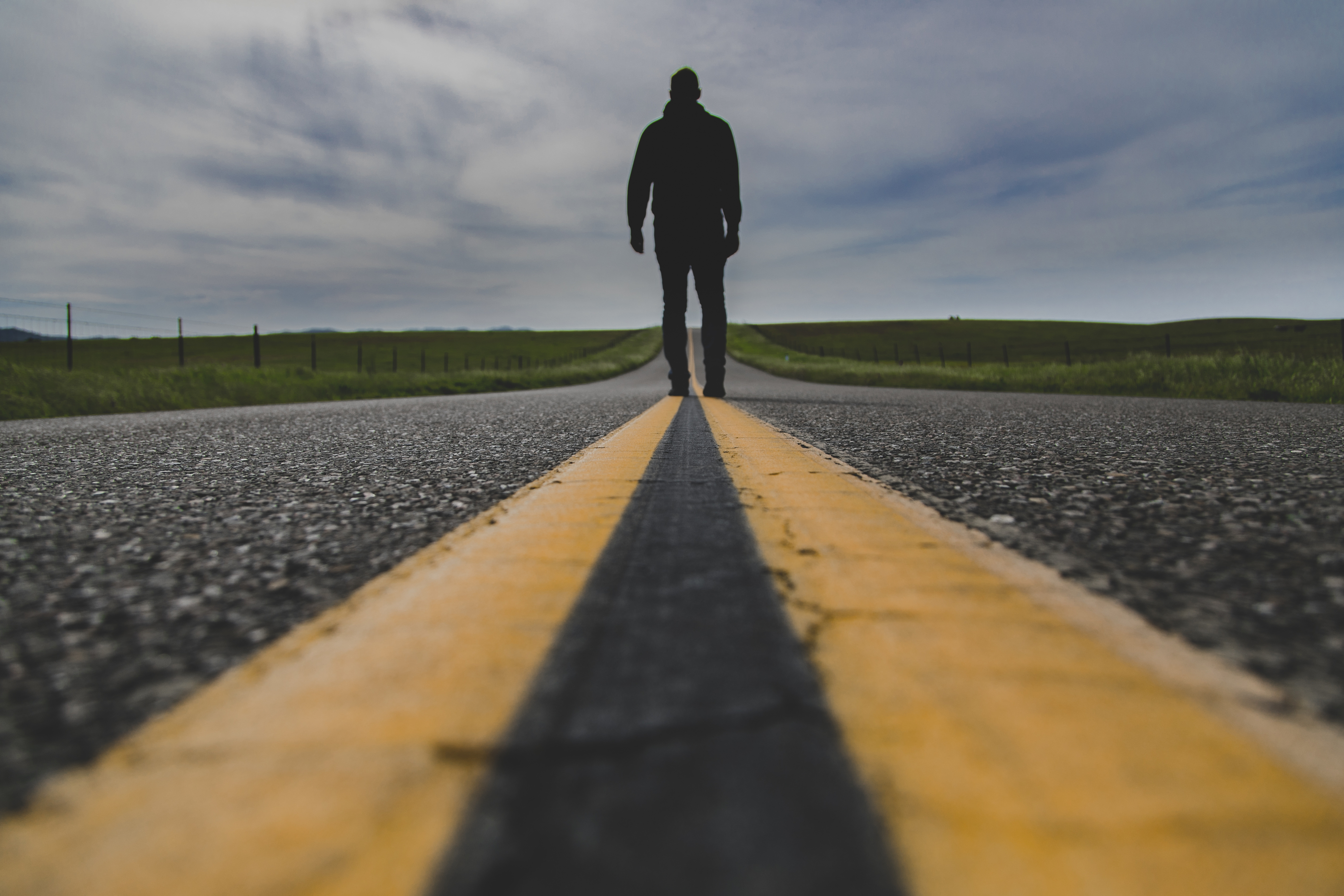 We know it takes courage, but we would love it if you reached out and allowed us to walk with you and support your mental health.
Also view this Living Well promo on Vimeo.
There's no cost or registration required and all communication is confidential. For more information or just someone to talk with, email Pastor Wally at