Fuel (Gr 5-7)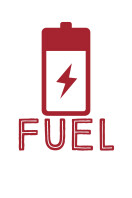 Fuel is a group for those in Grades 5 - 7 as they transition from Kids to Youth.
Fuel is designed to engage and impact the lives of those in Grade 5 - 7 as we recognize the unique nature of this age group. We cultivate a fun and safe group for kids in this age category.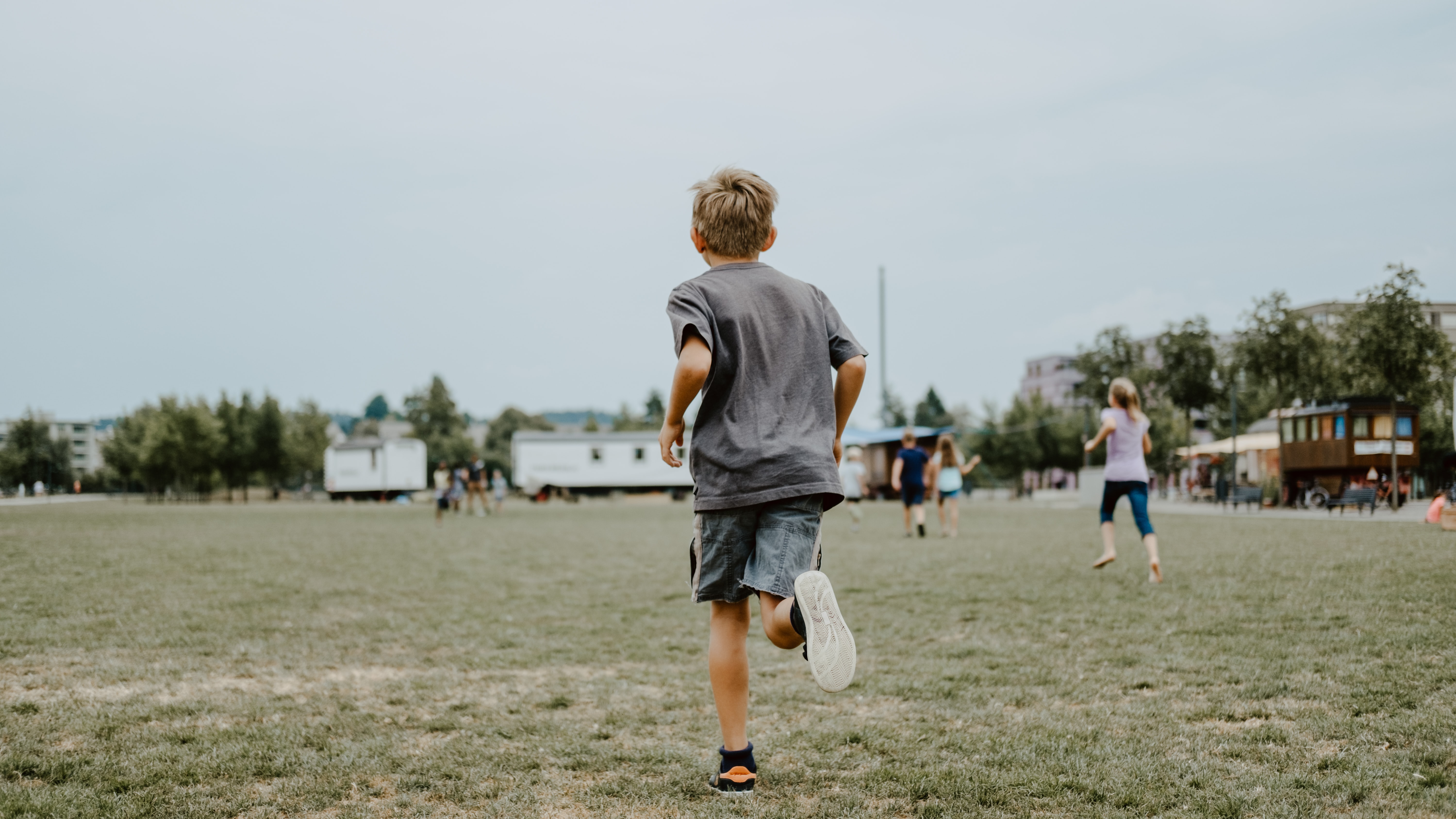 Three Monday's a month the FUEL kids meet at The Jericho Centre from 6:00 PM - 7:00 PM. In FUEL the kids learn how to LIFE Journal (LIFE Journaling is a tool we use to help the kids write down what they're learning in the Bible). This year we are LIFE Journaling through The Gospel of Luke. In FUEL we also play lots of games, we do fun crafts, and we have different events throughout the year.
FUEL Schedule
Monday, November 8, 2021 (6:00 PM - 7:00 PM)
Monday, November 15, 2021 (6:00 PM - 7:00 PM)
Monday, November 29, 2021 (6:00 PM - 7:00 PM)
Monday, December 13, 2021 (6:00 PM - 7:00 PM)
Monday, December 20, 2021 (6:00 PM - 7:00 PM)
Monday, January 10, 2022 (6:00 PM - 7:00 PM)
Monday, January 17, 2022 (6:00 PM - 7:00 PM)
Monday, January 31, 2022 (6:00 PM - 7:00 PM)
Monday, February 7, 2022 (6:00 PM - 7:00 PM)
Monday, February 14, 2022 (6:00 PM - 7:00 PM)
Monday, February 28, 2022 (6:00 PM - 7:00 PM)
Monday, March 14, 2022 (6:00 PM - 7:00 PM)
Monday, March 21, 2022 (6:00 PM - 7:00 PM)
Monday, March 28, 2022 (6:00 PM - 7:00 PM)
Monday, April 4, 2022 (6:00 PM - 7:00 PM)
Monday, April 11, 2022 (6:00 PM - 7:00 PM)
Monday, April 25, 2022 (6:00 PM - 7:00 PM)
Monday, May 9 2022 (6:00 PM - 7:00 PM)
Monday, May 16, 2022 (6:00 PM - 7:00 PM)
Monday, May 30, 2022 (6:00 PM - 7:00 PM)
Monday, June 6, 2022 (6:00 PM - 7:00 PM)
Monday, June 13, 2022 (6:00 PM - 7:00 PM)
Monday, June 27, 2022 (6:00 PM - 7:00 PM)
For more information contact Jenna ( )