Fuel (Gr 5-7)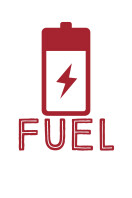 Fuel is a group for those in Grades 5 - 7 as they transition from Kids to Youth.
Fuel is designed to engage and impact the lives of those in Grade 5 - 7 as we recognize the unique nature of this age group. We cultivate a fun and safe group for kids in this age category.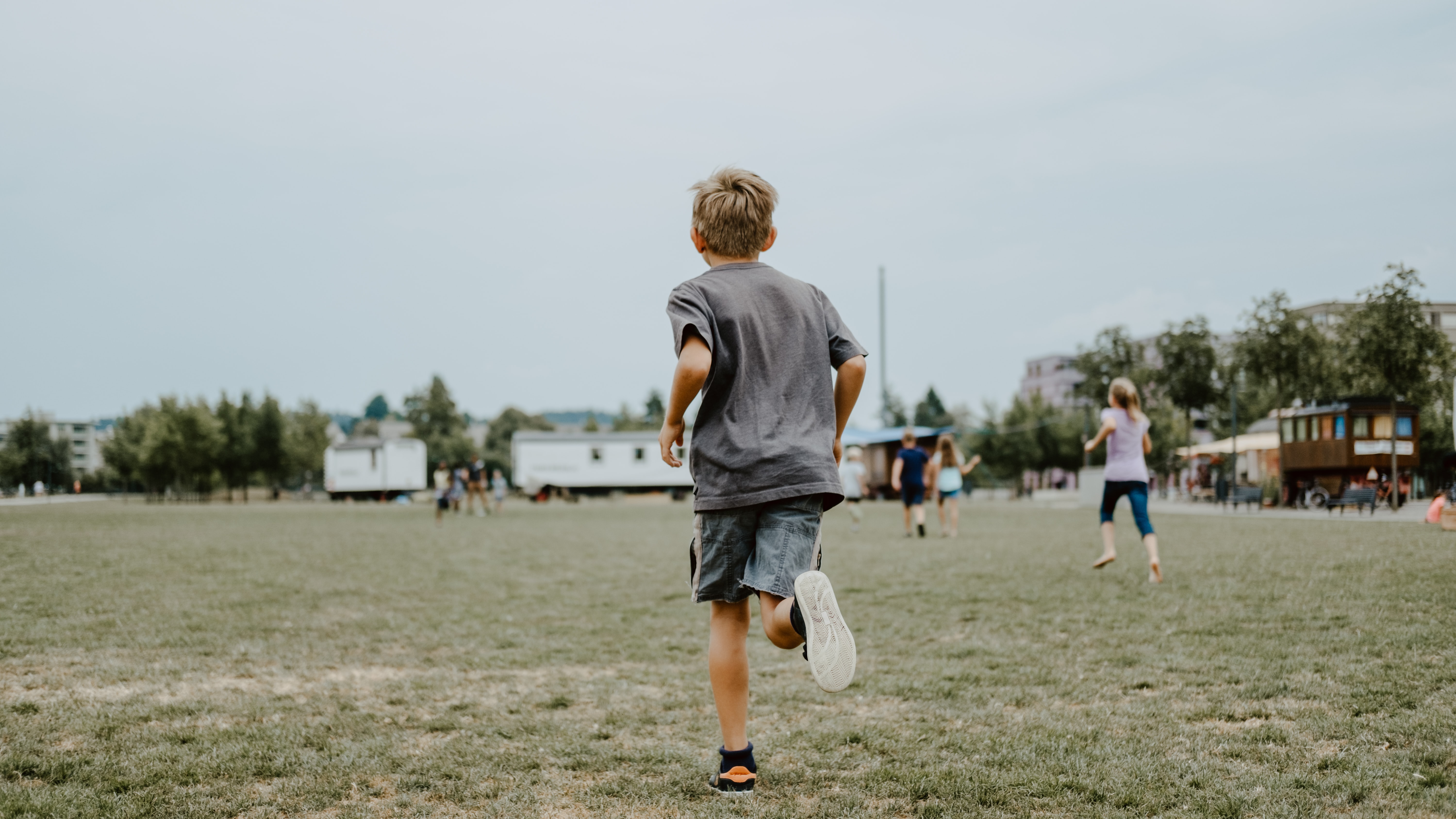 Summer FUEL Events:
This summer, FUEL will be having monthly events on Monday evenings. Once a month the kids will get together for a fun activity! These activities will create an easy transition for those who are joining FUEL for the first time. We will be meeting outside The Jericho Centre (19533 64 Ave) for each of these events.
July 26, 2021 - Parking Lot Games (6PM - 7PM)
August 23, 2021 - Nature Scavenger Hunt (6PM - 7PM)
For more information contact Jenna ( )