Fuel (Gr 5-6)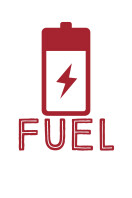 Fuel is a group for those in Grades 5 and 6 as they transition from Kids to Youth.
Fuel is designed to engage and impact the lives of those in Grade 5 and 6 as we recognize the unique nature of this age group. We cultivate a fun and safe group for kids in this age category.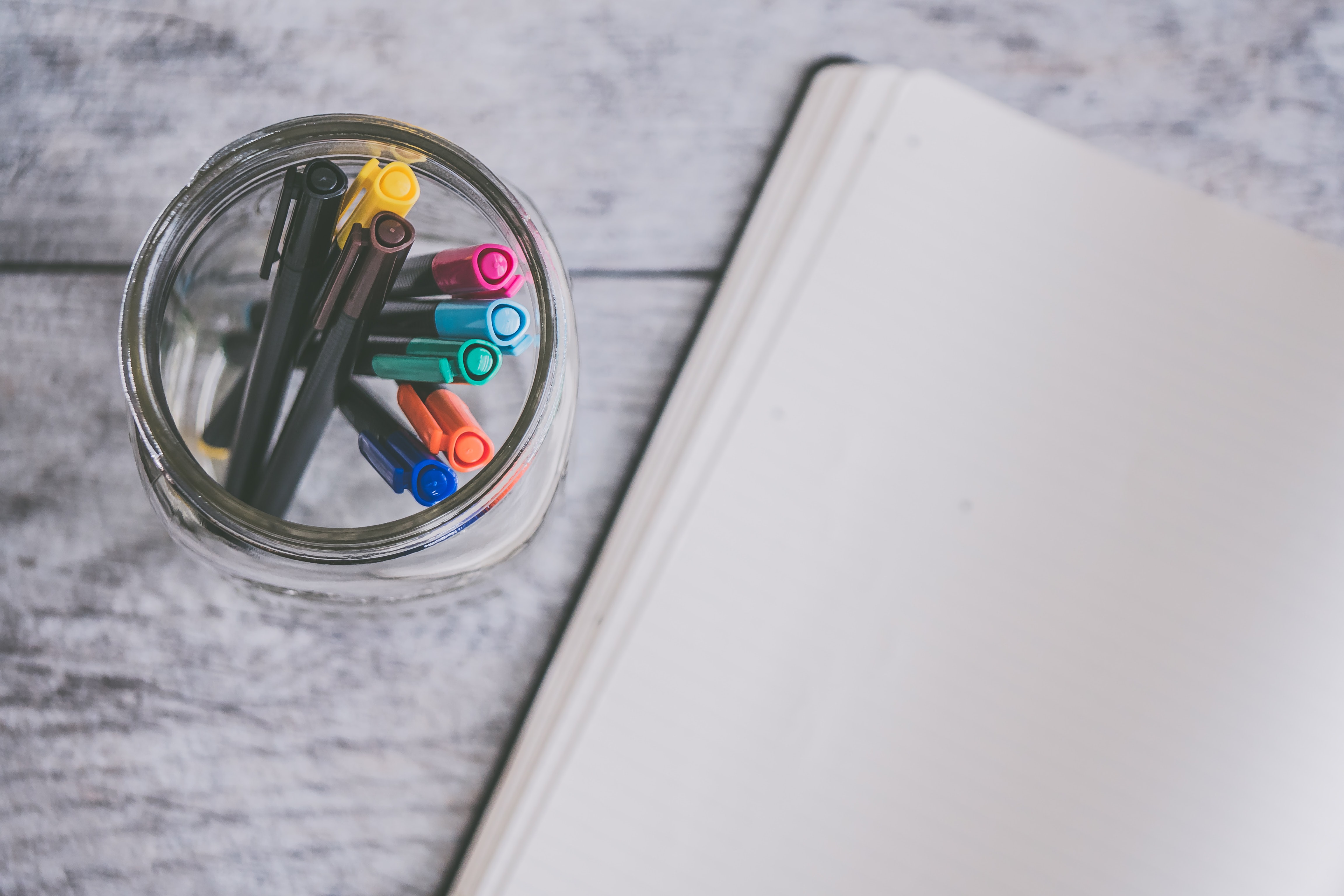 Please note that due to the current COVID-19 restrictions, there will be no FUEL in-person until further notice. If you have a child who is in grade 5-6 and would like to participate in FUEL over zoom, please contact Pastor Jenna at
Upcoming FUEL Events:
This winter and spring we are having FUEL twice a month on Mondays in the evenings.
The first FUEL event of the month will be LIFE Journaling through the book of Esther. The Second FUEL event of the month will be a fun activity!
April 12, 2021 - LIFE Journaling (6PM - 7PM)
April 26, 2021 - Activity Night (6PM - 7PM)
May 10, 2021 - LIFE Journaling (6PM - 7PM)
May 24, 2021 - Activity Night (6PM - 7PM)
June 7, 2021 - LIFE Journaling (6PM - 7PM)
June 21, 2021 - Activity Night (6PM - 7PM)
For more information contact Jenna ( )