Simple Church Launches Tomorrow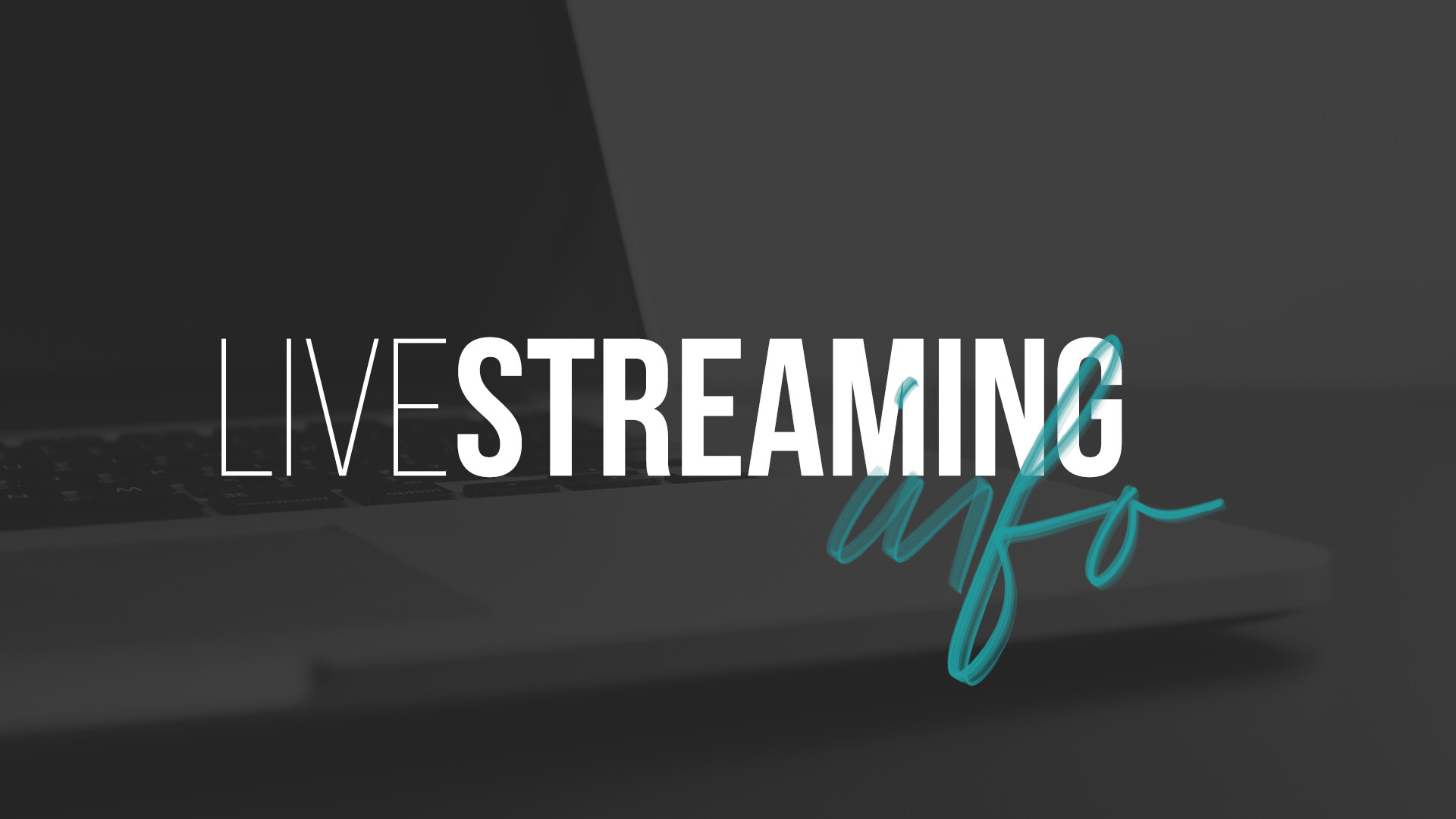 Mar 14, 2020

| by

Brad Sumner

Friends:

Things are changing by the hour in our world today and we have some modifications to announce regarding our plans for this Sunday, March 15.

Bold Prayer

In a climate of high-stress, it is more important than ever to step away from the constant barrage of information to quiet our racing minds and to attend to God's voice.

To this end, many of our leaders will be voluntarily gathering tomorrow morning at Jericho Centre in the Boardroom on the Mezzanine level from 9:45-10:30 AM to intercede for our community, our nation and our world as we face new challenges together. if you can't join us, no worries. Pray with those around you, phone a friend and pray with them. Offer words of encouragement, faith and bold prayers for each other and for those impacted by this global pandemic.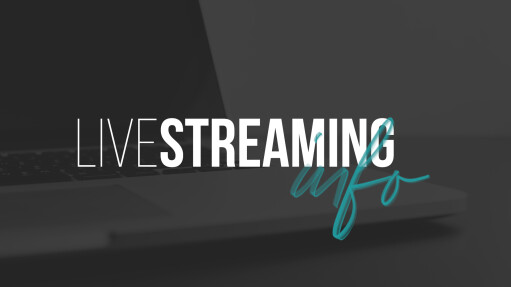 We are taking a prudent, two-pronged approach to our public gatherings:
(1) Live Stream launches tomorrow
We are moving our regular gathering online to respect our public health authority and the repeated science-based encouragement to limit corporate gatherings, even if they are under 250 people.
I want to be clear: This is not an act of fear but rather an act of care - both for the church and for our neighbours. We are called to seek the peace of the city and this means attending to how our corporate actions as a church impact those who are vulnerable and how we can help provide support to our healthcare system.
We tested the live stream today and so we invite you to subscribe to Jericho Ridge Community Church's
YouTube channel
. You'll be notified when you go live and can stream it to any device. We are brand new at this so we ask for your patience as we work to make this experience a positive one for those who can not be with us in person.
(2) We are moving to a Simple Church format
This means that tomorrow we will be presenting a highly stripped-down version of our regular worship gathering. We will have limited seating (spaced out so you can practice some social distancing), prayer, worship in song, and a timely message from the Gospel of Mark entitled "Do Not Be Afraid". Kids ministry will run with modified protocols in place and a time focused on worship and prayer. There will be no coffee service or communion. Simple Church will be assessed and our plan revised on a week-by-week basis.

As this situation is rapidly changing, please check our website and social media feeds for ongoing updates. If you're feeling anxious, please reach out for prayer and if you have any questions or concerns, please let us know at
This is all a lot to take in, friends! But I believe God has a unique calling for the Church in moments like this! The good news of Jesus Christ enables us to stay grounded in God's peace (Philippians 4:6-7), not to react in fear (1 John 4:18), to utilize wisdom (James 1:5), and to be the hands and feet of Jesus to our community in a time of need (Isaiah 52:7).
I am poignantly reminded during this season that the church is not a building (ironic as it is that we just got one!). At times like this, the people of God are invited to "act in ways that witness to the promise of God's action which will make all things new." (Andrew Root).
In other words, this is a time to be wise but not a time to be passive.
Throughout human history, the problems of the world have become an opportunity for the Church to rise up, and this is no exception! Let us continue to pray and work that we might see our city renewed through the gospel.