New Series: What To Do When You Doubt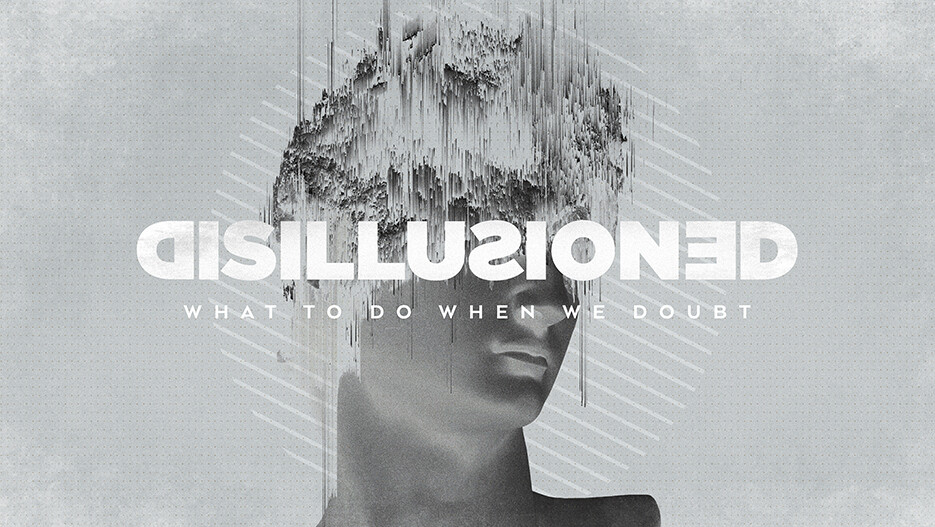 What do you believe about doubt?
Some people see doubt as a wild and dangerous experience to be avoided at all costs. Others see it as inevitable or even desirable. But what if we could learn to see doubt as a doorway to the possibility of deeper relationship with God and others?
Here at Jericho Ridge, we want you to know that this community is a safe place for dangerous questions. Nothing you say will scare or weird us out. No question you can ask will make us love you any less. This is a community that can handle your deepest doubts and your hardest questions and your biggest feelings.
In this preaching series, while we can't provide all the answers, we are going to look at some of the characters in the Bible who experienced doubt or became disillusioned. We'll look at passages like:
The man who cries out "I believe, help my unbelief" in Mark 9:24 as we make a distinction between doubt and unbelief.
The writer of Psalm 73, Asaph, who helps us understand how to pray our doubts back to God when we are in a place of dismay and confusion.
We'll look at the life of Judas and wonder about how someone who met Jesus face to face and followed Him for years could end up with doubts to the point where he betrayed Jesus.
Then on Easter Sunday, we'll look at the experience of Thomas, the disciple who's name has become most associated with doubt ('Doubting Thomas') and explore what changed his mind about the plausibility of the resurrection and his relationship with Jesus.
So if you find yourself in a place where you feel lost or disillusioned, know that you are not alone. If easy answers are not working for you anymore, you are in good company with the doubters, the dreamers and seekers here at Jericho as we stumble forward together.
We warmly invite you to join us on Sundays mornings starting March 14, 2021 at 10:30 AM Pacific time online (Jerichoridge.com/livestream), on Youtube (Youtube.com/jerichoridge) or in BC & Alberta on Telus Optik TV channel 878.