JRCC Welcomes Rabbi Irving Salzman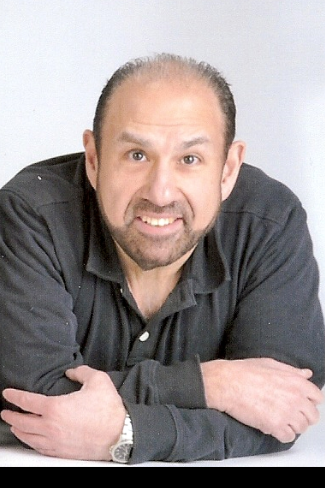 On Sunday, April 25, Jericho Ridge is pleased to welcome Rabbi Irving Salzman to share his story as part of our "Who Is Jesus" series in the Gospel of Matthew.
Coming from a traditional Jewish background, Irving Salzman believed in God and in the coming of the Messiah from a very young age. In his youth, he attended a Yeshiva (Rabbinical Academy) under the auspices of the Lubavitcher Hasidim, an ultra-Orthodox Jewish group. Resultantly, Irving adopted the very strict observant lifestyle he was being taught as his own. During this time, he also trained to become a Torah reader, the person who chants the scriptures in the synagogue, as well as a lay Cantor.

By the providence of God, in his early 20s, Irving came into contact with Peter Ash, a young Christian who challenged him to search the Jewish Bible and examine the prophecies regarding the promised Messiah. Gradually, he became convinced that Yeshua (Jesus) was that Messiah. He continued as a leader in the synagogue -- but in his heart, something momentous had occurred. Irving was challenged to commit his life to the Lord, and he did. Soon after that, he began to meet other Jewish believers in Messiah and was encouraged to attend Bible College in preparation for ministry.
Irving obtained a Bachelor's Degree in Biblical and Pastoral Studies from Philadelphia Biblical University and a Master of Divinity Degree from the same institution, now called Cairn University. Irving spent 14 years with Chosen People Ministries, most of which were in the New York City/New Jersey Metropolitan Area, involved in the ministry of bringing the Good News to the Jewish People. In addition, he has spoken in many churches with the goal of equipping the body of Messiah to reach the Jewish People with the gospel. From 2001 to the present, Irving has served as the messianic rabbi and pastor of Beth Messiah Congregation, a messianic congregation in Livingston, NJ. With his background, Irving is uniquely gifted to serve the Lord among the Jewish people of the metropolitan New York area. He speaks Yiddish, Hebrew, and French, in addition to English.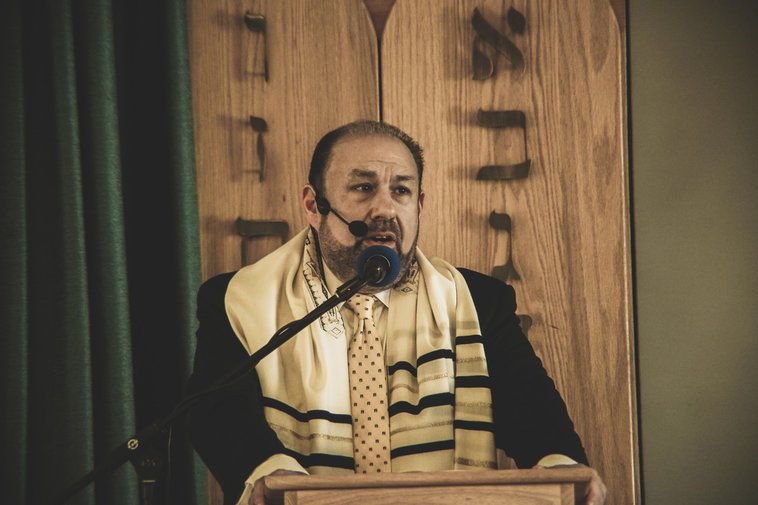 Irving's wife, Susan, is a 4th generation Messianic believer who was raised in New Jersey. Her family has had significant representation in Jewish ministry. Her grandfather, Isaac Levy Finestone, led a Messianic Jewish fellowship in New Jersey for many years. As a child, she came to personal faith in Yeshua and at each stage of her life, has reaffirmed the decision made as a girl to follow the Messiah. She is a great support to Irving and is very involved in the ministry at Beth Messiah Congregation. They were married in 1999, and, together, they have two children, Jacob (20) and Shira (18).
Join us online for an engaging dialogue between Peter Ash and Rabbi Salzman about the place that the Sermon on the Mount played in Irving's journey to faith in Jesus.