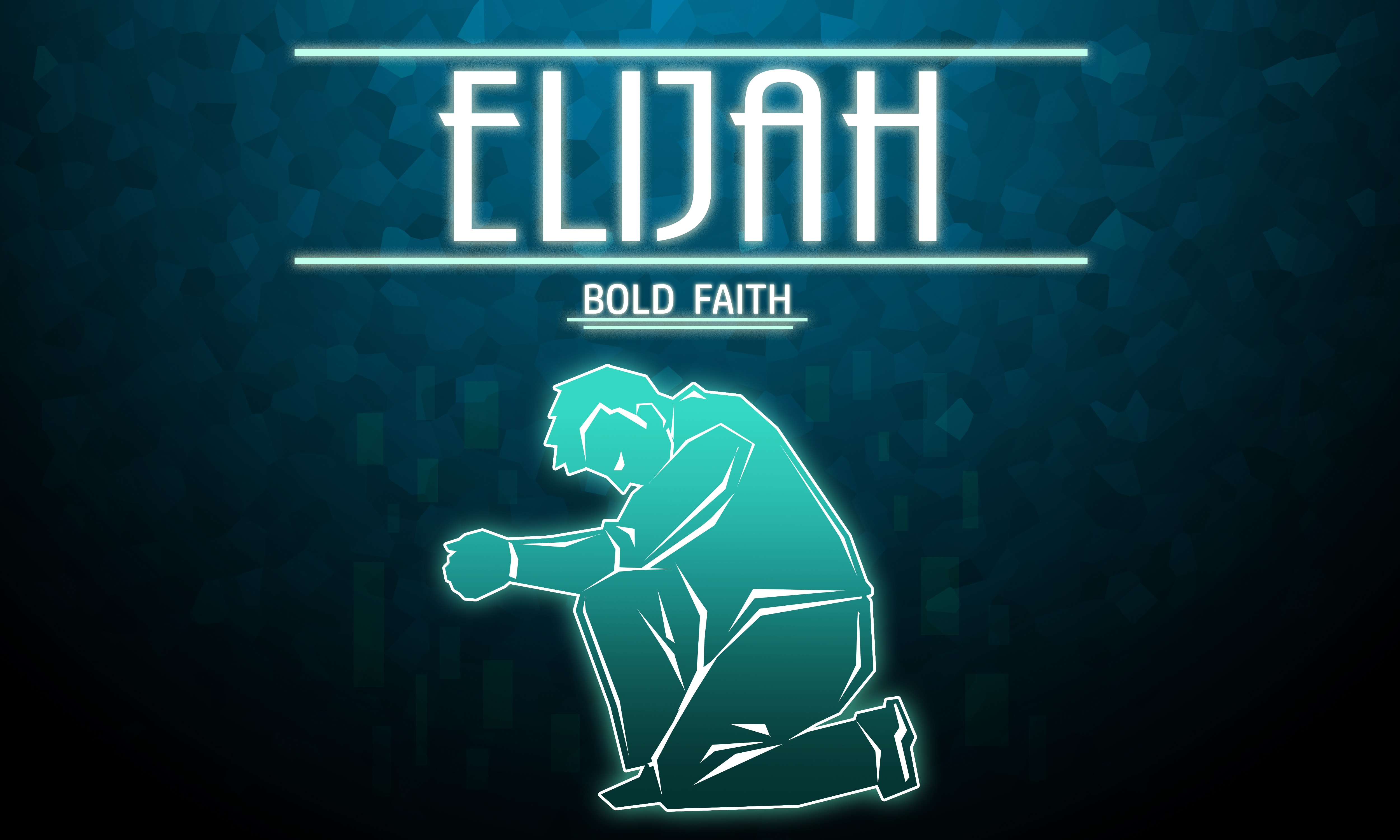 What does bold faith actually look like?
The prophet Elijah is one of the most interesting and colorful characters in the Bible. God used him during an important time in Israel's history to oppose a wicked king & queen and bring revival to the land. But Elijah's life was filled with turmoil. At times he was bold and decisive, and at other times fearful and tentative. Elijah knew both the power of God and the depths of depression.
The Bible says, "Elijah was as human as we are" (James 5:17) and yet he exercised bold faith. We learn through his life story that even with all our human foibles & frailties, God can still work powerfully in and through us.