Short Term Missions
Global Service Opportunities
One of our core values is Glocal Service and one of the ways that Jericho Ridge is living this out is by inviting you to consider engaging in one of our two international service and learning opportunities this season:
Guatemala 2019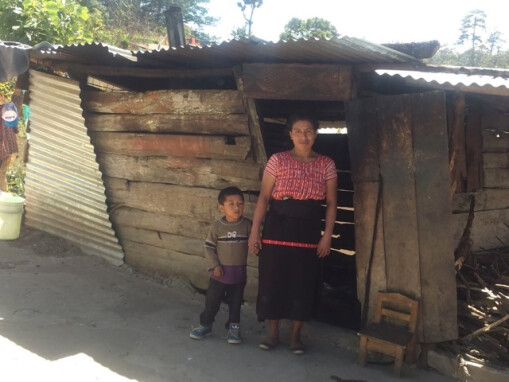 JRCC is currently putting together a team for March Break 2019 (approximate travel dates of March 16-23). We are currently working on a group rate for flights where we can hold seats without names. Cost is likely $1,600/person. Team applications will be open in October 2018 for JRCC people (ages 10 and up). If you have any questions about the Guatemala trip or would like more information on how you can financially support our Guatemala projects please contact Tammy Smethurst.
Here's a glimpse of how one of our past teams shared the love of God with others during their one-week stay:
Tanzania 2019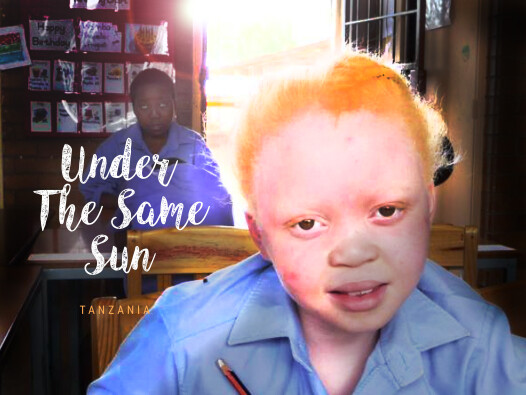 Our global partner, Under The Same Sun (UTSS), is running summer camp again in early July 2019. The 300+ students in the program are aging and so the focus will be more on those in their teen years, helping them develop relational discernment, vocational & prayer counseling and equipping. UTSS will be the lead agency on this trip. Approximate cost is $4,500/person. For more information, please contact Brad Sumner. Here's a video highlighting the work...