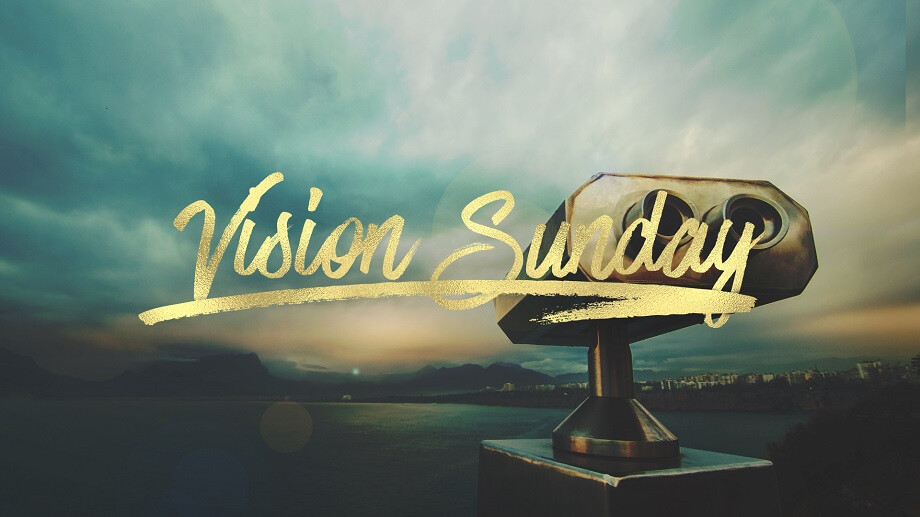 Sunday, November 25, 2018, 5:00 PM - 7:30 PM
Our Annual Potluck & Vision Night will take place at the Jericho Centre (5 - 7:30 PM) on Sunday, Nov 25.
We will focus on 2019 ministry plans, facility plans and vote on the 2019 budget. Info packets will be available mid-November. Childcare will be available ($4 per child) if registered before Nov 21.
In the registration, you can indicate what potluck item you'll be bringing (last name: A-H please bring main dish, I-R salad or veggie plate, R-Z dessert.