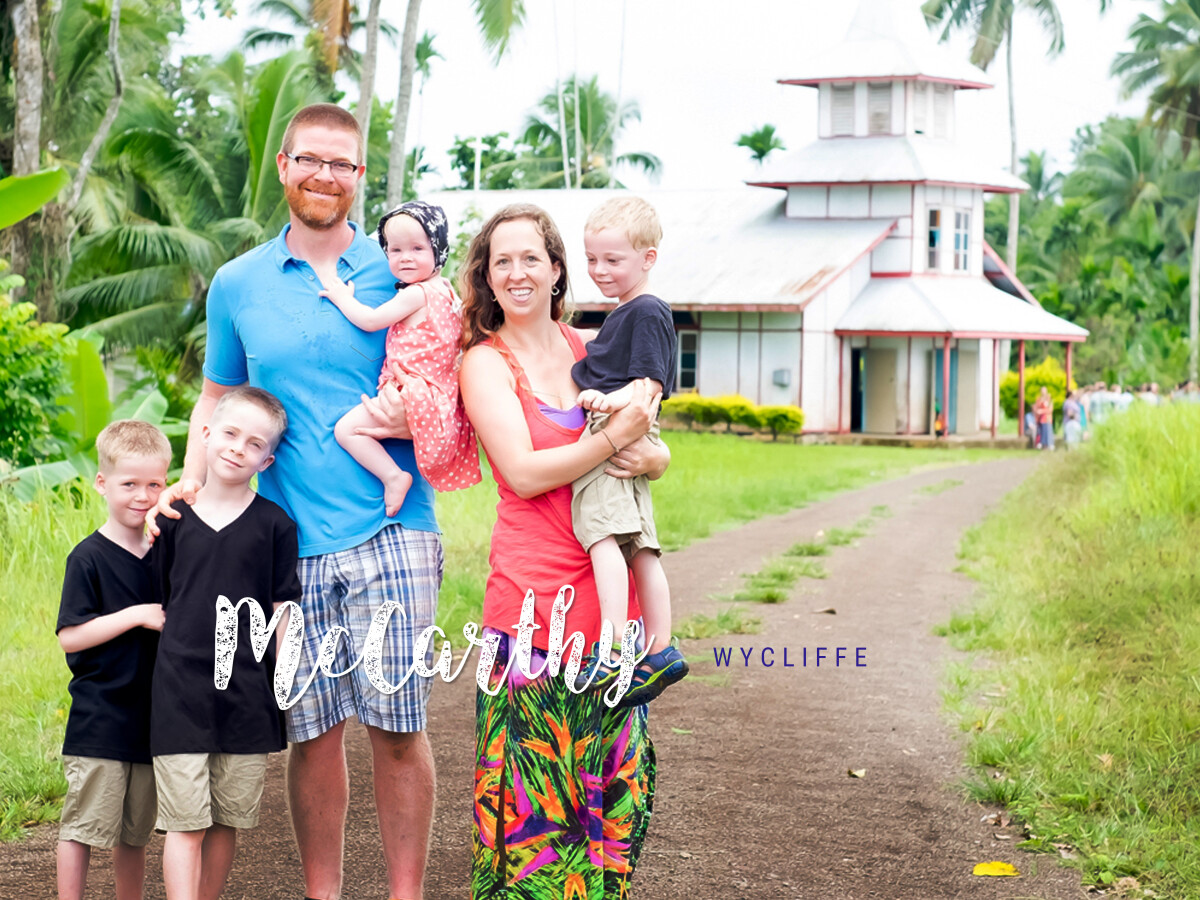 Monday, July 16, 2018, 6:00 PM - 8:00 PM
Jon and Anita & their family have recently returned from serving for 2 years with Wycliffe in Papua New Guinea. We want to give them a chance to provide their supporters with an update and give you a chance to pray with and for them as they navigate re-entry into Canadian culture for this coming year (they are currently planning on returning to PNG next year for another term).
Come hang out with them at the Schacter's place over dessert and coffee. Kids are welcome. If you have questions, e-mail Lindsey Schacter.