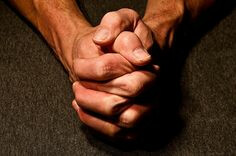 Friday, May 25, 2018, 6:00 AM - 7:30 AM
Our elders team will spend time together praying for our upcoming Ministry Night. They invite members and attendees of Jericho Ridge to join them as we seek direction from God together. This prayer time will be held in the JRCC office from 6-7:30 AM on Friday, May 25.
Our leadership team will be available afterwards for a breakfast round table discussion from 7:30-8:30 AM at the Best Grill (below the church office) for a time to answer any questions that you may have.