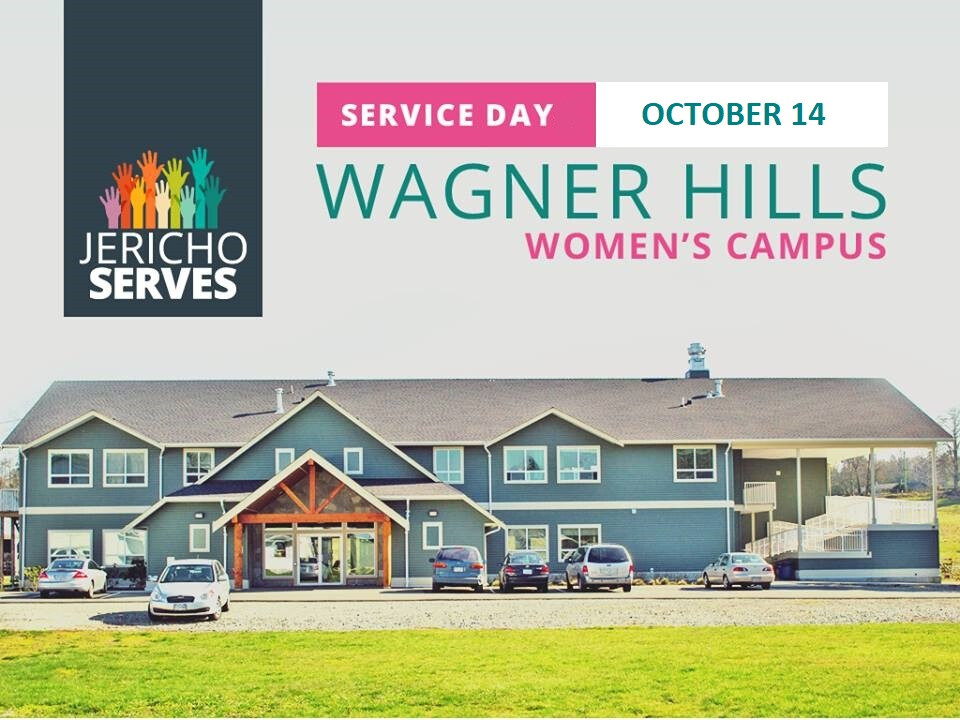 Saturday, October 14, 2017, 9:00 AM - 12:00 PM
Join others from JRCC as we come together for a morning to serve locally at the Wagner Hills Women's Campus (formerly known as House of Hope). Wagner Hills is always in need of help with projects around the property! Come help out on Saturday, Oct 14 from 9 a.m. – noon!
Register online below or in app to let us know you are coming! Contact Jodi Bueckert ( ) for more info.